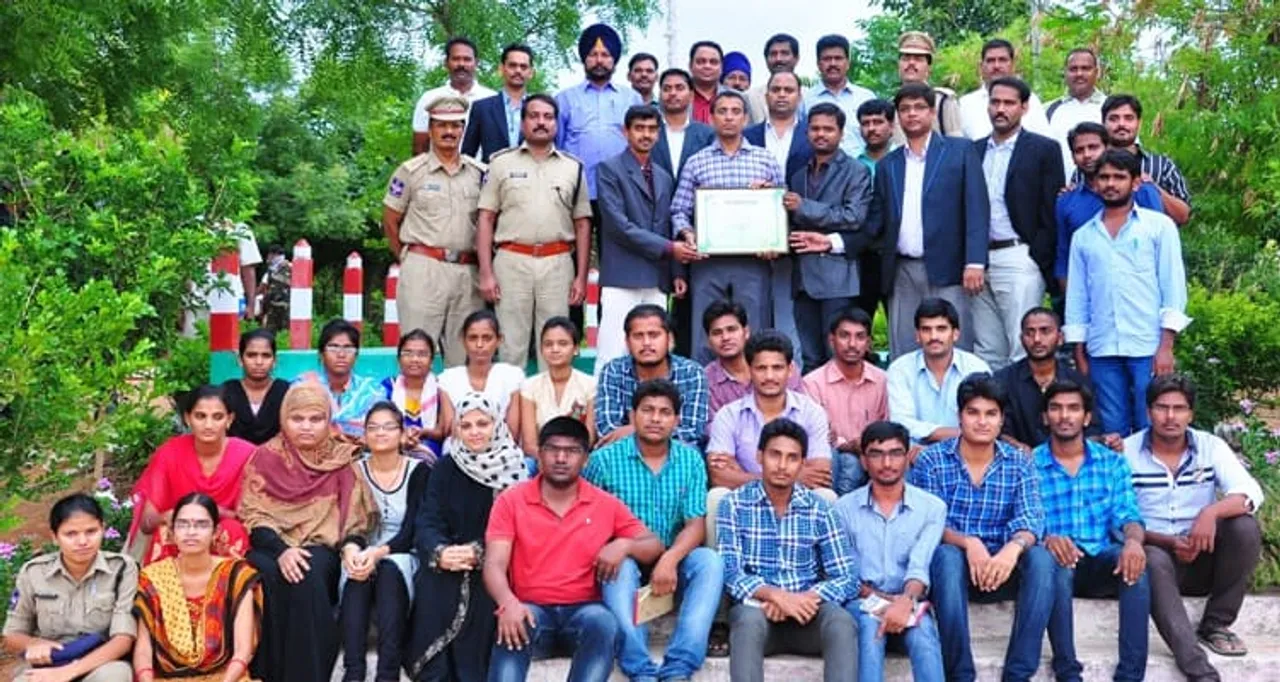 Continuing its series, the Telangana Information Technology Association (TITA) conducted a career guidance workshop for youth in Nalgonda on 16 May. The one day event organized in association with the Telangana State Police Officers Association (TSPOA), witnessed good participation from students. The Telangana Yuva Nirmaan, a career guidance wing team of TITA organized the workshop and invited renowned personalities to guide the students to choose the right career path.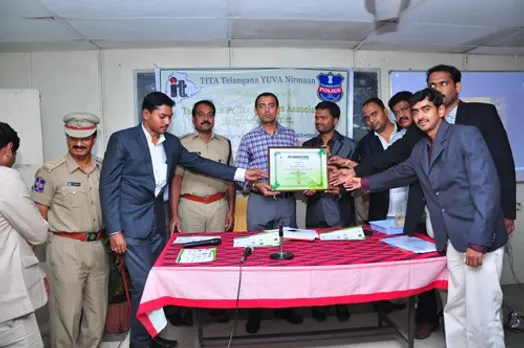 RajniKanth Errabelli, Director at US based InnoCore Solutions delivered session on Overseas Educational Opportunities. Chandra Ela, Psychologist, Corporate Trainer took a session on Personality Development whereas Kiran Jetty, TITA executive member, TRS, gave session on emerging technologies-cloud computing, mobile technologies and interview skills.
TITA also conducted the "TITA Green Pledge" program for nature and power conservation. Participants present in the event took an oath to plant new plants twice a year.
Nalgonda district superintendent of police Vikramjit Singh Duggal IPS, B. Gangadhar ASP admin, Balaram Naik DSP Nalgonda Town, M.Venkateshwarlu DSP DTC, B. Ramchander Goud TSPOA district president NALGONDA and Sundeep Kumar Makthala, TITA president were the chief dignitaries in the event.
TITA corporate chair Vishnu Murthy, Nagaraj Marayala, Swamy Deva, Venkat Vanam, Md. Mansoor, Chandra Ela, Rajnikanth Errabelli, Kiran Jetty, Gopi Krishna, Ziauddin and others also participated in the event.