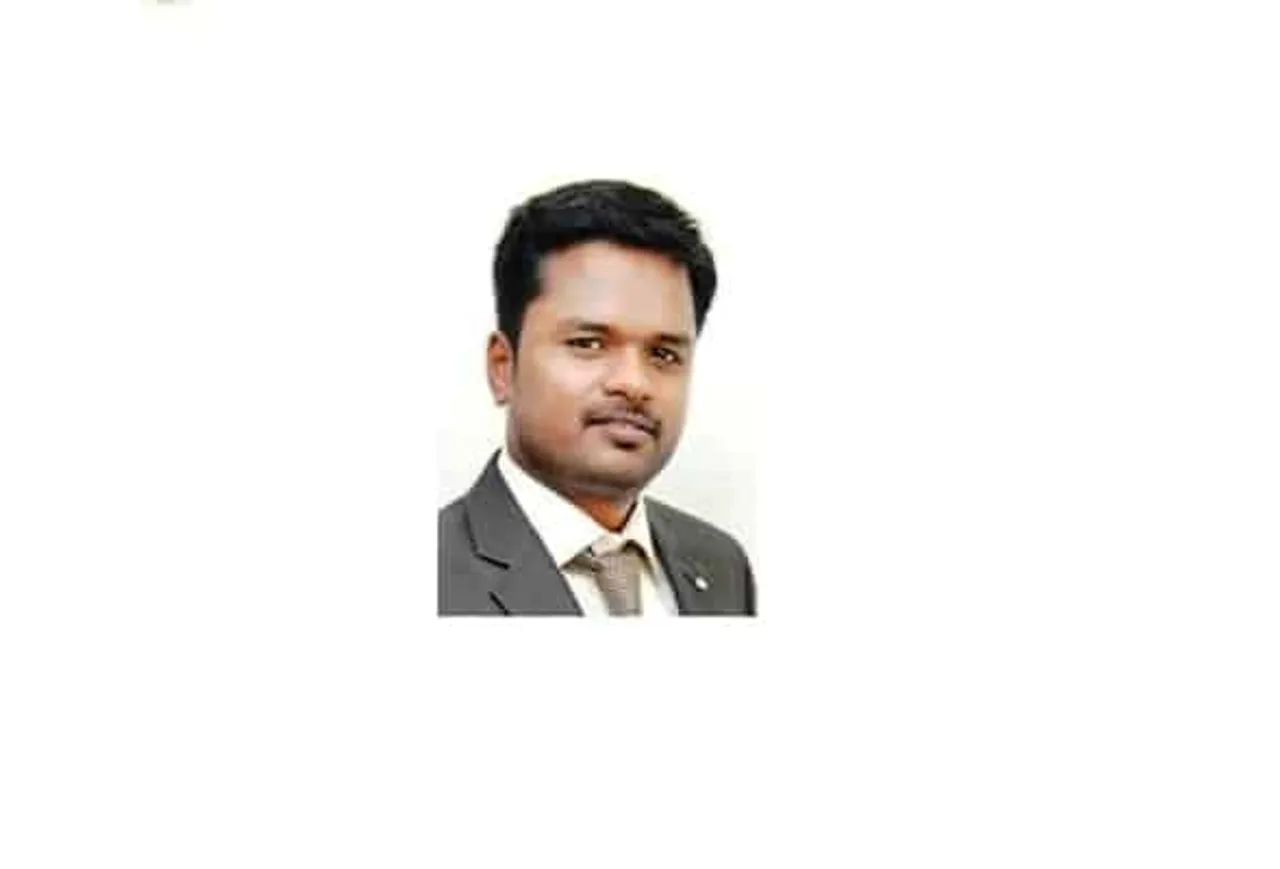 TITA says that the initiative is the first step towards making Hyderabad a 'Global Smart City'
Telangana Information Technology Association (TITA) has appreciated the Telangana Government's commitment on implementation of the public Wi-Fi facility services in Hyderabad.
"TITA appreciates Telangana Government & Telangana IT Minister KT Rama Rao for making public Wi-Fi services a reality. This historic public Wi-Fi facility in Hyderabad is the first-of-its-kind hoping that the physical and technical challenges are addressed by Telangana Government" said TITA Founder and President Sundeep Kumar Makthala.
"Internet access is no longer a luxury, it's a necessity. Some real benefits to free public internet access include Disaster Relief, Education & Digital Literacy, and Tourism & Town Promotion. In addition to helping to bridge the digital divide and becoming a communication tool during a disaster, a Wi-FI zone can send a signal that a town is informed forward-thinking, and ready to welcome positive change", said Makthala.
"It's the first step towards realization of hyper connected Hyderabad where the real business value will realize the tangible results. It is the time for Hyderabad to register its name among Global Sophisticated Hi-Tech cities." he added.
With an aim to make Hyderabad a 'global smart city', the Telangana government has launched state's first 'Public Wif-Fi' in the city. The government has tied up with telecom operator Airtel to provide free Wi-Fi service at 17 tested hotspot locations. The project aims at increasing digital access for citizens and visitors by ensuring 24/7 internet access.
Other places where free Wi-Fi services are being offered by the government include New Delhi railway station, Bangalore Metro, Khan Market and Connaut Place. Free Wi-Fi is already available in several Indian airports. In April 2013, Indian Railways had introduced free Wi-Fi services on New Delhi- Howrah Rajdhani Express.