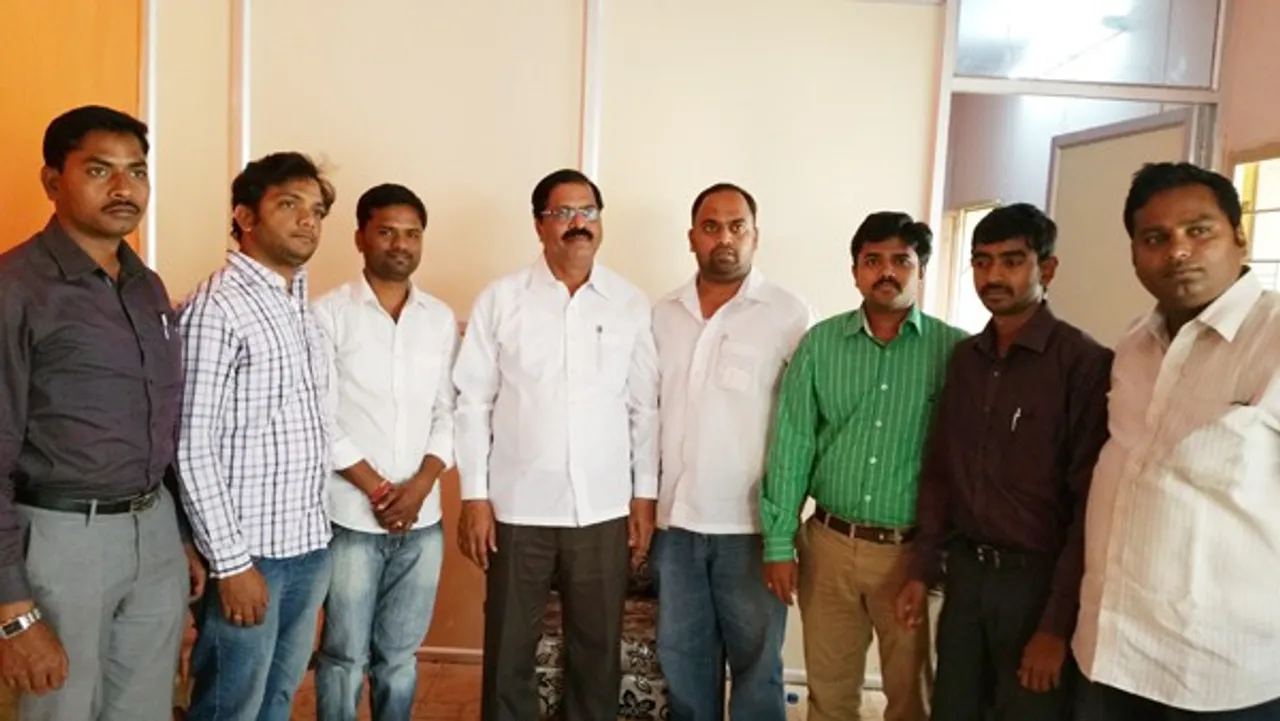 The Telangana Information Technology Association (TITA) on Thursday announced their support to MLC candidate G. Devi Prasad for the upcoming MLC election to be held on Sunday, 22nd March 2015.
Devi Prasad belongs to Allipur village, Medak district. He works with state irrigation department and also represents Telangana Non-Gazetted Officers Association as president. Devi Prasad played a crucial role as a TNGO leader in building a strong employees movement in Telangana.
"I would like to thank the Telangana Information Technology Association (TITA), my supporters, volunteers and friends for their incredible support leading up to this moment." Devi Prasad said after TITA announced their support to his candidature in upcoming Graduate MLC elections. He also talked about creation of knowledge centers in rural areas, employment generation, IT employee's job security, providing recreation centers and many other areas which are to be focused, once he is elected.
Telangana Association, founder and president, Sundeep Kumar Makthala said that they are supporting the TRS candidate after closely watching the Telangana government's commitment in providing a transparent and accountable administration for the betterment and welfare of citizens.
Makthala congratulated Devi Prasad personally. Together they discussed various innovative approaches to be planned for promoting G. Devi Prasad's candidature for elections. On this occasion Makthala said that he will be involving Telangana Innovation Center, a new initiative by TITA to identify innovative approaches where Devi Prasad's message will reach people about his promised positive governance.