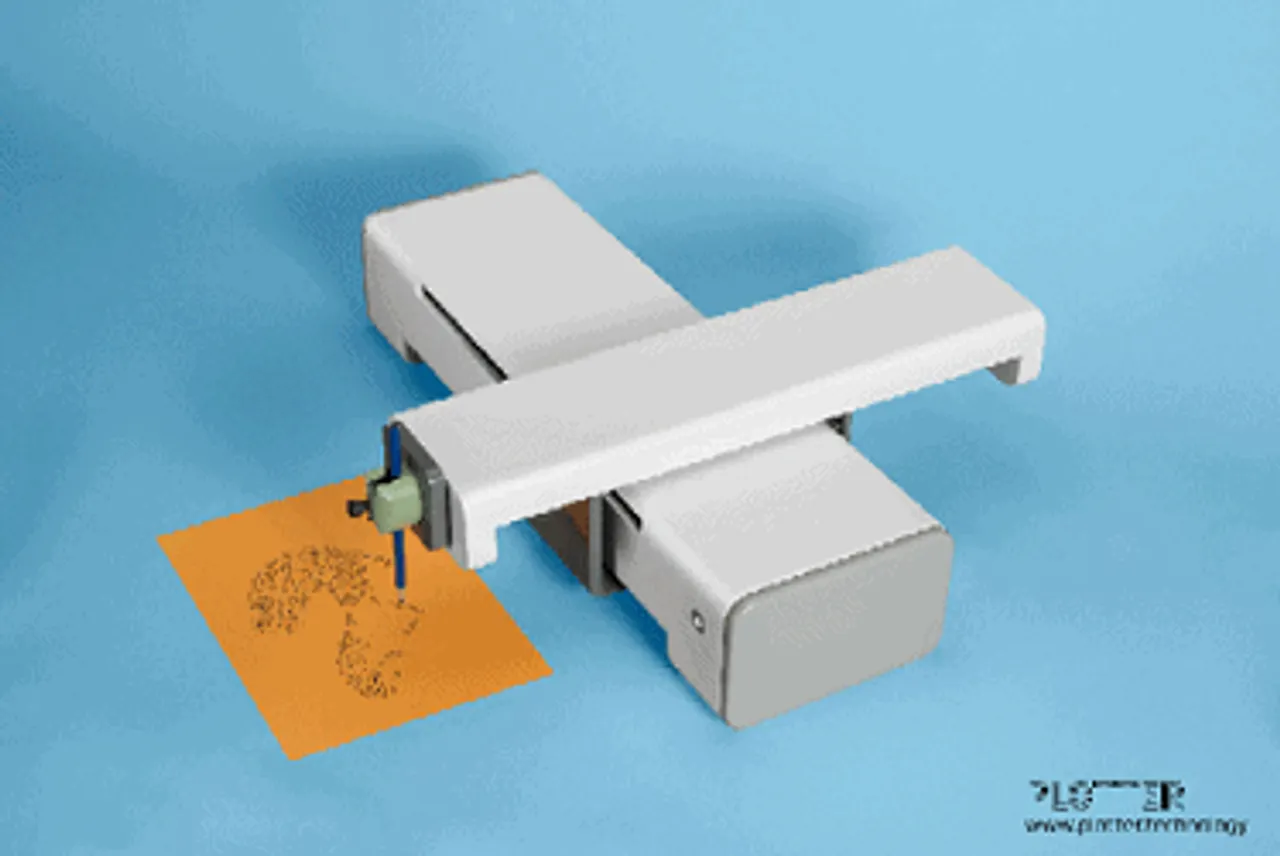 The advancements in printing technology over the past few decades have allowed for almost any surface to be printed on, from traditional paper to metal sheets.
With that said, today's printers still depend on ink as a primary medium to translate images and ideas onto a flat surface.
Enter Plotter, a precise design tool capable of translating images on almost any flat surface with a wide variety of instruments. Plotter is now available on Indiego for the super early-bird price of $99 (retail $275.)
Developed by Indian consumer electronics company Thus & Also, Plotter, the USB plug-and-play design assistant uses open-source program Inkscape to transform digital designs into tangible works of art. Setup is easy and the intuitive software allows you to start creating art, from including simple doodling to generative artwork, in seconds.
What are plotters features?
Multi-instrument compatibility: Pen, pencil, chalk, needles, and emboss tools
A variety of printable surfaces: Plots on anything from paper, to, sheets,T-shirts
Size customization: Plots any size design or artwork
Plug and Play device: Works with any laptop or PC
Compact Design: Aesthetically appealing product to suit the home or office
Who is Plotter for?
For creatives, Plotter is an efficient tool to translate digital creations onto paper, regardless of medium.
For the vision impaired, an embossing tip can be attached to the plotter device to translate spoken language into Braille alphabets