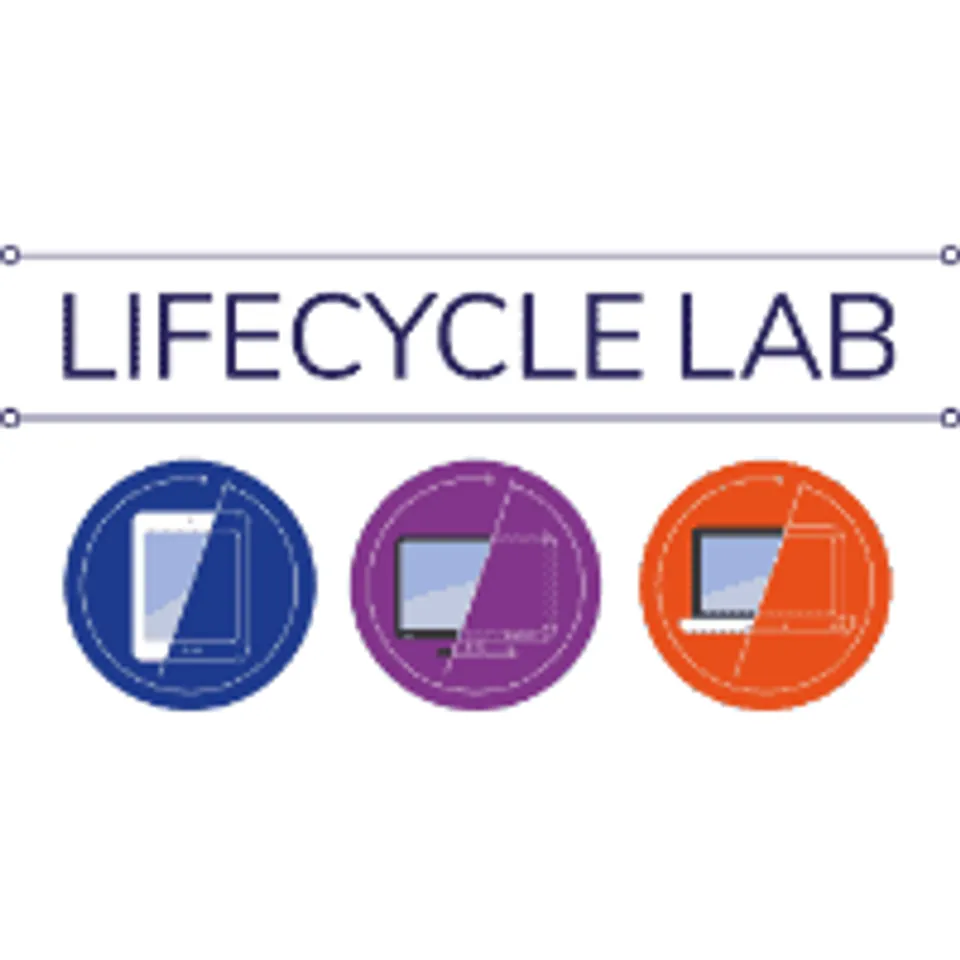 ACPL Systems and McAfee have launched Threat Defense Lifecycle Lab in India. The lab in New Delhi will serve as a great platform for increasing awareness amongst stakeholders across various levels.
"Today's buyer is much more sophisticated than about a decade ago. So knowledge has deepened and consumer asks for security are more evolved. We understand these requirements, and considering the diverse cyber security requirements of India's digital push. It is a constant endeavor to empower our partner ecosystem so that they can become the most preferred security partners for our customers," says Vishal Bindra, founder and CEO, ACPL Systems in an exclusive interaction with CSO India.
The joint initiative between ACPL and McAfee around Threat Defense Lifecycle Lab aims to demonstrate the live interaction of McAfee technologies and showcases how the analysis, detection, response, and remediation of a new 'zero day' malware can be done without any manual intervention.
"Today most of the customers have a common problem where they are making continuous investments in security technologies, but the results may not match the desired outcome. This also gives us the opportunity of having full mindshare of the customer to showcase ACPL's technology strength especially on McAfee technologies," adds Bindra.
The overall approach to security is aimed at enabling businesses around the globe to more aggressively and effectively defend against data breaches and targeted attacks. "The threat defense lifecycle focuses on the endpoint and the cloud as the most effective areas for advanced visibility and practical operational control. These control points are enabled by world-class threat detection and analytics," says Bindra. For example, the McAfee Endpoint Security 10.X delivers a new streamlined and agile endpoint services platform, enabling protection for devices with faster scanning and deployment, he cites.
McAfee Active Response, a new endpoint threat detection and response solution, supplies on-demand and continuous visibility into an array of endpoint activities with powerful, automated tools to respond and monitor threat events. Thus, the overall approach emphasizes a simplified user experience powered by centralized management and a connected architecture across McAfee and third-party products, he adds.
Commenting on the development, Rajeev Sreedhar, Director for Channels and Alliances, India and SAARC, McAfee said, "We are keen to strengthen our relationship with key partners like ACPL to emphasize a simplified user experience powered by connected architecture for our customers. Through McAfee's open and integrated system, we aim to empower organizations to resolve more threats, faster, with fewer resources, and create a satisfying customer experience."
Solving the pain-points
Enterprises nowadays are facing a barrage of threats from malware, ransomware, and hackers on a daily basis. The security landscape is constantly evolving, where cyber criminals are taking advantage of technology and innovation to disrupt organizations' security and business stability.
What will typical pain-points of CISOs and CSOs be addressed by this lab? The lab will address the emerging market need and move away from a textbook approach to offer a more tangible experience to the security practitioners, says Bindra. "Showcasing solutions working in a real-time simulated environment and demonstrating how solutions will respond and interact with other solutions to share intelligence, will aid CSOs and CISOs with a hands-on approach to improve their security posture," he says.
Many enterprises have too many security point tools and not enough time. Each hour's delay extends the window of opportunity for zero-day malware to wreak havoc on the endpoints. "The effectiveness of all these security tools and widgets can increase if only they could communicate with each other. McAfee DXL (Data Exchange Layer), is a platform that connects different security vendors, working towards an integrated approach rather than in silos. It provides a secure, real-time way to unite data and actions across multiple applications from different vendors, as well as to internally developed applications," says Bindra.
DXL will redefine security as many large Indian enterprises will soon come onto this platform. "CISOs need to adopt a holistic approach to counter the security challenges in this dynamic landscape and to effectively mitigate these attacks. Real-time feedback and real-time disaster recovery is the way to go," states Bindra.
"Important lessons can be learned from this interactive, real-time environment where it will be important to fail, as now you will know where criminals can most likely breach your armor. Security preparedness via on-ground insights can be better visualized, anticipated and thus be better-equipped basis the simulations offered in the lab," he says.
Girish Gargeshwari, Director–Sales, Commercial and SMB Business, India, McAfee, adds, "The Threat Defense Lifecycle Lab is a testament to our effort to address the need of the market through innovation. The lab will prove instrumental in deepening understanding of existing customers while elevating awareness with new ones. It will also serve as ground zero for further bolstering our customers' overall preparedness with regards to cyber security."
Threat Defense Lifecycle Lab will bring a complete end-to-end user experience to C–level executives of McAfee products. "They can come and experience first-hand what it will be like and what benefits they will be able to get from moving to the complete McAfee Platform. They are able to put up their security road map and define the investment times and also tie it to definitive additional benefits they will get with every new McAfee product introduced in their environment. We use it extensively for better internal training to have better implementation results on customer premises," says Bindra.