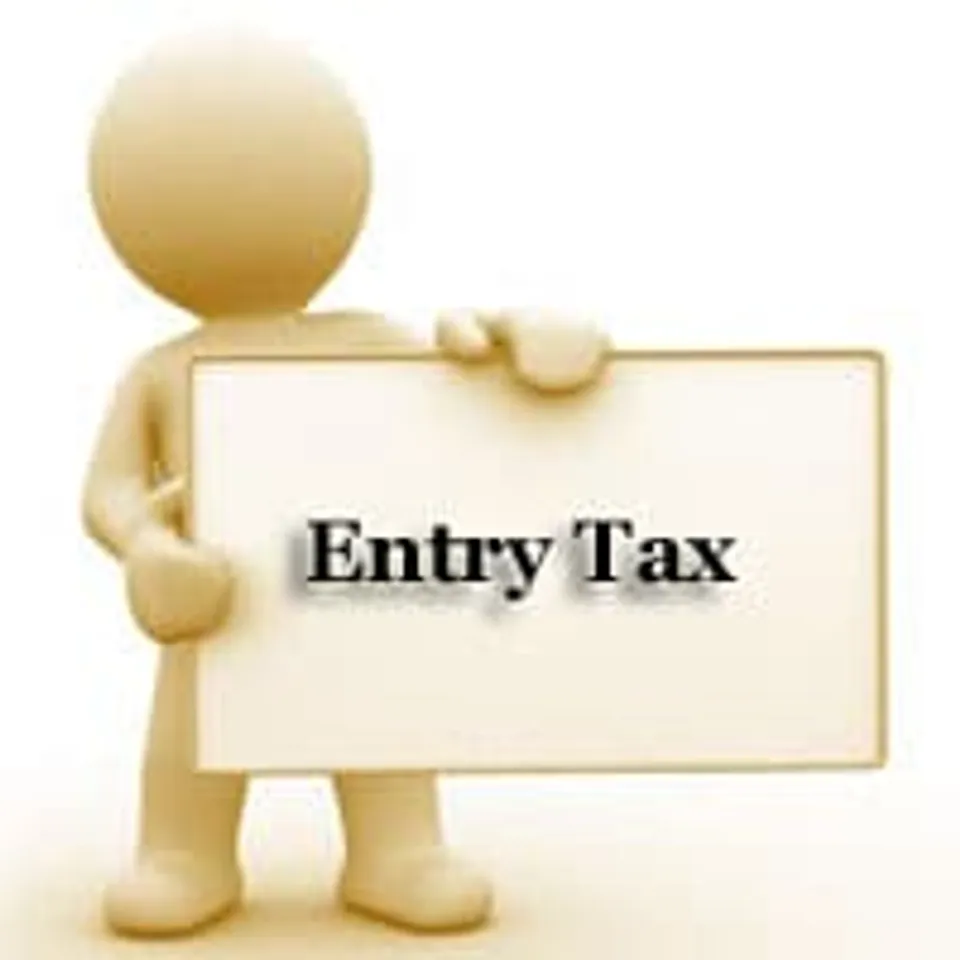 Generally, when you hear the term tax, first thing that comes in mind is extra burden on pockets, but may be a tax could bring back happy days for IT resellers in UP. The Uttar Pradesh Government has imposed an entry tax on products purchased from e-retailers. IT traders are hoping it will bring back prosperity. The state cabinet chaired by CM Akhilesh Yadav approved the proposal to placate lakhs of retailers who are agitating against growing e-business which was hurting their profits.
So from now onwards, ordering goods from e-commerce site will be 5% costlier, which is beneficial for physical market as online was taking over their business. According to a government spokesperson, the imposing of 5% entry tax is an important decision in favour of lakhs of retailers who were losing their business. "Besides, companies involved in e-commerce were evading tax worth crores of rupees every month as they were not paying anything to the government. Traditional retailers, on the other hand, are already paying an entry tax," he said.
After this news burst in the market, traders took little sigh of relief, some of the IT partners told their reactions to DQ Week.
Ravindra Jain, owner of computer Infotech from Lucknow says, "The step the government has taken will surely benefit traders. The stuff which was being imported was affecting market competition rigorously and physical traders were not able to sell their goods. Now we have some hope of market revival."
Arun Mishra, President, Gorakhpur computer dealer association said, "We can't say what outcome we'll face from imposing entry tax. We have to wait and analyse the market, but we are assuming entry tax will bring profit for the offline marketers. It will also help in filling cost gap of 10-8% between online and offline market. In return, customers will come back to physical market."
Same are the views of the President of Ghaziabad Computer Association, Arun Kakkar. He says, "We welcome the step of imposing of entry tax, it will definitely stop online market to suppress offline market and traders can do business easily."
While Anand Prakash, member of Agra Computer Association said, "Due to online market, offline business has slowed down. In one and a half year of time, many traders have shifted and some have even diverted the trade. Now, we are feeling this tax will benefit us, trade will pick up and more than 150 resellers will have profit and business will increase."