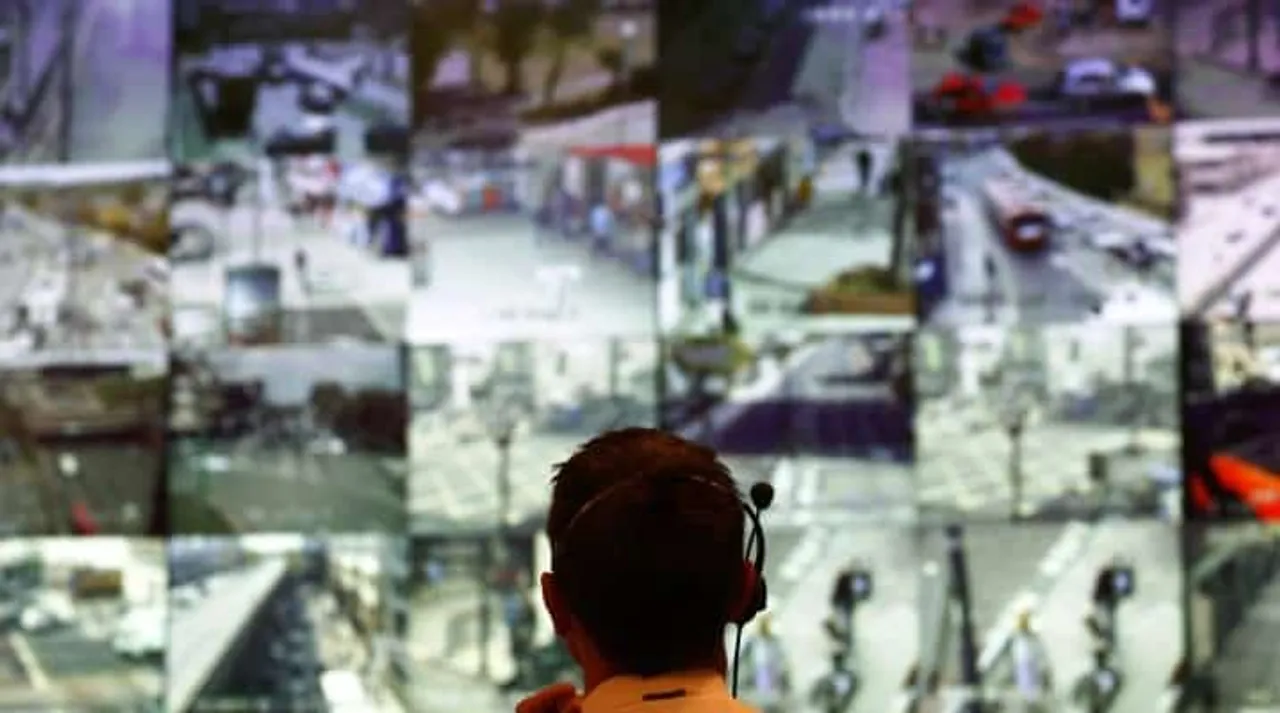 TAIT, AIREA ITDA  along with Mumbai Police have initiated a CCTV surveillance project in the Lamington Road market
Flexing their muscles against the ongoing robbery menace, three prominent IT and electronics associations have joined hands for the CCTV surveillance project in Lamington Road market in Mumbai.
Trade Association of Information Technology (TAIT), All India Radio and Electronics Association (AIREA) and IT Dealers Association (ITDA) in association with the help of Mumbai Police have initiated a project of installation of CCTV cameras in the entire Lamington Road.
Under the project, the entire market will be covered with CCTV cameras and all the drains will be blocked by putting iron gates at the entry points. The associations have vowed to complete the project in the time frame of 4 months.
Meeting held in Lamington Road for partners to inform about the CCTV project.
Bimal Jhaveri, former director of TAIT said, "Considering the gravity of the issue, we need to come together and take efforts for safety of our businesses."
Jayesh Jain, office bearer of ITDA said, "We are doing this project for our future safety. We have to make this project successful."
Senior Inspector of Police Suresh Hujband and PSI Nitin Lawande at Dr. DB Marg Police station are assisting the associations in the CCTV camera installment.
PSI Nitin Lawande said, "We have identified total 25 spots between Grant road Junction and Vasant Bhawan area where around 60 CCTV cameras will be installed. We are planning to make arrangement for space inside Dr. DB Marg Police station and assign one person to monitor activities captured in CCTV."
The cost of the entire project is around 15 lakh rupees and which will be born by the participants. The associations have appealed all the dealers in the Lamington Road market to contribute for the project.