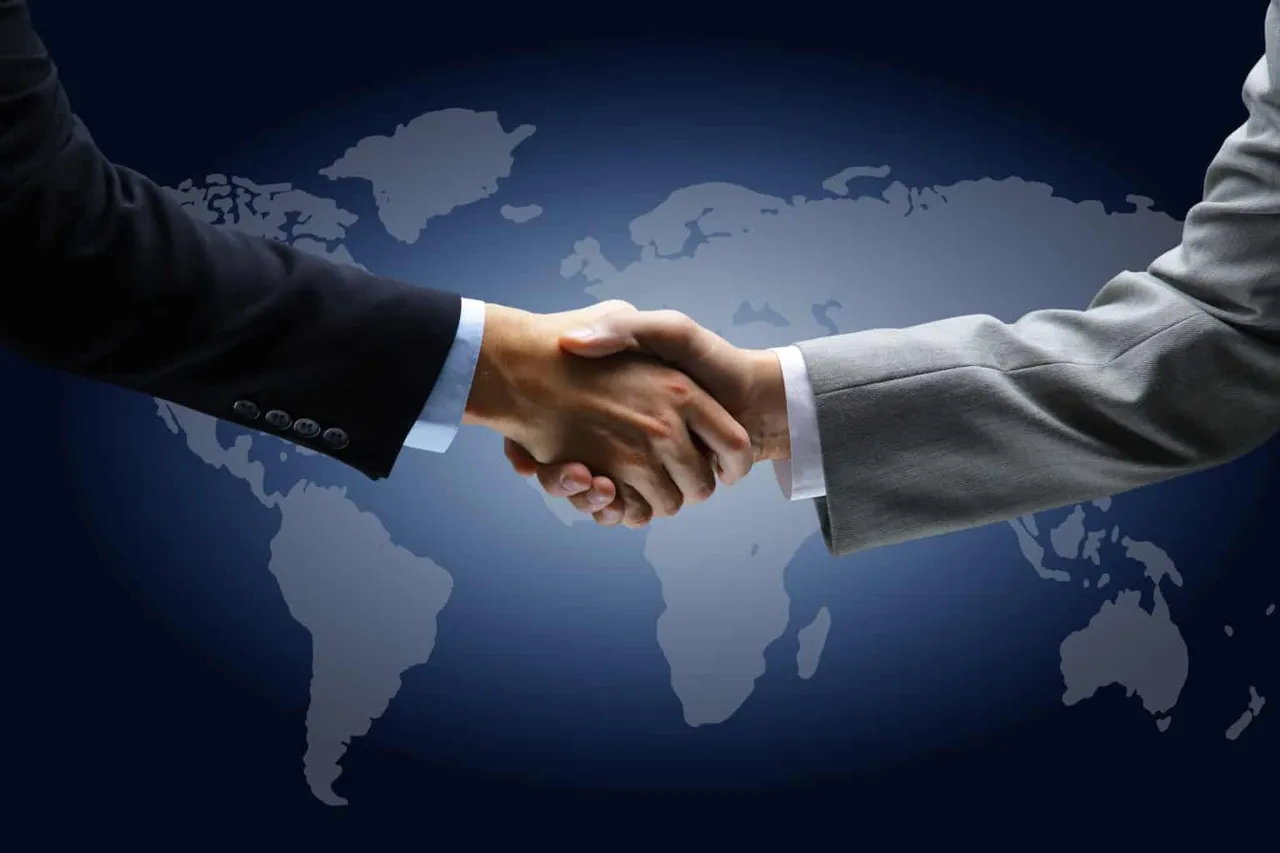 Creative Peripherals has announced its tie-up with Thermaltake, a Liquid Cooling Gaming Innovation to distribute Gaming Chasis, PSU,Coolers, Chairs, Keyboard, Mouse and Headphones. This tie up with Creative shall advance Thermaltake's reach, enhance efficiency and improve service outcomes across India. Consequently, allowing both brands to meet the growing demands of the gaming community in India.
Thermaltake is committed to fulfilling the corporate mission of 'Delivering the Perfect User Experience' by providing consumers and fans the newest technology through our comprehensive product portfolio. By partnering with Creative Peripherals, Thermaltake can now better fulfill the needs of PC DIY and gaming enthusiasts in India by bringing a wider range of LCS products and advanced gaming gear," said Kenneth Chang, Account (Sales) Manager at Thermaltake Technology Co. Ltd.
"We are delighted to partner with Thermaltake for distributing superlative gaming products to our customer base at the most competitive prices. We, as a Value-added Distributor are committed to create mutual benefits for brands, partners as well as customers through this tie up on a long term basis,"said Ketan Patel, Chairman & Managing Director at Creative Peripherals & Distribution Ltd.