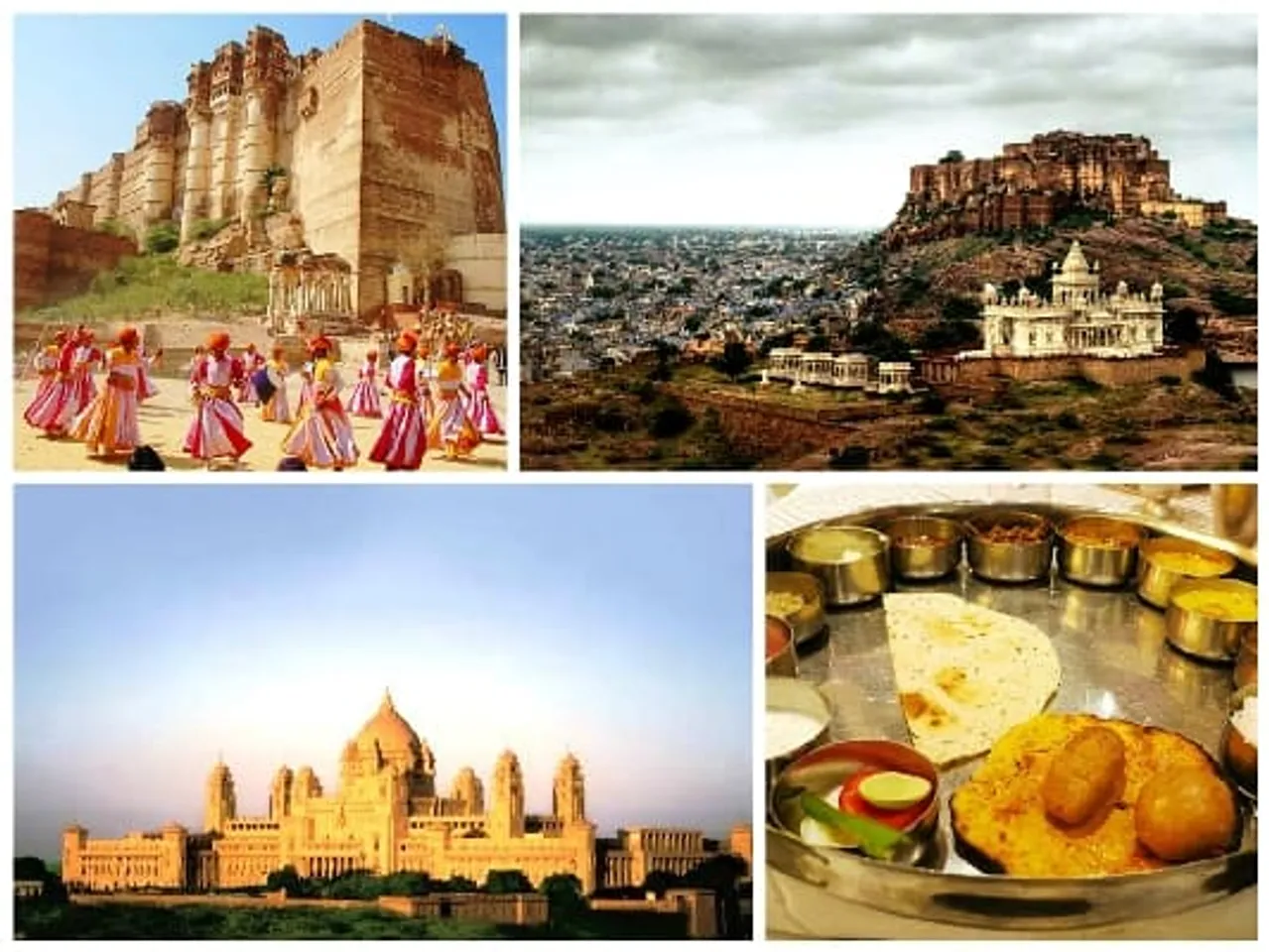 With many crucial infrastructure and industrial projects coming in, Jodhpur is going to be the fasted developing city of western Rajasthan
Loved by tourists and blessed with its royal legacy, Jodhpur is the most important city in Rajasthan. Best known as "Surya Nagari" (Sun City), Jodhpur is famous for its exotic tourist destinations, mouth watering food and a rich cultural heritage. With many crucial infrastructure and industrial projects coming in, Jodhpur (also known as Marwar) is going to be the fasted developing city of western Rajasthan that provides huge prospects for the IT industry.
Strategic Location
Jodhpur lies about 250 kilometres from the international border with Pakistan. This strategic location makes it an important base for the Indian army, Indian Air Force and Border Security Force (BSF). Jodhpur's air base is Asia's largest and one of the most critical and strategically located airbases. The Indian Air Force, Indian Army, Indo Tibetan Border Police and Border Security Force maintain training centers at Jodhpur.
The city has well established rail, road and air connectivity to other cities of the country. Jodhpur Airport is one of the prominent airports of Rajasthan which is due for being transformed into an international airport. Jodhpur is connected to the National Highway network with three National Highways and to the Rajasthan State Highway network with ten state highways. It lies near the geographic centre of Rajasthan, making it a convenient base for travel.
Education hub
Jodhpur is a home of several recognized educational institutions. It has a dedicated institution for almost all major disciplines varying from Engineering, Medicine, Law, Fashion Designing and so on. Some of the major institutions are Indian Institute of Technology Jodhpur (IITJ), All India Institute of Medical Sciences Jodhpur (AIIMS Jodhpur), National Law University Jodhpur (NLU Jodhpur), National Institute of Fashion Technology Jodhpur (NIFT Jodhpur), Dr. Sarvepalli Radhakrishnan Rajasthan Ayurved University (DSRRAU Jodhpur). The city is also a hub for major research institutes such as Arid Forest Research Institute (AFRI), Defense Research and Development Organization (DRDO), Regional Remote Sensing Centre (RRSC, ISRO), MBM Engineering college etc. Jodhpur is India's largest hub for preparation of the CA (Chartered Accountant) entrance examination held by ICAI.
Jodhpur at a glance
Number of resellers and retailers: 200 plus
Key verticals: Education, Handicraft, Tourism
Key Brands: Dell, HP, Lenovo, D Link, Quick Heal, CISCO, Canon
Prominent Association: Jodhpur Computer Dealers Association (JCDA)
 Industrial and commercial growth prospects
Handicrafts and tourism are the major industries in Jodhpur. However, several ambitious industrial and infrastructural projects proposed by the central government will be going to transform the industrial dynamics of the city drastically. The upcoming 9 MMTPA Refinery and Petrochemical complex to be set up by Hindustan Petroleum Corporation Limited (HPCL)in Pachpadra, Barmer is suppose to change the industrial scene of the city by providing huge opportunities for other industries to be set up in and around Jodhpur.
India's most ambitious industrial development project, Delhi-Mumbai Industrial Corridor Project is also going to impact the industrial scenario in Jodhpur. Marwar Junction which is located about 100 kilometres from Jodhpur will be one of the nine freight loading points along the DMIC route. Jodhpur and Pali districts fall under the region that is going to be developed as a manufacturing hub for the DMIC.
Prospects of IT
Jodhpur is the second important IT market in Rajasthan along with Jaisalmer with around 15 percent market share after Jaipur. Education and tourism are the major industries and prominent buyers of IT. Around 200 plus resellers and retailers are active in the industry. Jodhpur Computer Dealers Association (JCDA) is the prominent IT association in the city. JCDA by its active participation in various forums raise voice against irregularities in the distribution business.
Basant Mehta, member of JCDA said, "Our association is committed to boost IT growth in Jodhpur. Through our various programs and initiatives we are effortful to bring unity among our members."
Unlike other regions, Online sales is a critical issue faced by the dealers. JCDA has demanded proper policies on E Commerce. Apart from E Commerce shortage of products and lack of marketing and promotion activities by brands are the issues faced by the partners. Jodhpur has witnessed slow but steady growth in terms of IT in last couple of years.
With crucial government projects coming in, Jodhpur is set to emerge as an industrial and commercial hub. With the industrial growth, there are huge prospects for IT. However, there is need for proper direction and policy decisions in order to pull IT talent for the growth of the city.
Interview 1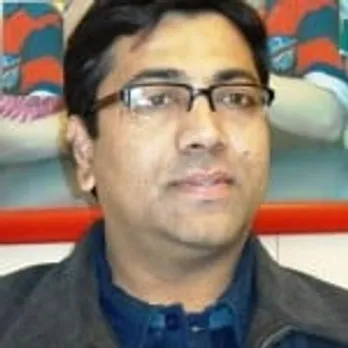 Basant Mehta, Owner of Bluebell Computers
How do you analyze the overall growth in the IT market in the city?
Basant Mehta: The growth is definitely declined with margins shrinking year by years. E Commerce has severely disrupted the traditional IT business. However, moving beyond box selling, resellers have gradually started looking at other avenues of business like system integration. Some of them have entered into services. Resellers are changing their traditional business approaches in order to sustain in the industry.
Apart from online sales, what are the other key challenges faced by the reseller community?
Basant Mehta: Product availability is the major issue in Jodhpur. Except few companies, majority of brands and do not have their warehouses in the city. No national distributors have their offices in Jodhpur. Resellers have to rely on Jaipur for product availability. Secondly, no brand enjoys exclusivety in Jodhpur as all resellers are selling all products.
Interview 2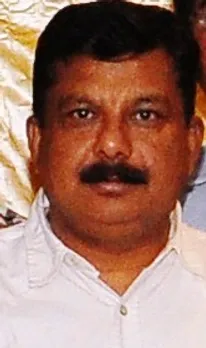 Sanjeev Monga, Owner of Quicserv Computers
What efforts are needed on part of the brands to boost sale in Jodhpur?
Sanjeev Monga: Brand owners needs to refine their promotion and marketing strategy in Jodhpur. Secondly, they need to ensure enough availability of material so that retailers need not have to depend on other IT markets.
How do you see the booming E Commerce business in India?
Sanjeev Monga: Online Sales is definitely a threat to the reseller community. However, it is a company which chooses market place to sale their products. We are against the predatory pricing happening on online market places. Both the government and brand owners need to understand that such practices are not only resulting in their revenue loss but trying to throw dealers out of the industry. There is need to take a strict action against wrong doers in the business.