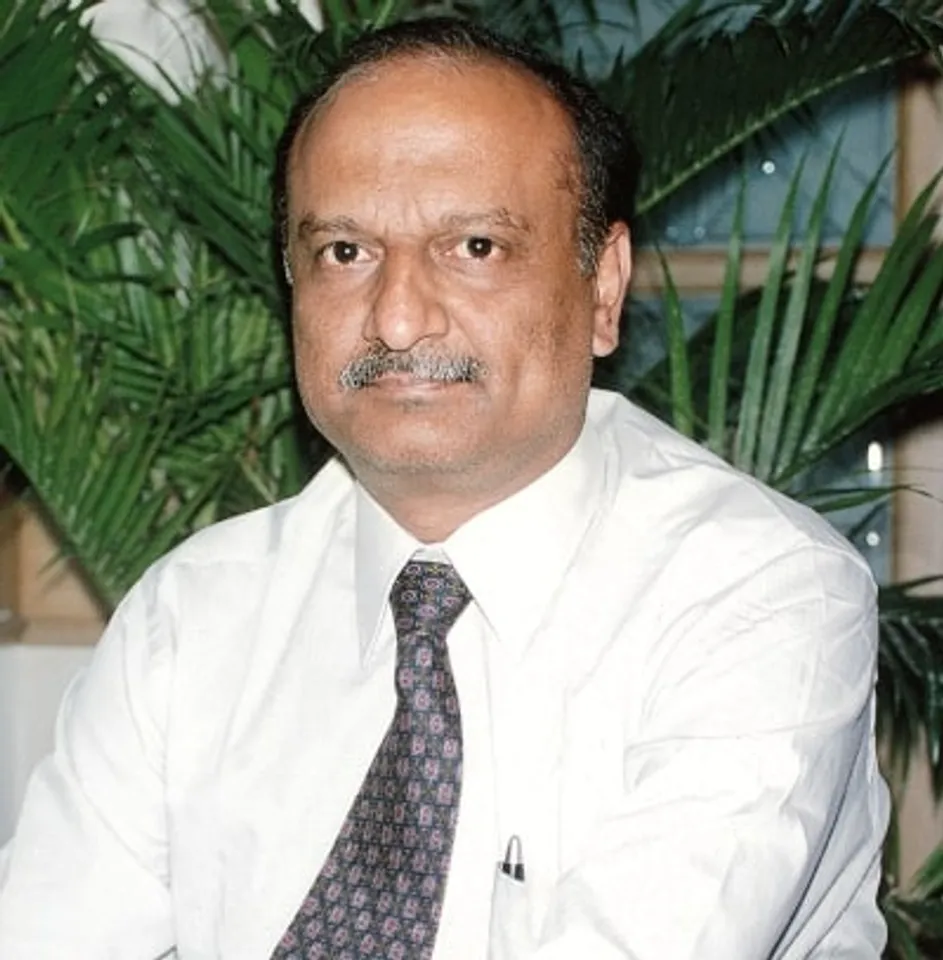 The DQ Week Exclusive
Ingram Micro will continue to execute its existing business strategies post acquisition, says Jaishankar Krishnan
The merger of Ingram Micro and HNA unit Tianjin Tianhai Investment Co Ltd is extremely positive for our business and with this , we will be able to fast track our investment in our long term strategies, said Jaishankar Krishnan, Senior, Vice President & Chief Executive of Ingram Micro India. Krishnan said that, in the immediate term, Ingram Micro would continue its brand name and continue to leverage on the value the distribution house has created over the years.
In an exclusive interaction with the DQ Week, Krishnan said that the acquisition would pave the way for Ingram Micro to gain added flexibility and resources to accelerate our strategic initiatives. "Being a part of a large conglomerate, Ingram Micro will be in a position to accelerate innovation and invest in a future that lies beyond the next quarter. As the acquisition process completes, all the equity will be acquired by this group.  We have focused on long term investment strategies and we intend to achieve  good returns on our investment in a realistic timeframe", Krishnan said.
Ingram Micro Inc and Tianjin Tianhai Investment Company, Ltd. has announced that they have entered into a definitive merger agreement under which Tianjin Tianhai will acquire Ingram Micro for $38.90 per share in an all-cash transaction with an equity value of approximately $6.0 billion.
Ingram Micro is expected to remain headquartered in Irvine, California, and Ingram Micro's executive management team will remain in place. All Ingram Micro lines of business and all regional and country operations are expected to continue unaffected. Krishnan said that all the legal formalities related to the merger will be completed in the timeframe of next 6-8 months and the deal is expected to close by the end of 2016.
Commenting about the probable changes in Ingram's business post acquisition, Krishnan said that the distribution house has got the green signal from HNA group to continue its business operations and the leadership is expected to execute the current business plans.
"We are not seeing any change in our focus and business strategies.  We have got very clear communication from the HNA group that they expect us to continue to execute our strategies and grow our existing business. As of now, the Ingram Micro headquarter will continue to remain in Irvine and the global leadership will continue.", Krishnan said.
In conjunction with this announcement, Ingram Micro is suspending its quarterly dividend payment and its share repurchase program prior to the closing of the transaction. The transaction is subject to regulatory approvals in various jurisdictions, as well as the approval of Ingram Micro's and Tianjin Tianhai's stockholders and the satisfaction of other customary closing conditions, the official press release reads.
China International Capital Corporation Limited and Bravia Capital jointly acted as lead financial advisors to HNA Group. Weil, Gotshal & Manges LLP acted as HNA Group's legal counsel. Morgan Stanley & Co. LLC acted as financial advisor to Ingram Micro and Davis Polk & Wardwell LLP acted as Ingram Micro's legal counsel.