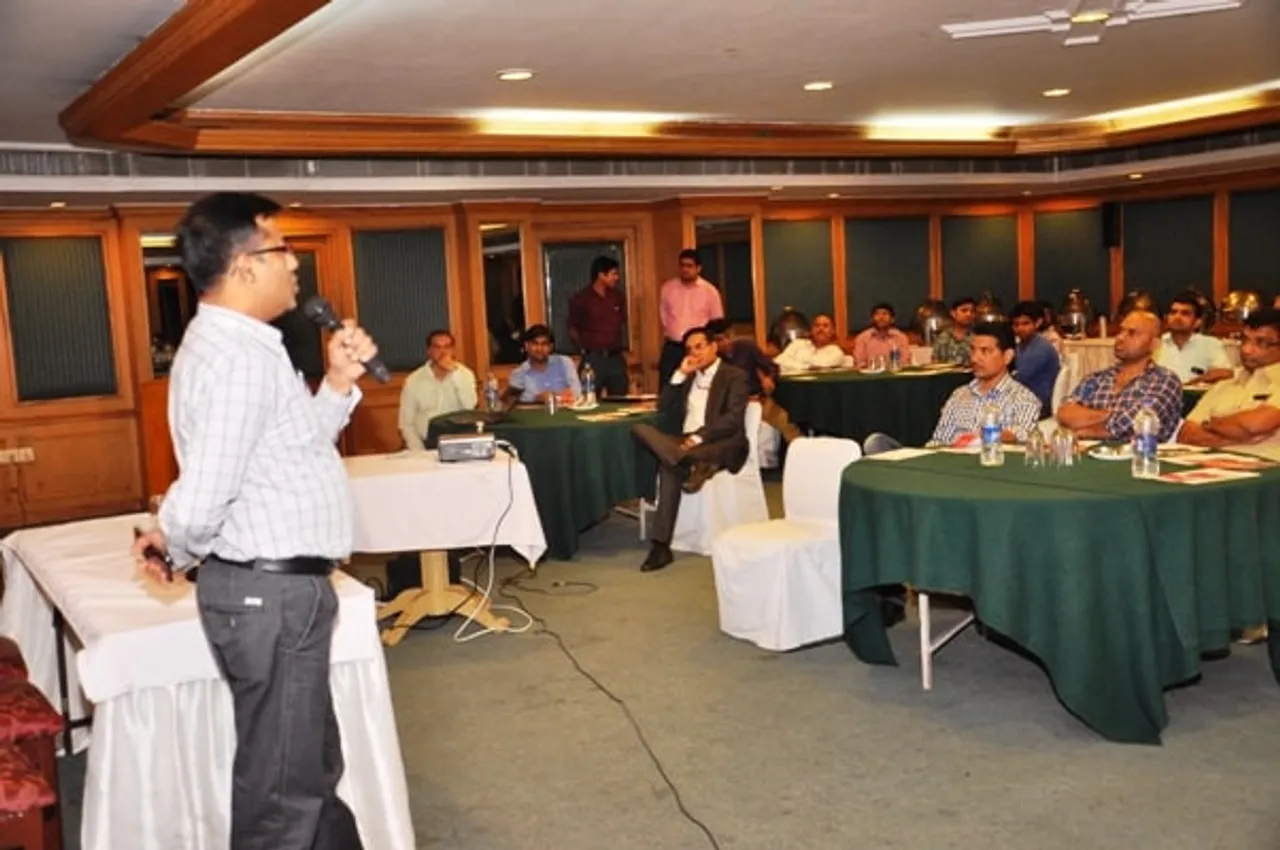 Online Sales, Product availability were key issues discussed in the event
Continuing series of its flagship Tech Caravan event, The DQ Week touched the land of the 'Sun City' of India- Jodhpur in Rajasthan. The event was organized on 19th March in association with Canon, NNR IT and online partner techBzar.com.
Tech Caravan is a unique platform which brings vendors and partners together aiming to create a knowledge sharing platform. The event kick started with a presentation by Canon. Ajay Chawla, Business Development Manager, Channel Sales, Consumer System Products Division presented a plethora of offerings in laser and inkjet printers.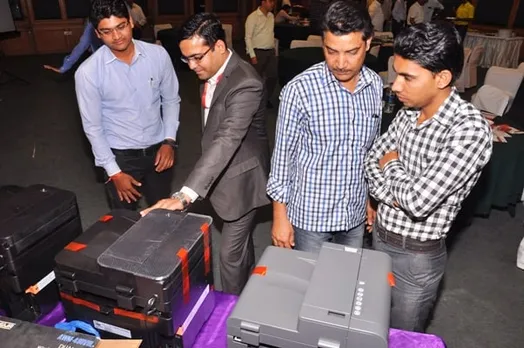 Ajay Chawla demonstrating Canon printers to partners
Talking about the importance of the Jodhpur market for Canon business, Chawla said that the city is the largest in the entire Rajasthan in the laser printer sale. He also informed about the Channel Program launched by the company recently.
On a query that partners do not receive information about Canon's new product offerings and schemes, Chawla assured that partners would get proper marketing support from the company. Canon also showcased its new models MF-226dn, MF 217w and MF 4750 in the event.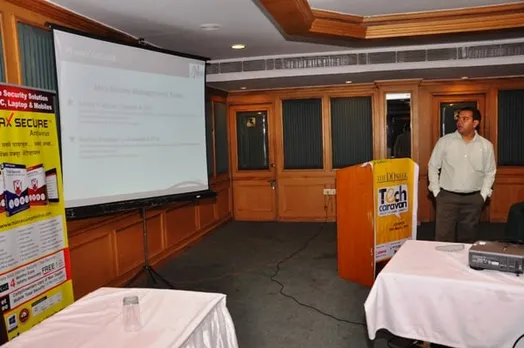 Vikas Sharma of NNR IT gave a presentation on Max Secure Antivirus
Post Canon presentation, Vikas Sharma, Regional Manager, Tech Support, NNR IT gave a presentation on Max Secure Antivirus. Pune based NNR IT is a global distributor of Max Secure software. In his presentation, Sharma explained partners various advantages with Max Secure. He said that the company offers Sales support across 40 cities and facilities like online activation.
He also introduced local representatives of NNR IT and appealed partners to position the product and take maximum advantages of the schemes.
Post these presentations, Basant Mehta, president of the Jodhpur Computer Dealers Association (JCDA), prominent IT association talked about IT market scenario in the city. Mehta said that the sales had been severely impacted due to E Commerce. Mehta also pointed out that product availability was a major issue in Jodhpur.
"Majority of brands does not have their warehouses in Jodhpur, Therefore, partners face problems of shortage of products", he said.
Mehta said with GST coming in, it would eliminate disparities in taxation giving ease for resellers.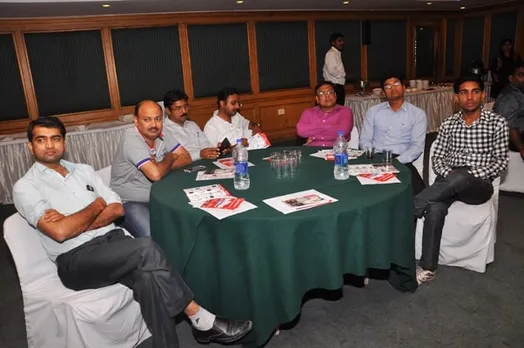 Audience at Jodhpur Tech Caravan event
It is to be noted that after Jaipur, Jodhpur is the largest IT market in Rajasthan along with Jaisalmer with around 15 percent market share. The education sector is a major buyer ICT products in the city. However, Jodhpur requires proper marketing policies on part of vendors to explore the city's IT potentials.
The DQ Week also informed partners about its new initiative-TechBzar. DQ Week has recently launched a B2B portal-TechBzar.com to assist channel partners to increase their visibility on online platform. The DQ Week appealed partners to register themselves on TechBzar absolutely free of cost and maximize their business.
There was an excellent response from partners in the event. Around 31 partners participated in the event. There were few queries which were promptly addressed by the representatives of Canon and NNR IT during networking over dinner.