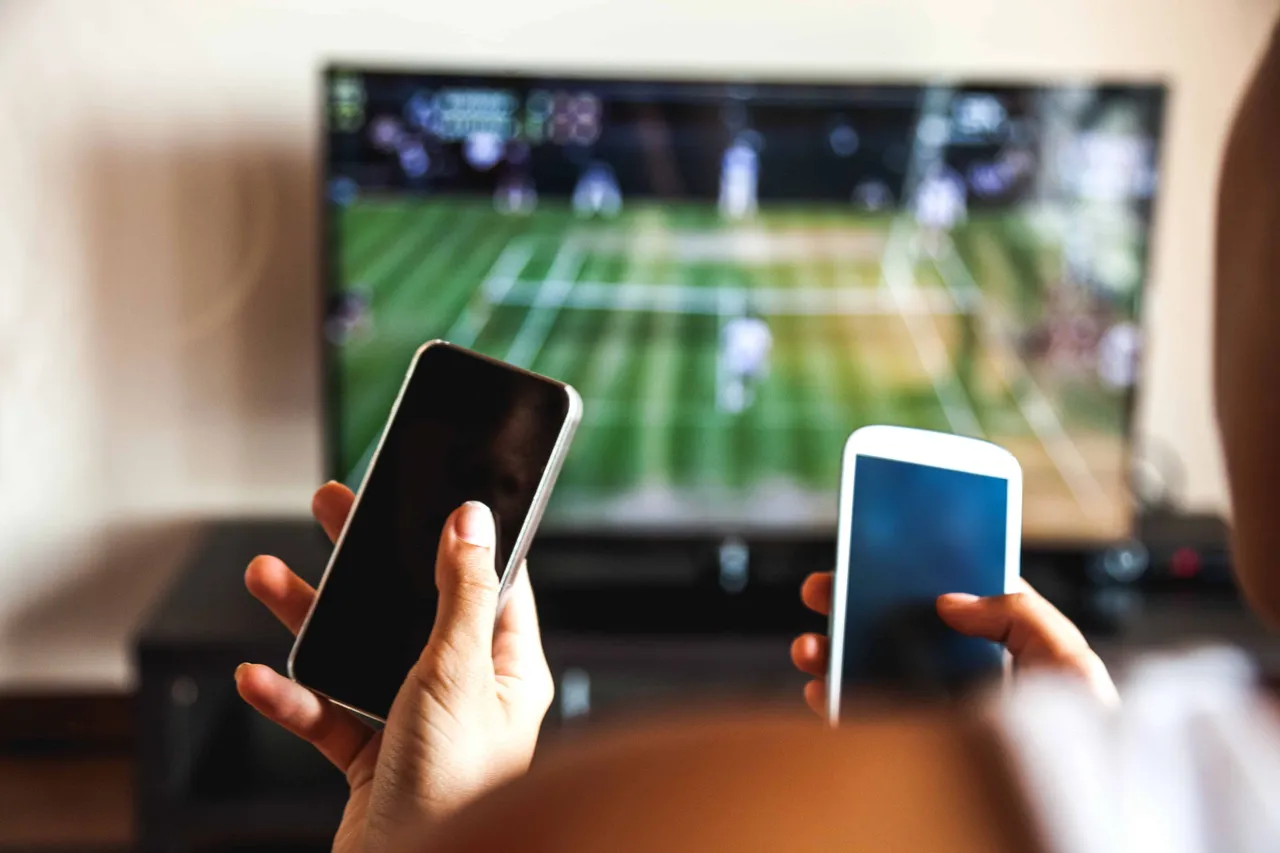 Tencent Holdings, a gaming company recently agreed to feature its video content on the smart TVs of China's television maker TCL to expand its content dominance from mobile phones to living rooms.
Under an agreement announced recently that followed Tencent's capital injection into a TCL unit, Tencent will pre-load its entertainment content onto TCL's Internet-connected or smart TVs, which feature voice, control and customised search recommendations.
Tencent agreed to invest CNY 450 million ($66.18 million or roughly Rs. 428 crores) in TCL subsidiary Shenzhen Thunderbird Network Technology, making Tencent the second-largest shareholder with a 16.67 percent stake in the subsidiary behind TCL's FFALCON brand Internet TVs.
This is Tencent's second investment in smart TVs in a month. On June 6, it invested CNY 300 million for a 7.71 per cent stake in Coocaa, a smart TV subsidiary of TCL competitor Skyworth Digital Holdings.
TCL shipped 20 million LCD TV sets in 2016, half of them smart TVs. That makes it the world's third-largest liquid crystal display TV maker behind Samsung Electronics and LG Electronics, according to IHS Technology.
Tencent would work with TCL on extending its advantage in delivering online content to delivering so-called over-the-top services, said Zhao Gang, general manager of the living room products department at Tencent Video.
Tony Guo, chief executive of FFALCON Technology says,
"Tencent Video and TCL hope the tie up will increase their membership bases and raise their revenue from user spending on content".
*TCL says it currently has 20 million users for its smart TVs.