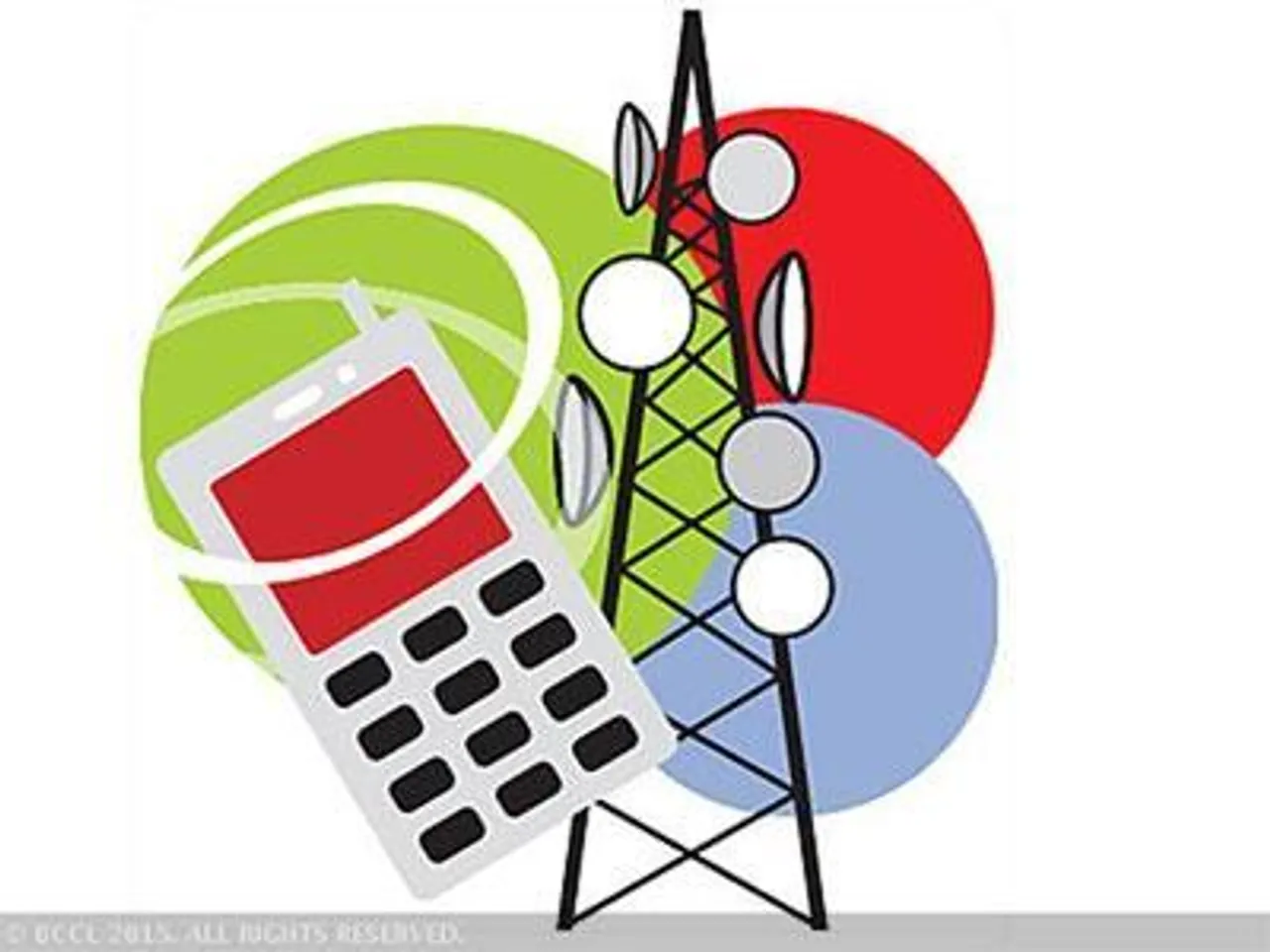 Telecom regulator Trai rejected mobile operators' objections to the results of tests conducted to check call drops, and said it will carry out more such checks around April across a number of cities.
Trai recently released findings of the tests it carried out in seven cities in December and January. Most operators failed the tests, which were conducted to check the quality of network and services.
Telecom operators like Airtel, Idea and Vodafone and their lobby groupings questioned the results and asked Trai not to publish them. The operators claimed there is a huge variation between Trai's findings and their own assessment.
"We would like to place on record that the results published on the (Trai) website do not represent the actual performance of our network, which would be clear from the fact that there is a wide disparity in the results of the quality of service parameters as per the tests done by some of our members and shared with the authority.
This is despite the fact that tests were conducted on the same routes and using same methodology as adopted by the Trai-appointed agencies," industry groupings COAI and AUSPI said.
Rejecting the objections, Trai chairman R S Sharma said, "My sense is whatever drive tests we have done, it has been done very objectively and in a transparent manner.
If there are any more suggestions for transparency, we are certainly ready to look at them." "Since last time (when tests were conducted), telecom companies started raising objections that you don't consult us as to which road you are using. This time when we did the test, we took their suggestions into account. I really don't have an answer to what the operators are contesting. This is not a good way," Sharma said.
According to Trai's latest test report, none of the telecom operators showed an improvement in call drops in Mumbai, Pune and Bhubaneswar.
The regulator had also conducted drive tests in Delhi, Surat, Indore and Kolkata.