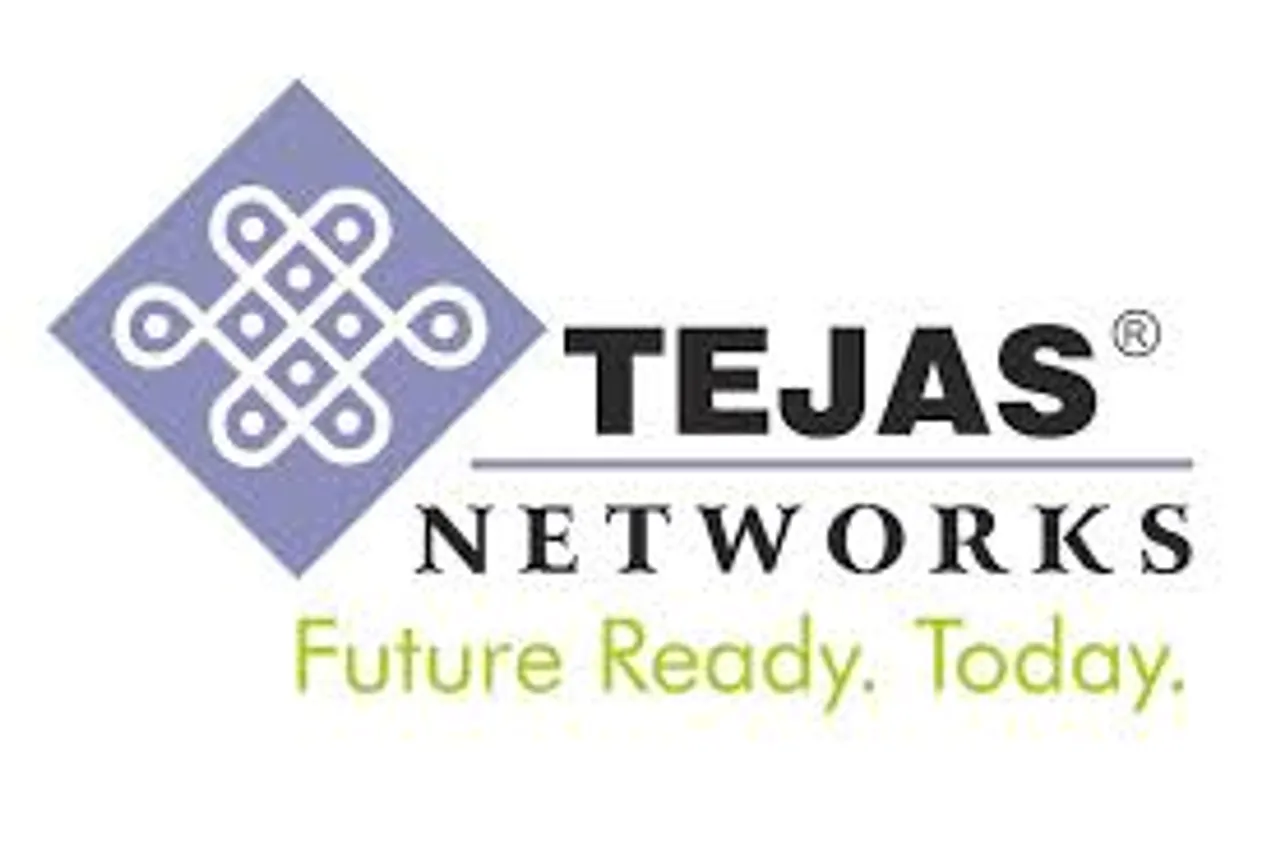 Tejas Networks announced that Ovum (Informa), a market-leading data, research and consulting firm focused on helping digital service providers and their technology partners thrive in a connected digital economy, has ranked Tejas as the market leader in India's optical aggregation segment in Q2, 2017 on a rolling four-quarter basis.
"Tejas Networks has held the #1 position in India's Optical Aggregation market with a market share of 36%. As of Q2, 2017, Tejas Networks has maintained its leadership position in the India optical market, which was the fastest-growing Optical Networking market in the world, with a strong sequential as well as year-on-year growth. Ovum's Optical Networking market includes three product segments - Aggregation, WDM and Subsea Optoelectronics," said Don Frey, Principal Analyst, Transport and Routing at Ovum Telecoms Research.
"We are delighted that Tejas Networks is ranked as the #1 vendor in the optical aggregation segment in India- the world's fastest-growing and most-competitive telecom market" said Sanjay Nayak, CEO and MD of Tejas Networks. "We believe that India is on the cusp of a prolonged growth cycle in optical networking, driven by strong usage of mobile data as well as broadband by consumers and businesses.
While there is decent fiber capacity in inter-city networks, there is a significant catch-up investment needed in the aggregation and metro segment, since less than 20% of cell towers are currently fiberized. With our strong incumbency, long-standing customer relationships and government's support for Make-in-India, we are well positioned to benefit from this increased demand for optical networking equipment in India," he added.