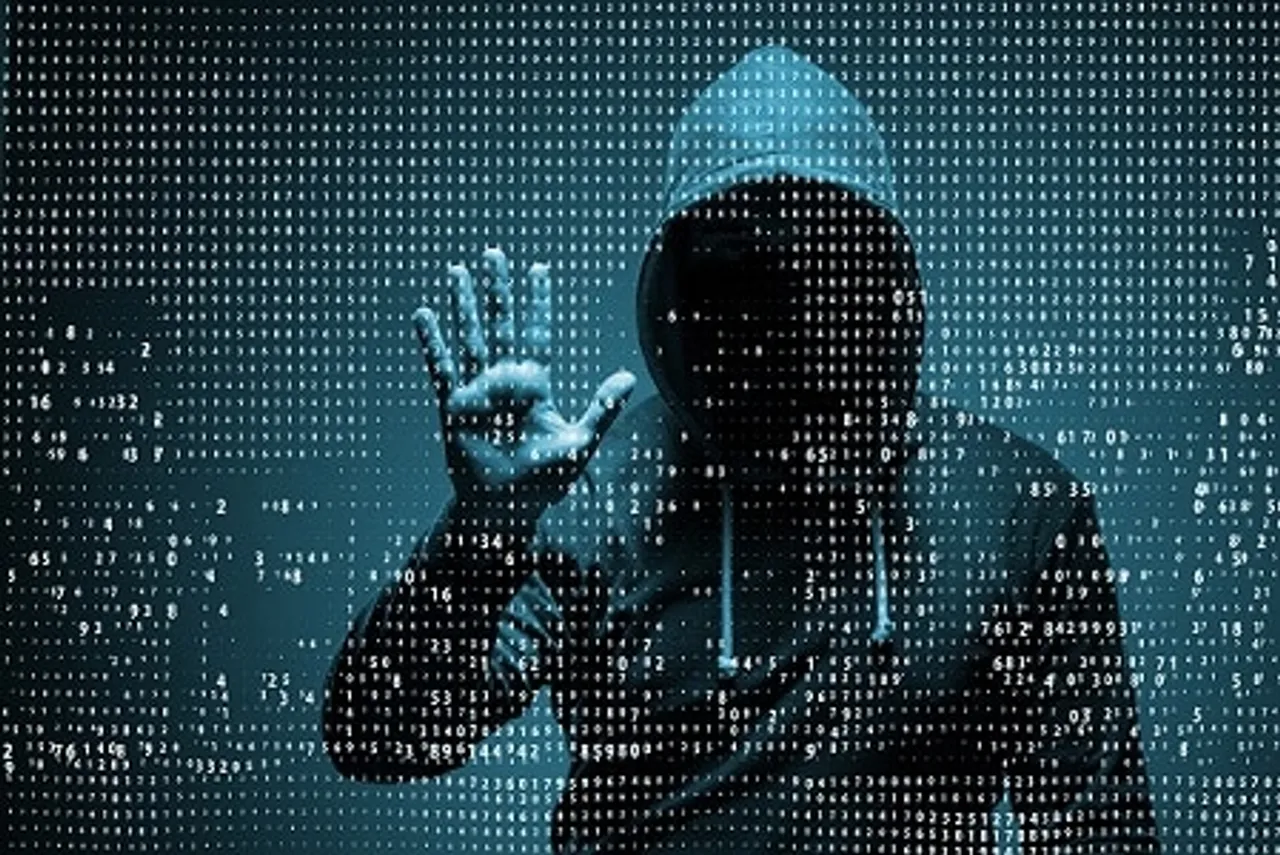 TechnoBind announced distribution tie-up with Check Point Software Technologies Ltd, to distribute a wide range of industry-leading product in the security domain. This strategic tie-up is with a special focus on SMB in line with Check Point's initiative to go aggressive in this space.
Check Point provides industry-leading solutions for enterprises assuring uncompromised protection against all types of threats, helps reduce security complexity and lower total cost of ownership.
Check Point's offering includes Next Generation Threat Prevention, Firewall, Endpoint Security, Security Management, Mobile Security and Data Security.
"SMBs need a comprehensive and advanced protection against cyber-attacks as much as the Enterprise customer. Check Point's solutions while optimized for the unique demands of small and medium-size business which has no compromise on the feature sets" said Prashanth G J, CEO at TechnoBind. "With Check Point, we have extended our strong security portfolio. Check Point partnership will give us an opportunity to help address the ever growing threat scenario in the connected world with increasing adoption of cloud and mobility."
Bhaskar Bakthavatsalu, Managing Director, India and SAARC
at Check Point said, "
We are pleased to partner and leverage TechnoBind's vast customer base and channel network, addressing the evolving security threats for the SMB segment. Today, most of the Indian SMBs have less secure networks, making it easier for cybercriminals to breach them. As a world leader in cybersecurity, we ensure that we provide the same level of protection to an SMB as we do to an enterprise. We do not differentiate between an SMB and a large enterprise when it comes to providing the right level of security. We believe our partnership with TechnoBind will ensure that our SMB customers will be well-protected from advanced cyber threats.
"
TechnoBind & Check Point alliance will immensely benefit customers as they will have an entire range of security solutions at one stop. Check Point enables partners to provide cutting edge security solutions defending enterprises - from networks to mobile devices - in addition to the most comprehensive and intuitive security management.
On the other hand, TechnoBind's expertise in security domain it's a unique way of engaging with the partner eco-system addressing customers' business pain points with their use-case based sales motion will help partners leverage the market opportunity.