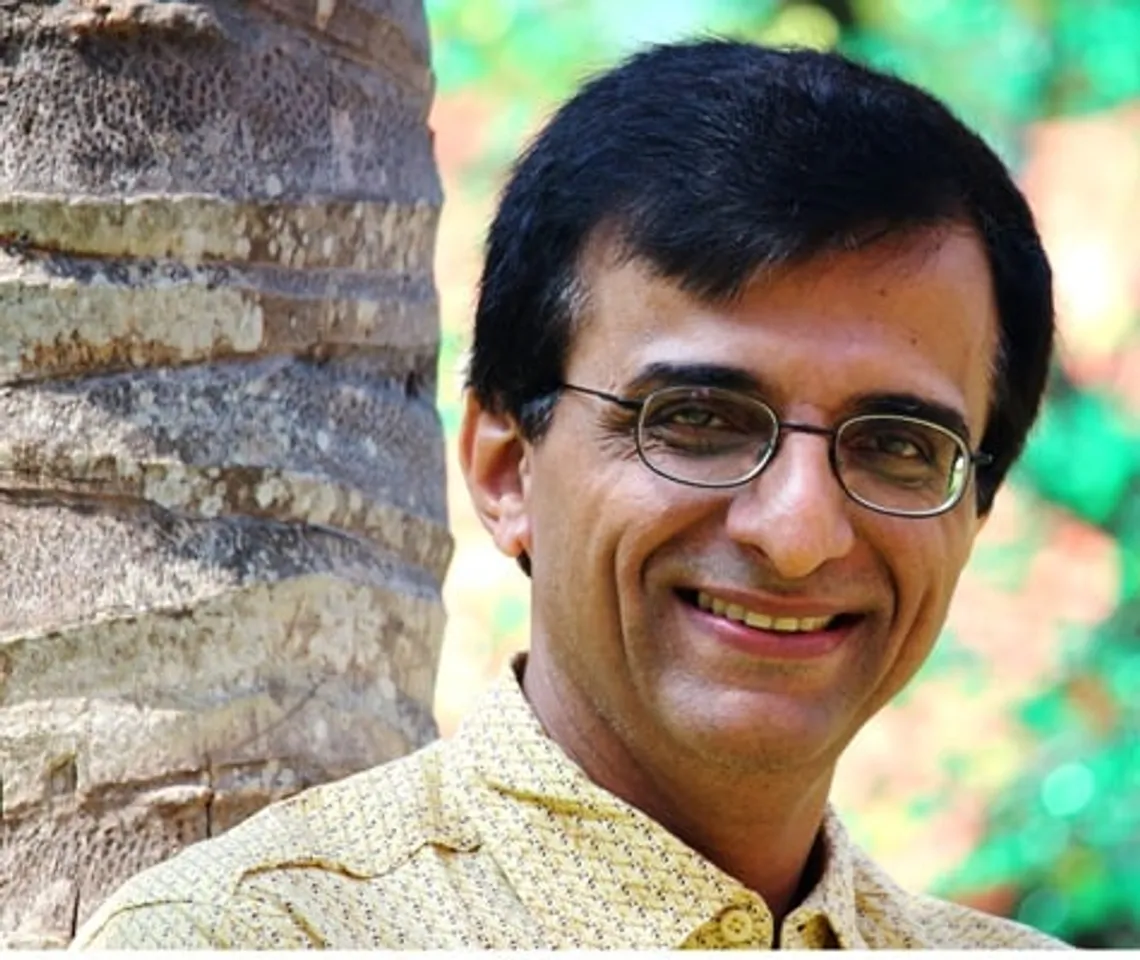 Mumbai based TechGyan has achieved Microsoft Gold and Mid Market Cloud Solutions Competency. The Microsoft partner has achieved the competency for demonstrating a best-in-class ability and commitment to meet Microsoft customers' evolving needs in today's dynamic business environment. With this recognition, TechGyan has distinguished itself within the top 1 percent of Microsoft's partner ecosystem.
Suresh Ramani , CEO & Cloud Computing Evangelist , TechGyan said, "This Microsoft Gold  Cloud Small and Mid Market Cloud  Competency  showcases our expertise in today's technology market especially in the area of Social, Mobility , Analytics and Cloud ( SMAC )  and demonstrates our knowledge of Microsoft and its products ."
The Microsoft Gold Small and Mid Market Cloud Solutions Competency ensure that Small and Mid-sized customers will get highest level of Technical skill sets in Solutions around Office 365, the Cloud Productivity Platform of Microsoft. To earn a Microsoft gold competency, partners must successfully complete exams to prove their level of technology expertise, and then designate these certified professionals uniquely to one Microsoft competency, ensuring a certain level of staffing capacity. They also must submit customer references that demonstrate successful projects along with implementing a yearly customer satisfaction study, meet a revenue commitment and pass technology and sales assessments.
Phil Sorgen, Corporate Vice President, Worldwide Partner Group at Microsoft Corp said, "By achieving a gold competency, partners have demonstrated the highest, most consistent capability and commitment to the latest Microsoft technology. These partners have a deep expertise that puts them in the top 1 percent of our partner ecosystem, and their proficiency will help customers drive innovative solutions on the latest Microsoft technology."
TechGyan is a award winning Microsoft Partner providing Solutions to Customers in the area of Social , Mobility , Analytics and Cloud ( SMAC) based  Technology Services to Indian and Offshore Customers mainly around Microsoft Platform. It's core expertise is in Microsoft technologies, especially Microsoft Licensing Solutions, Office 365 , Azure  & Technology Infrastructure Services.