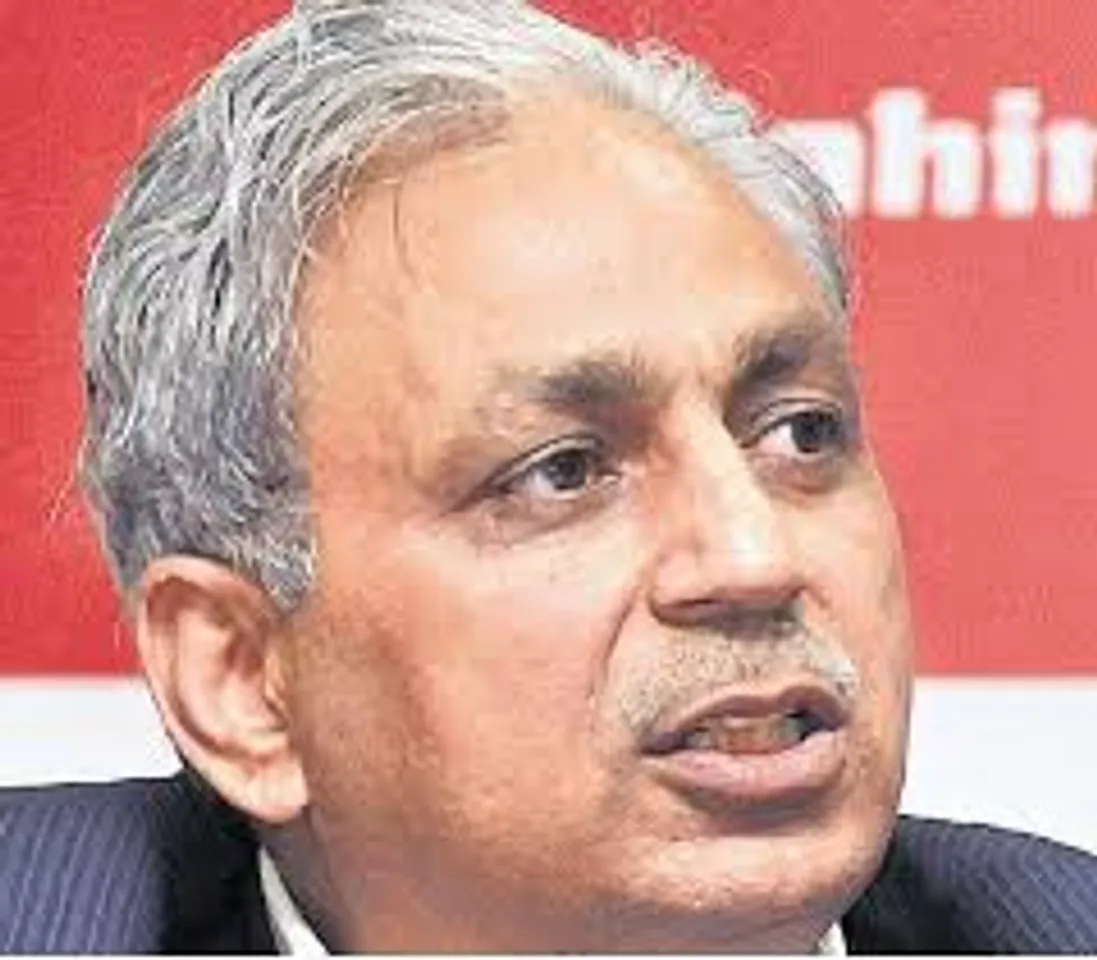 A deal has been inked between Comverse and Tech Mahindra. The strategic alliance will help Tech Mahindra expand its operations in the Israel.
However, as a part of the deal 200 employees are anticipated to move in Tech Mahindra. These Comverse employees will be from Israel, the United States and several countries in APAC and EMEA. The program is expected to be implemented starting June 1, 2015.
"The onboarding of Comverse's expertise will help Tech Mahindra significantly, as we are one of the comprehensive integrators of technology services to communications service providers. This move will help us augment our investments in start-up ecosystems, research and development, and network services. I take this opportunity to welcome members of the Comverse workforce into the $16.5-bn Mahindra Group," said C. P. Gurnani, MD & CEO, Tech Mahindra.
Tech Mahindra will complement Comverse's R&D and engineering operations through product development techniques and just-in-time capability reinforcement. These relationship will give Comverse access to a flexible operating model to respond more quickly to changes in market demands and brings an influx of skills to expand Comverse's delivery of innovative products for its customers.
Philippe Tartavull, president and CEO, Comverse, said, "Our objective is to build a strong foundation through a transformed and more competitive Comverse, for our customers, our employees and shareholders, going forward. We are excited to work with Tech Mahindra and take the relationship to the next level."