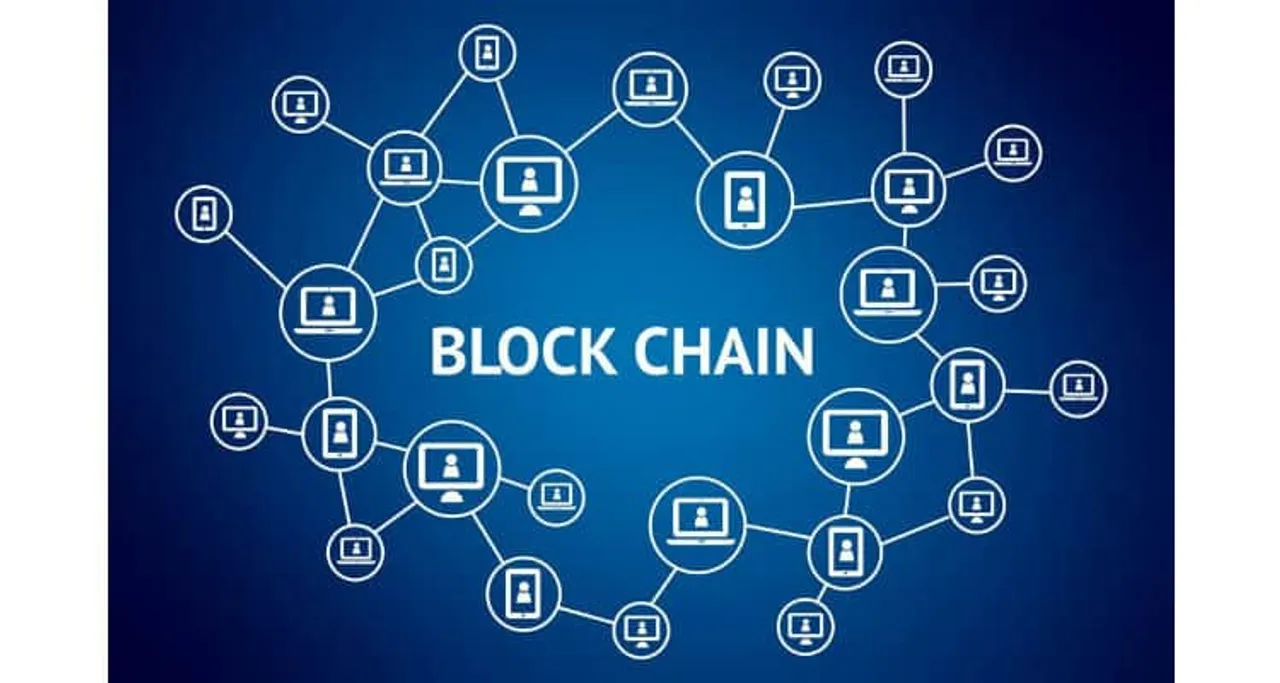 Tech Mahindra has launched the Tech Mahindra BlockGeeks Program in its Hyderabad campus to facilitate competency in the field of Blockchain Technology.
In its first phase, the company will up-skill a batch of 20 eligible candidates to make them Blockchain-ready and will gradually roll out the program globally. Tech Mahindra  will also set up a Blockchain Centre within its research & development arm Makers Lab in order to facilitate co-innovation in the space, developing enterprise grade solutions for customers across industries globally.
Under the TechM BlockGeeks eligible candidates will undergo comprehensive training in the lab post which candidates will be required to setup code, create smart contract and build solutions, thereby gaining technical proficiency in Blockchain Technology. Successful candidates will be awarded a badge and certification as acknowledging the participant as an 'Official TechM BlockGeek'.
The Makers Lab is a research & development hub for co-innovation of solutions and services of the future with customers, partner companies, research institutions, universities, and start-ups. The development work carried out in the Makers Lab is focused on next gen technologies such as Artificial Intelligence (AI), Machine Learning, Robotics, Internet of Things (IoT), Augmented Reality/ Virtual Reality, 5G – Network of the future. Tech Mahindra has Makers Labs across four locations in India – at Pune, Chennai, Hyderabad and Bengaluru,besides labs in the US, UK and Germany.
Tech Mahindra recently announced their partnership with Blockchain Technology Pioneer ChromaWay to deliver blockchain technology to the Indian market. ChromaWay is a Stockholm based company which has been pioneering blockchain solutions in the public and private sector since 2014.
Additionally, Tech Mahindra has also announced a strategic investment of CAD 100mn in Canada over next 5 years to establish a new 'Center of Excellence' (COE). This initiative will cater to the exponentially growing need for AI and Blockchain application especially in the 'Fintech' and 'Smart Cities' spaces.
The COE will focus on jointly developing cutting-edge business solutions in Digital Technologies in close collaboration with the leading academic institutes, innovators and accelerators in the start-up ecosystem like the Vector Institute.