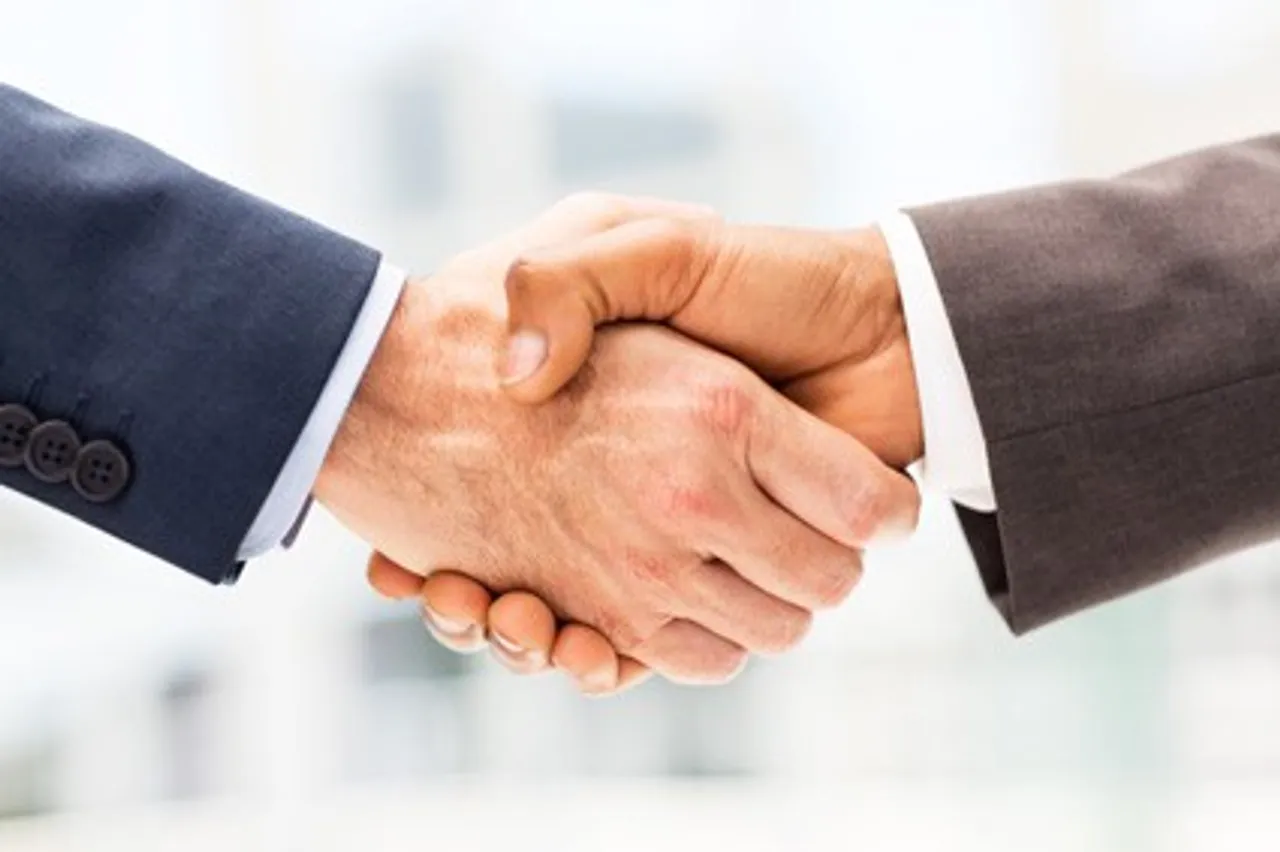 Tata Consultancy Services announced that Mother Dairy Fruit and Vegetable has started leveraging TCS' solutions and services to deliver sustainable savings on sourcing and procurement. These include consulting on strategy and design of centralized procurement cell, spend analysis for enhanced visibility, as well as deployment of Sourcing and Procurement Platform for streamlined operations.
TCS enabled Strategic Sourcing has helped Mother Dairy to consolidate and standardize sourcing across its 18 plants in India for categories such as Transportation, Packaging, Refrigeration Equipment and Travel. This has helped Mother Dairy realize sustainable savings thereby aligning with their vision of providing quality food and beverages at affordable prices to the consumers while ensuring fair returns to the producers.
TCS' Sourcing and Procurement Platform has helped digitize and streamline RFX and Auction processes at Mother Dairy. This has helped reduce cycle-time and bring transparency in the supplier selection process. Mother Dairy buyers now have access to a centralized contract repository which ensures that the negotiated savings are identified and realized across plants. Additionally, TCS has enabled a sell-side auction capability to help Mother Dairy get maximum gains out of scrap materials.
Speaking about the platform, Mr. Meghnad Mitra, CFO, Mother Dairy Fruit & Vegetable Pvt. Ltd. said, "Implementation of Electronic procurement platform (e@SETU) was the first step towards automating the procurement process with the help of TCS. This was followed up with a Strategic sourcing initiative along with creation of a Centralized Procurement Cell. The aim is to strategize purchasing by leveraging volumes across all verticals of MDFVPL. This has significantly helped in sourcing of prioritized categories and consolidated procurement operations. It has reduced cycle time in tactical sourcing and procurement activities. We have been benefited from TCS expertise resulting in streamlining of procurement process by making it more transparent and enabling better documentation. TCS has also helped in widening the vendor base with increased competition amongst vendors, fetching us cost savings on some indirect material procurement. We look forward to further strengthening this mutually beneficial relationship."
Commenting on the benefits of the platform, Ms. Annie Mathew, CIO, Mother Dairy Fruit & Vegetable Pvt. Ltd. added, "An integrated platform for electronic procurement system and centralized procurement sourcing was a key requirement for the organization as procurement process was decentralized and manually managed. Implementation of e@SETU through TCS enabled cloud deployment in 2013 and subsequent implementation of Centralized Procurement Cell using TCS expertise has addressed this. e@SETU is integrated with SAP for master and transaction data. Strategic Sourcing project has enhanced the transparency in tendering and procurement. This resulted in bringing more vendors' participation as well as competitive offers from vendors. Strategic sourcing ensured savings in terms of spend optimization, reduction in transactional activities with central contracts, Standardized processes for sourcing across some top spend categories and reduced maverick spend."
"We are delighted to work with Mother Dairy to help one of India's most well-known brands re-imagine its supply chain in the digital age. Not only will this make Mother Diary more efficient, it will benefit milk producers and consumers as well. TCS Sourcing and Procurement Platform and services help customers establish and execute these strategic sourcing programs by bringing in expertise, insights and results," said Raj Agrawal, VP and Global Head, TCS Platform Solutions.