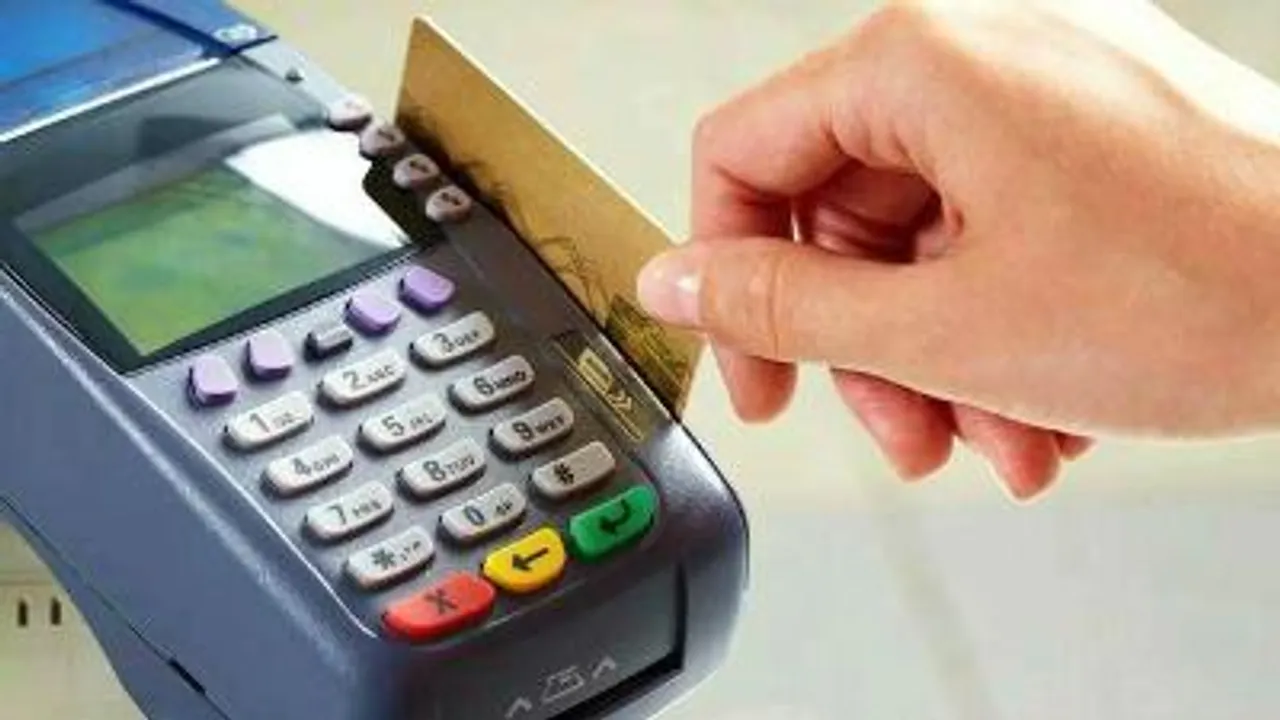 Tata Consultancy Services (TCS) has launched 'Merchant Pay' to help retailers seamlessly integrate payments across multiple channels like Aadhaar, credit and debit card as well as phone-based payments through a single interface.
'Merchant Pay' will allow consumers to transact by using fingerprint and confirming identity at stores that are enabled with this platform, TCS said at a statement.
"The Merchant Pay platform will effectively integrate with various banks to provide multiple-mode payment options to suit one's own business model and provide a unified view of all payments," it added.
Additionally, it will also serve as a business analytics platform for strategic business decision making to reduce cost of payment.
The solution will facilitate advanced analytical data by offering analytical report based on transaction pattern analysis.
TCS has worked with the government to develop the payment acceptance using Aadhaar.
"With numerous digital payment methods like UPI, eWallets, Aadhaar Pay, Debit and Credit cards available, there was a need for a unified platform that integrates all digital payment methods offering convenience to customers and also allowing merchants to accept any form of digital payment," TCS President Growth Markets Ravi Viswanathan said.
To ensure seamless adaption of this cloud hosting solution, TCS will conduct special drives to on-board and train merchants and have a 24x7 professional support set-up for merchants.