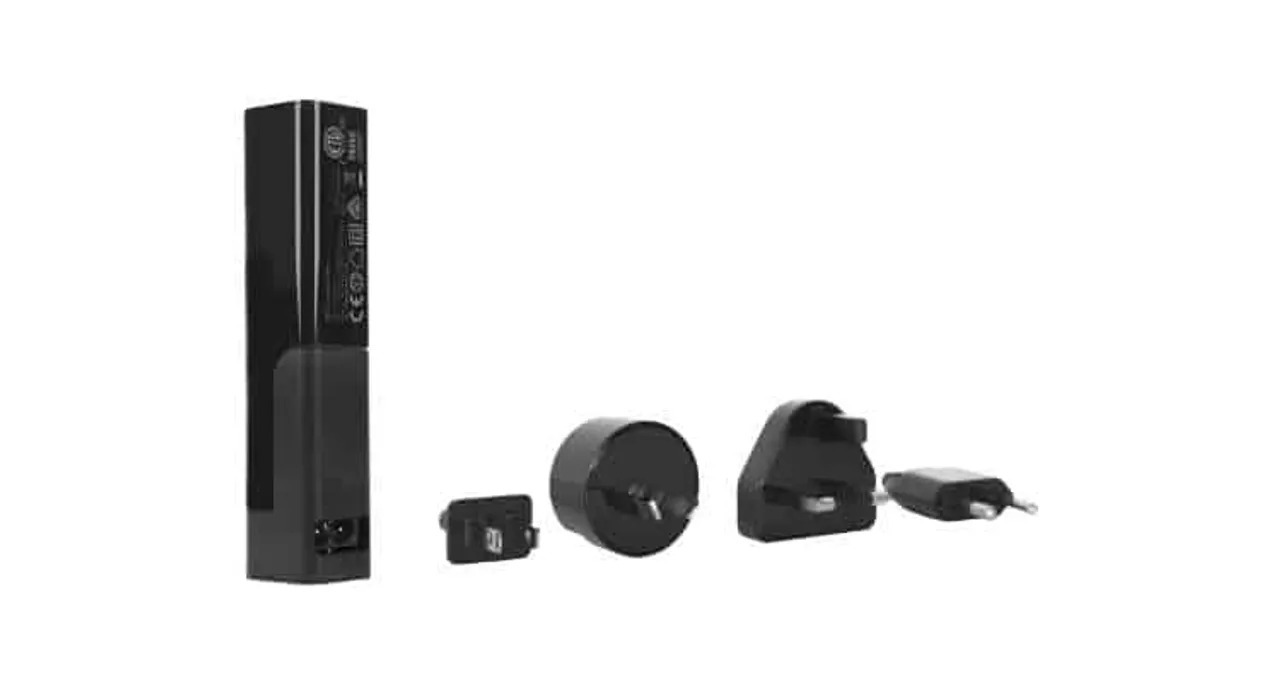 Targus India launched its TurboQuad USB Travel charger. This portable hub provides 4.8A total charging power across four USB ports, helping you charge four devices at the same time. The interchangeable plug design brings you convenience and is fit for any travel plans.
Commenting on the launch, Manish Aher, Regional Director – Product Marketing ASIA and Country Manager – India, said, "Owing to Targus's philosophy of constantly developing cutting-edge technology accessories, we came up with this USB travel charger. The ever-busy lifestyle and the multiple gadgets that our consumers use to get work done gave us the inspiration to come up with this product. The compact built of this product will let you charge your gadgets on the go so that you never have a dull moment. We hope we help our consumers make their life easier with this product"
This product comes with light-weight design and is also equipped with the Smart Detection on each USB, which can automatically detect the exact charge required by the connected devices and deliver maximum charging speed accordingly. With its total output up to 5V 4.8A, it can fast charge almost any phones and tablets.
The product is priced at Rs. 2,799.