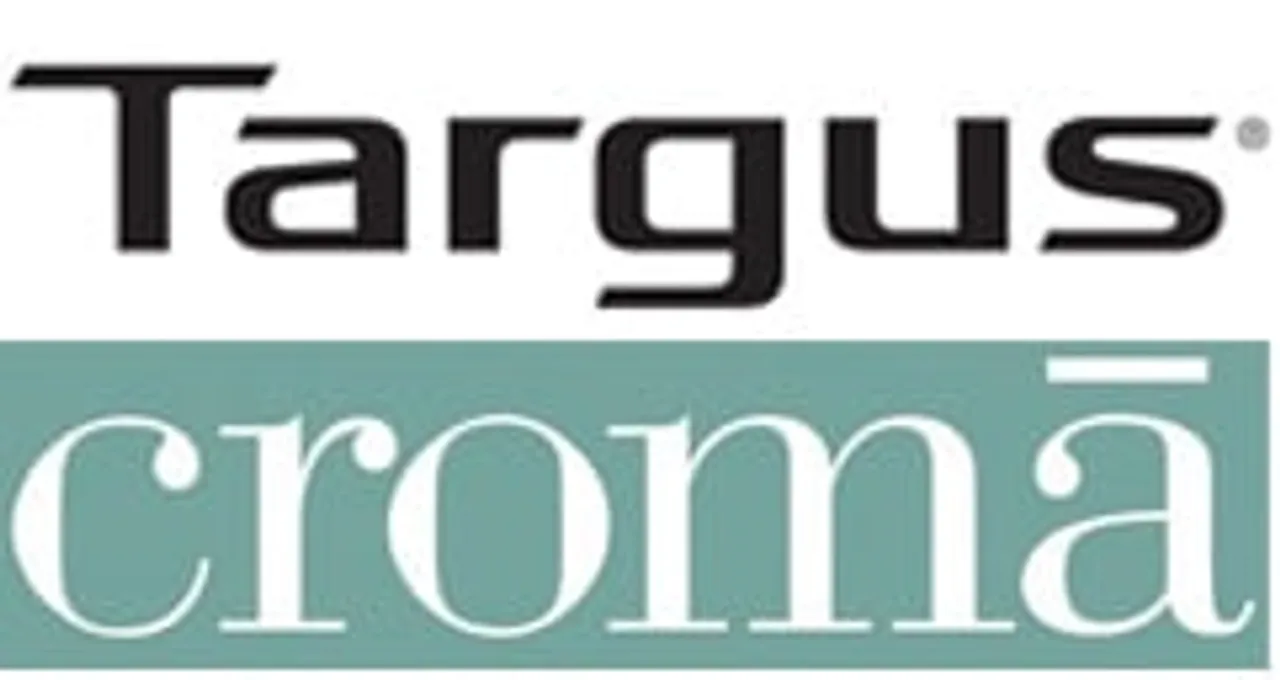 Targus India recently extended its heartiest congratulations to Croma on their 10thAnniversary by introducing exciting bundle offers on Targus' selected range of travel cases with selected notebooks. Targus India and Croma are working together to deliver value to the customers through close and effective partnership, focused on innovation and excellence.
With over 30 Targus products available in their stores nationwide, Croma has been a great support in establishing and growing the Targus brand in India. For the last ten years, Croma has endeavored fulfil every electronic requirement by helping customers choose the most suitable product.
"We congratulate Croma on reaching this milestone with great success. Targus is extremely proud to collaborate with such an outstanding retailer. For the last 10 years, Croma has been excelling in all aspects of the retail business and Targus India wishes the entire Croma team all the success for many more years to come. The Targus and Croma partnership allows customers looking for quality laptop cases and accessories to widely have access to them nationwide. The close relationship between the two organizations is extremely valuable and bring outs unlimited possibilities. In-store and at retail, the Targus team looks forward to an even closer and more fruitful collaboration! " said Gururaj Havanur , National Sales Manager at Targus India .
Offer Details:
TBR003 – Targus 16″ Rolling Laptop Case with entry level notebook ranging from Rs. 30001/- – 45000/-
TBR018 – Targus 16″ CityGear Overnight Business Case with mid-range notebook ranging from Rs. 45001/-60000/-
TBR029 – Targus 15.6″ Transit 360 Spinner (Black) with selected Mac/i7/i5 models