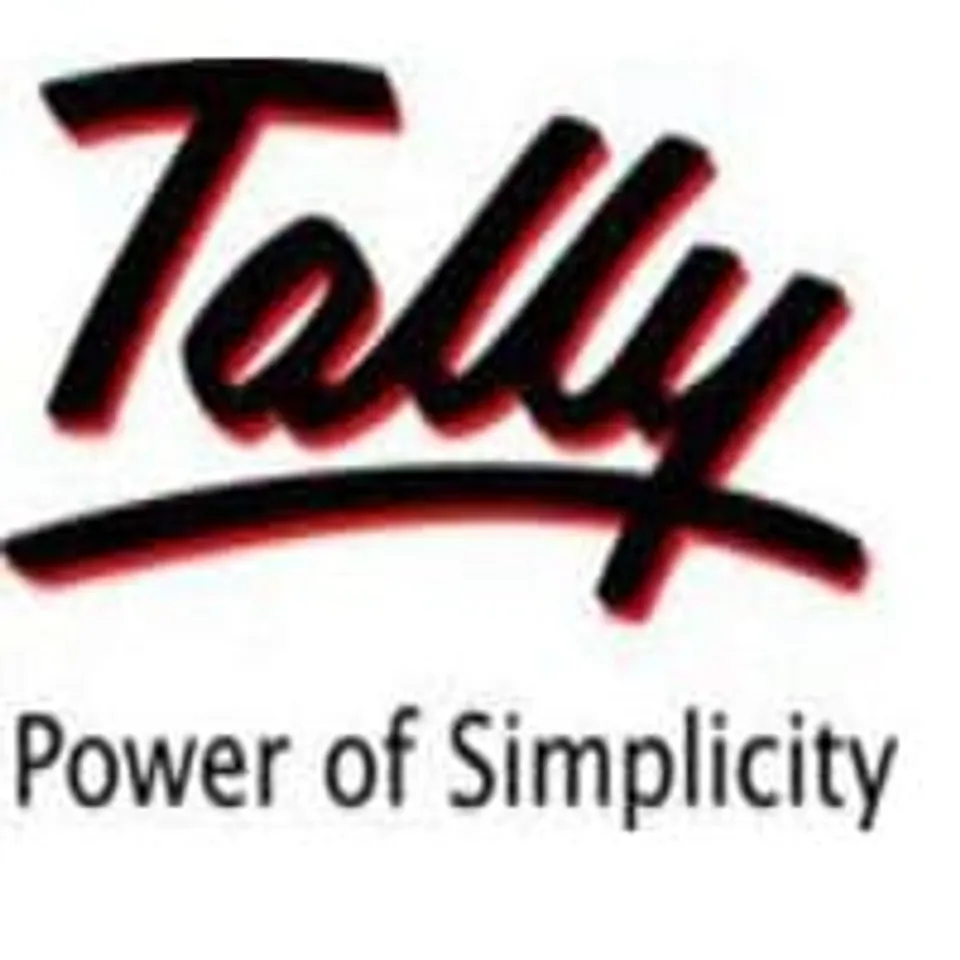 Tally Solutions has announced the rollout of Release 5.5, the latest version of the Release 5 series from its Tally.ERP9 suites, in the states of Chhattisgarh, Himachal Pradesh, Jharkhand and Uttarakhand.
With the GST now likely to be implemented on 1st July, the entire country has a clearer timeline to gear up for the biggest change in the indirect tax structure. Through GST, the government intends to bring about greater transparency in business transactions and simplify compliance needs. Tally.ERP 9 Release 5.5 aims to help businesses ensure that their transactions are correct and complete through the powerful concept of triangulation and with it Tally Solutions will help prepare businesses across the country for the GST regime.
Commenting on the launch of the newest version, Tejas Goenka, Executive Director, Tally Solutions says, "With Release 5.5 we welcome Chhattisgarh, Himachal Pradesh, Jharkhand and Uttarakhand into the simpler compliance fold. Release 5 is already helping majority of the states in the country to comply with the present day taxes in an effective manner and also preparing them for GST as it is fundamentally based on principle of 100% accurate transactions and tax returns being a true reflection of books of accounts. This release along with our blog (blogs.tallysolutions.com), App (Tally for GST App) and all the on ground events that we are undertaking are aimed at ensuring that we reach out to every single business in the country in the next 6 months before GST is implemented, educate and prepare them for the new law so that they can transition smoothly into the new tax regime and comply as required."
The Tally.ERP9 Release 5 series is designed to empower businesses to be fully tax compliant, ensuring that tax returns reflect the books of accounts accurately. This helps businesses with simpler, easier and quicker compliance.
The VAT capabilities in Release 5 are being launched in an incremental manner across India. In line with its preceding versions, Release 5.5 is also aimed at supporting businesses with a comprehensive compliance solution for the geographies mentioned above, and provides the latest VAT capabilities. In this regard, Release 5.5 includes all the features present in the releases before it. Additionally, users of Release 5 Series, also stand to benefit from the performance enhancement features incorporated in central taxation capabilities (Excise, Service Tax and TDS) that is applicable across the country.
Since its release in July 2015, Release 5 series has already been made available in20 Indian states and union territories. With the introduction of the latest version 5.5 in Chhattisgarh, Himachal Pradesh, Jharkhand and Uttarakhand, the product currently provides comprehensive compliance support to 24 States across the country.
Tally.ERP 9 Release 5 Fact Sheet
With Tally ERP.9 Release 5, Tally Solutions has taken a major leap in terms of innovation and reinforced its commitment to customers and partners to deliver greater value.  Some of the key highlights of the release include:
Tally.ERP 9 Release 5 supports users to remain compliant towards VAT, Service Tax ,Excise , TDS and TCS, in the most simplest and efficient manner
Tally.ERP 9 Release 5's on-demand synchronisation capabilities will help organizations to conveniently exchange business information independently and reliably, across multiple branch locations.
Release 5 comes with a seamless product upgrade facility, which allows users to easily upgrade to the current version from all previous versions.
Users will get personalised product updates relevant to their geography and usage. This greatly reduces the update size and thus enhances the update experience.
The new version will occupy significantly less memory space, thus optimizing system performance.
Tally.ERP 9 Release 5 also provides separate tools for partners to create layout customisation within minutes, thus saving time and enhancing the user experience. Partners can migrate their customisations developed on earlier releases of Tally.ERP 9 seamlessly in a short time, to the latest version, ensuring that the time and money invested in the past remains meaningful.