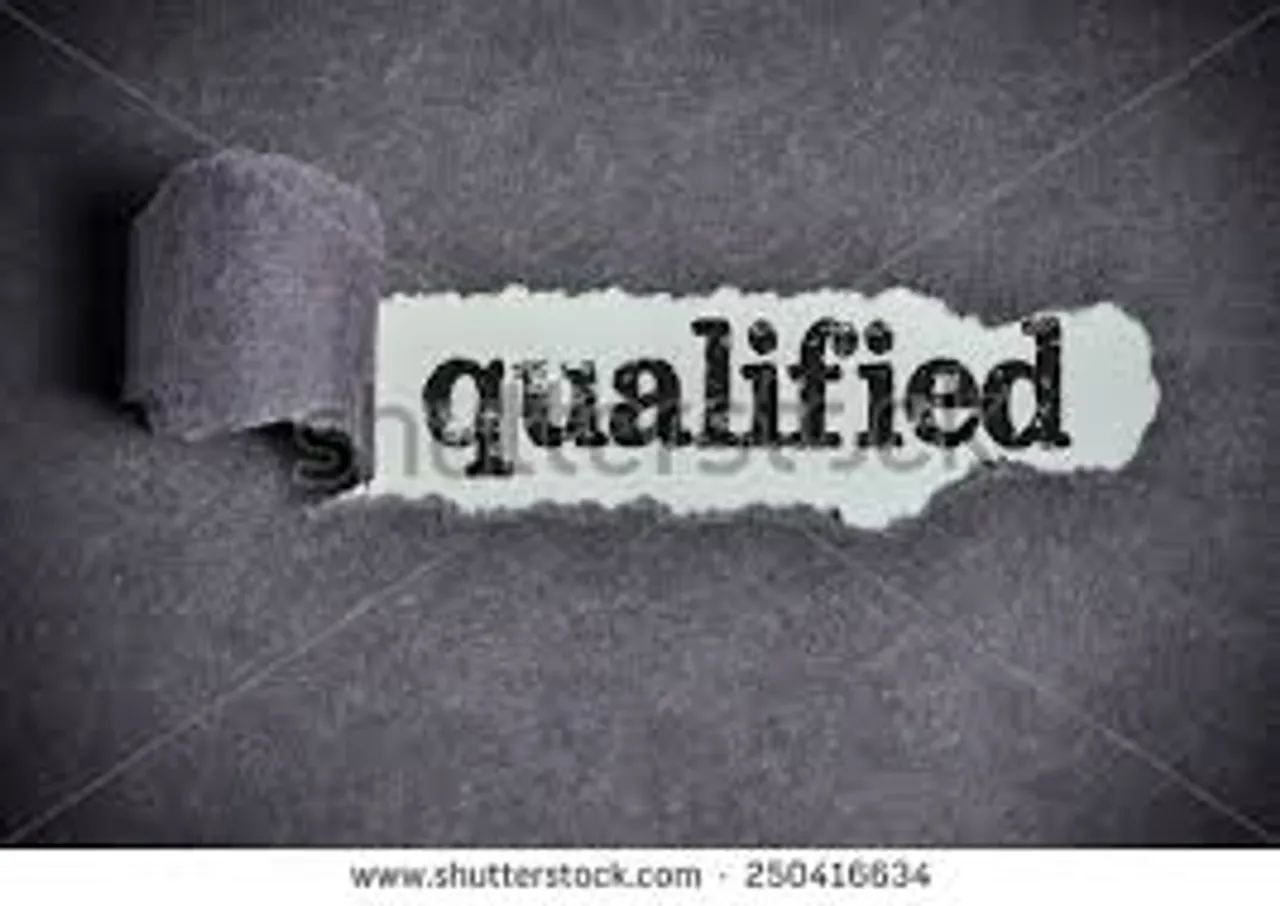 Tally Solutions Private Limited (TSPL),  Indian software product company, recently qualified as one of the few GST Suvidha Provider (GSP) after a rigorous qualification process and demo to the Goods and Services Tax Network (GSTN).
Bharat Goenka, the MD and Co – Founder of Tally Solutions, said "We are committed to providing highly scalable and available technology to cater to millions of SMEs in the country, both through our products, as well as through allowing other Application Providers to integrate with our GSP Services. For GST to be successful, technology does play a major role, but it also requires massive awareness for businesses, since many are still not aware that their way of doing business is going to change. Many people continue thinking it is 'just another tax' with 'just another rate' – and are not fully aware that their business profitability now depends on GST readiness not just of their own business, but also those of their suppliers, and in some case, their distributors. We are focusing on education at a massive scale, and have already reached tens of thousands of businesses, while also preparing for the availability of GST-enabled products and services to this massive base. Simultaneously, we are trying to influence the correction of key flaws in the law – including the Input Credit eligibility problem, which can derail the entire SME industry".
 Tally Solutions has been playing a pioneer's role in assisting the businesses particularly SMEs as their knowledge partner and has touched 16,191 businesses so far by conducting over 130 GST awareness events in the country, along with its partners. Tally has collaborated with industry bodies like Confederation of All India Traders (CAIT) and The Associated Chambers of Commerce in India (ASSOCHAM) to educate and train the small business players and bring them on board the technology wagon for implementing the Law. The company also hosts a blog to simplify GST for businesses and has over 18,500 subscribers to date.
 Tally Solutions powers more than a million businesses and is constantly mobilising its manpower and systems to help ease of transition of their existing as well as additional users to GST regime.