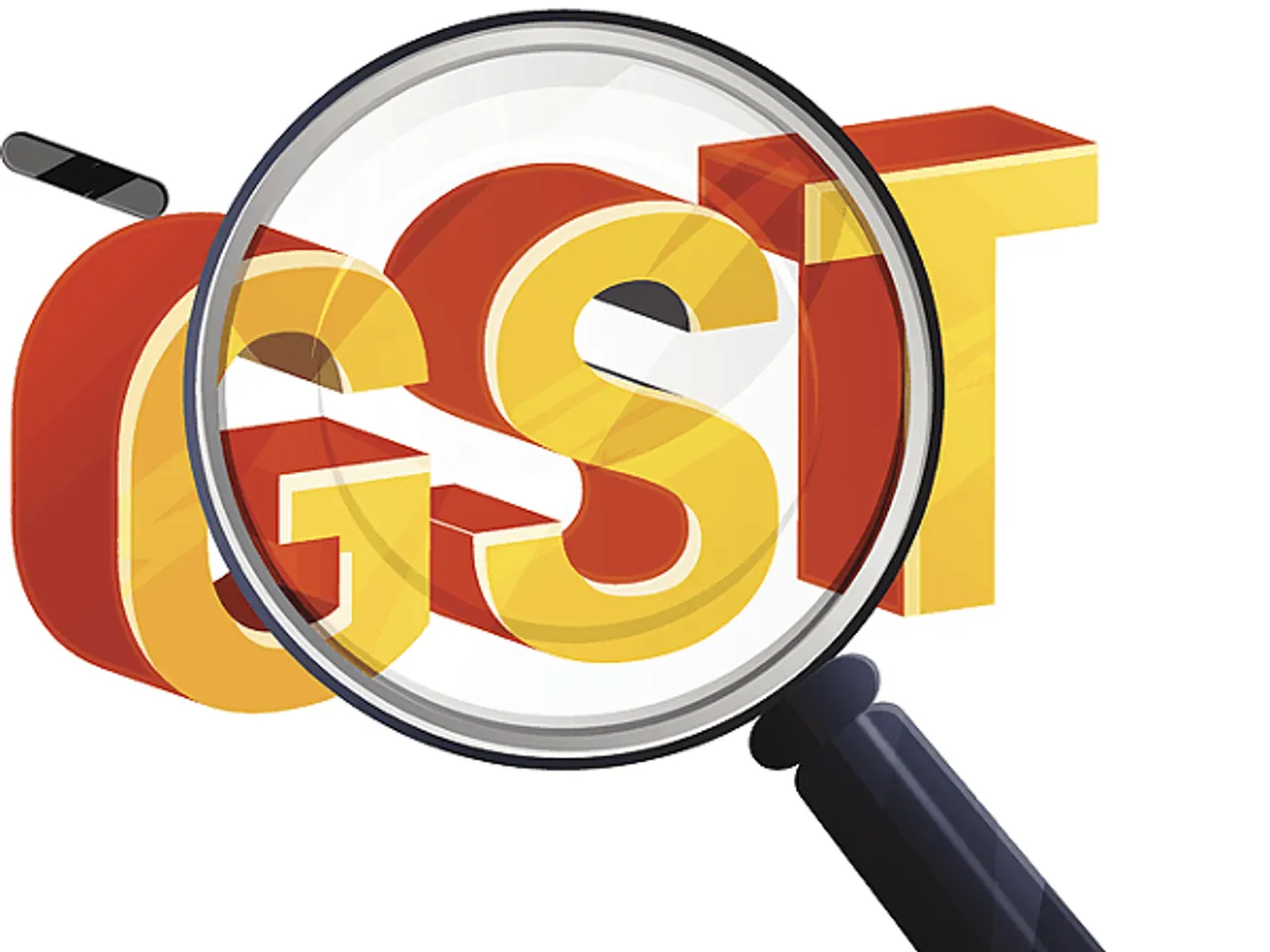 Hoshiarpur, the north-eastern part of Punjab with many IT channel partners and resellers in the city, who united together years back to form the Hoshiarpur Computer Dealers Association is now grooming their members for upcoming challenges in the IT industry.
The association recently organized a TALLY sponsored event for its members where the attendees were groomed on GST related facts.
Prem Saini, Director of NICE Enterprises, President, Hoshiarpur Computer Dealers Association (HCDA) said, "The GST session was really great, speakers from TALLY helped the members with their GST related doubts in a question and answer round".
TALLY wanted to spread GST awareness among its customers thus spotingly conducted the session.
"The members are now hoping for the good out of GST regulation to be held soon", added Prem.