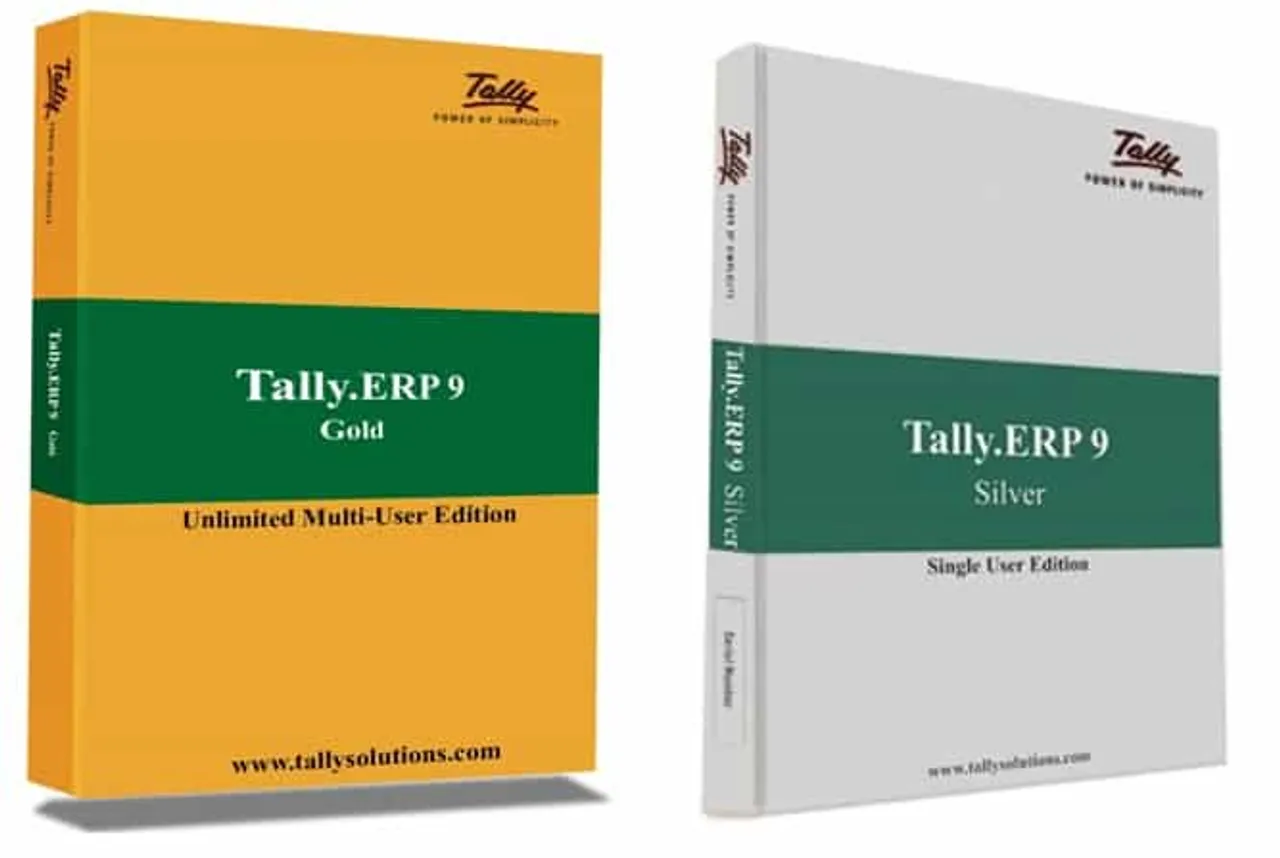 The recently held GST seminar organized by North East Computer Traders Association, NECTA in Guwahati witnessed a demonstration by TALLY on its GST-ready product, "Tally.ERP 9 Release 6.0".
Trideep Chandra Talukdar, President, NECTA shared,"The Tally product demonstration was presented by DATACROWN COMPUTERS PVT LTD, which is the Tally certified partner".
Tally partner addressed the audience with its major GST release. The session talked about the release and ensured that people with this will be ready for GST from Day 1. Using the release, one can run all his business operations complying with the new GST rules.
The major speaker for the event was CA Raginee Goyal, FCA, DISA (ICAI) who shed light on the GST approaching and how working in accordance to this will be going.
The association's event was sponsored by HP.
More than 100 members from IT fraternity attended the event and got educated on GST and Tally major demonstration which also explained the crucial steps for GST readiness including: Creation of GST-compliant transactions, printing GST invoices maintaining books of accounts etc.
NECTA was very much engaged in organizing many GST seminars this year like this one for its members. The recent one was GST Manthan in Guwahati only which was organized by State Commissioner of Taxes in association with NECTA and other local trade bodies to spread awareness on GST.