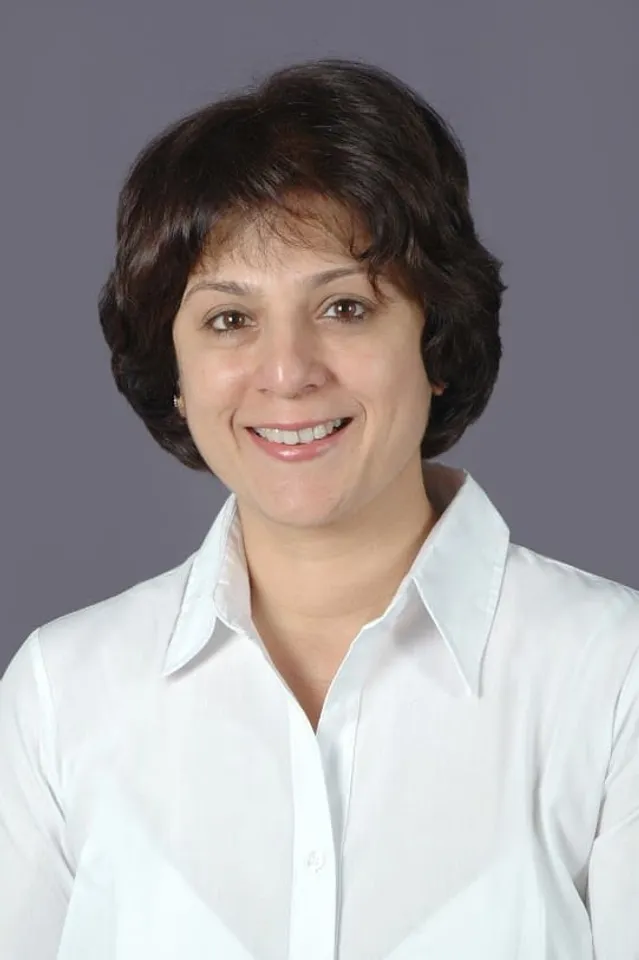 TAKE Solutions, a global business technology solutions company with expertise in Life Sciences (LS) and Supply Chain Management (SCM), announced the appointment of an Independent director Uma Ratnam Krishnan.
Krishnan brings with her a diverse experience of 27 years in the Financial Services sector. Over the last 13 years, she has been part of senior leadership teams - conceptualizing, providing strategy and vision, setting up and managing full-fledged independent businesses and initiatives.
Her industry networks with key partners and stakeholders coupled with a deep understanding of customers, markets and business drivers will prove beneficial to the company.
Her most recent senior leadership role has been in Royal Bank of Scotland (RBS) in the UK. Prior to this, she served as director for the Global Operations Hub for Retail, Corporate and Commercial operations at RBS.
Krishnan has been successful in building and leading businesses with large cross functional and geographically diverse teams. She has also served as the CEO of Optimus Global Services (a Polaris Software BPO). Qualified from IIM Bangalore, her initial stint with the Indian Foreign Service was succeeded by roles in the banking sector in ANZ Grindlays Bank and HDFC Bank.
Srinivasan H.R., vice chairman and managing director, TAKE Solutions said, "Krishnan's invaluable industry experience of 27 years and her executive leadership will be a tremendous value addition to the Board in leading TAKE's envisioned growth initiatives."
Ratnam Krishnan, Independent director, TAKE Solutions said, "I am honored to have been asked to take this role. TAKE Solutions is well-positioned to tap into new opportunities in the niche industries it operates in. I look forward to working with the company as we embark on this exciting journey."