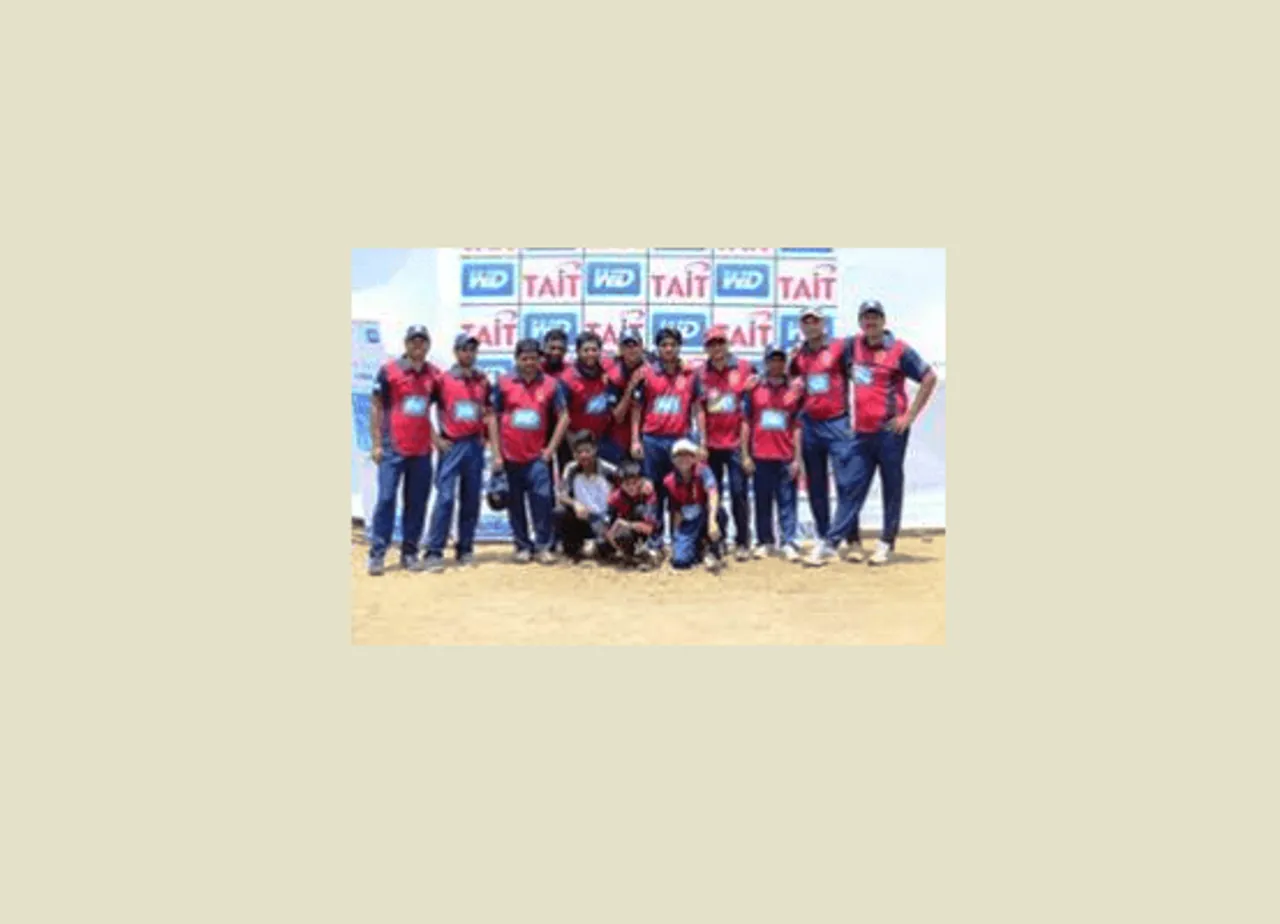 Aiming to provide a platform for networking and boost cordial business relations between the channel and the vendor, Mumbai based Trade Association of Information Technology, (TAIT) in association with Western Digital (WD) had recently organised Cricket Tournament for its members. The TAIT Premier League, which was full of energy and excitement was played at the Central Railway Ground. Sound Super Kings team won the trophy in the fiercely played finals.
Total 15 matches were played out among the 8 teams. There were 2 groups of 4 teams each. Group A comprised Creative United, Powersafe Heros, Sound Super Kings, Twinkle Royals while Group B comprised of Aarvee Achievers, Live Tech Hitters, Pacific Warriors, Zion Champions. Each team played with the other 3 teams in a round robin format. The top 2 teams from each group qualified for the Semi Finals. Each team had to have 3 TAIT members, 1 Vendor member and others as full time staff in their teams. This uniquely designed format was to ensure a maximum networking.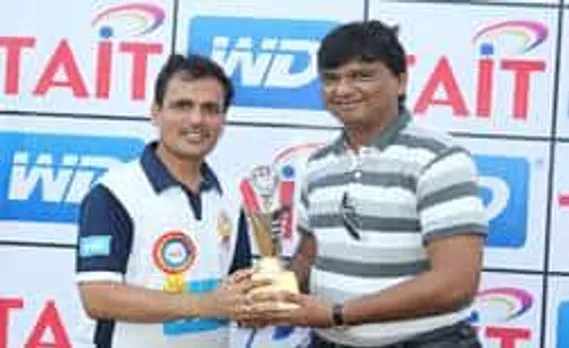 FACILITATION OF MR. ANAND – WD SALES HEAD FOR OUTSTATION CONTRIBUTION BY WD
Sound Super Kings, Pacific Warrier, Creative United, Aarvee Achivers were the semi-finalists. Both the matches were cliff hangers and could have swung either way. Ultimately, the Sound Super Kings and Aarvee Achievers teams played for the coveted trophy where the Sound Super Kings team win the match. Man of the series Cup was given to Mr. Rohan Kumar from Sound Super Kings.  Prizes were given away to the winners by Mr. Anand Pandit from WD.