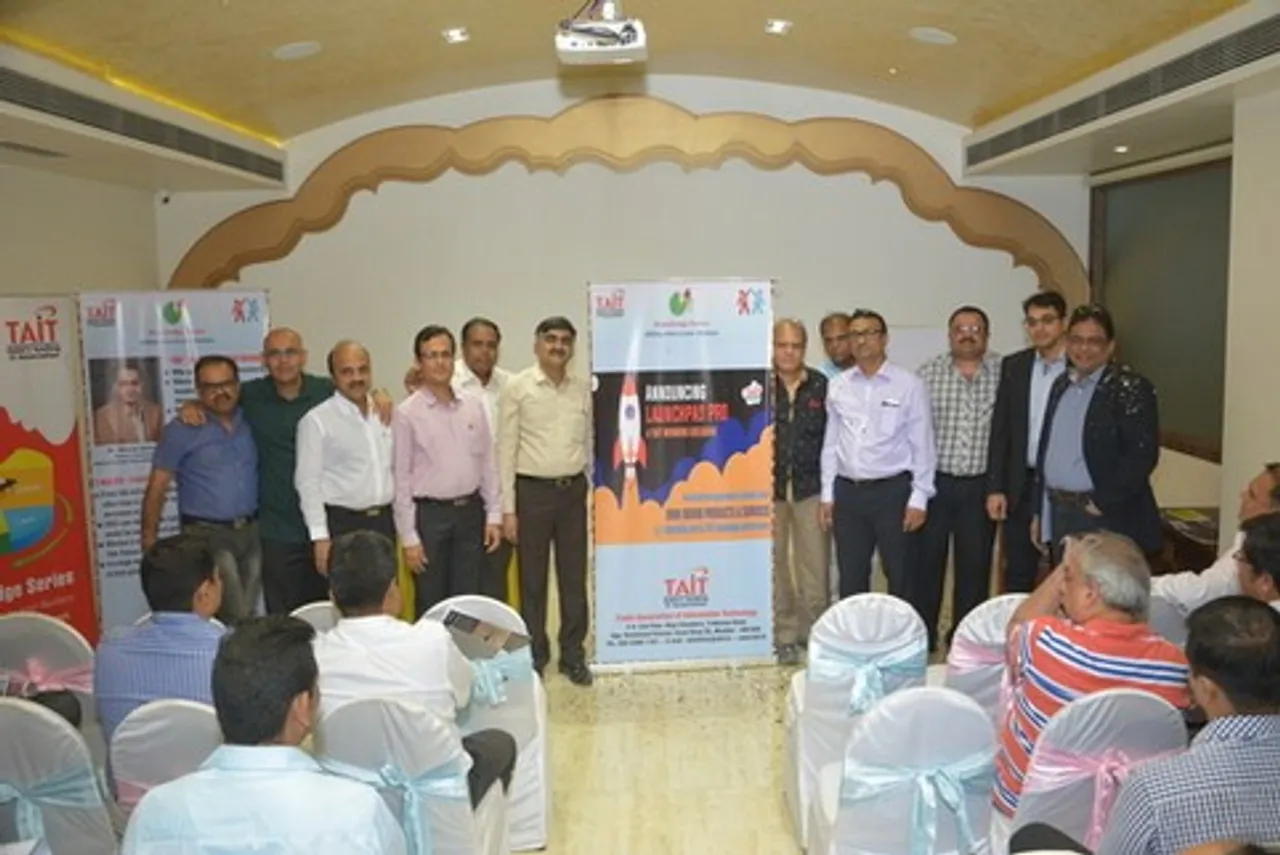 To build a strong trade community, Mumbai based Trade Association of Information Technology (TAIT) has developed a platform Launchpad Pro for its members.
Recently inaugurated in January, Launchpad Pro is a platform where a member can showcase his own product or services to TAIT members during TKS (TAIT Knowledge Series). This platform is exclusive for members own brands and is slated to deliver excellent ROI.
Members can invite all the prospects among 300+ TAIT members in TKS event & offer them delicious Dinner too. TAIT board urges members to take optimum benefits to grow their business in multifold. In each TKS event, there will be maximum slot for 2 members for Launchpad Pro and will be strictly on first come first basis. The allotted time including Q&A will be 15 mins and will come at an irresistible price of Rs. 11,000 plus GST.