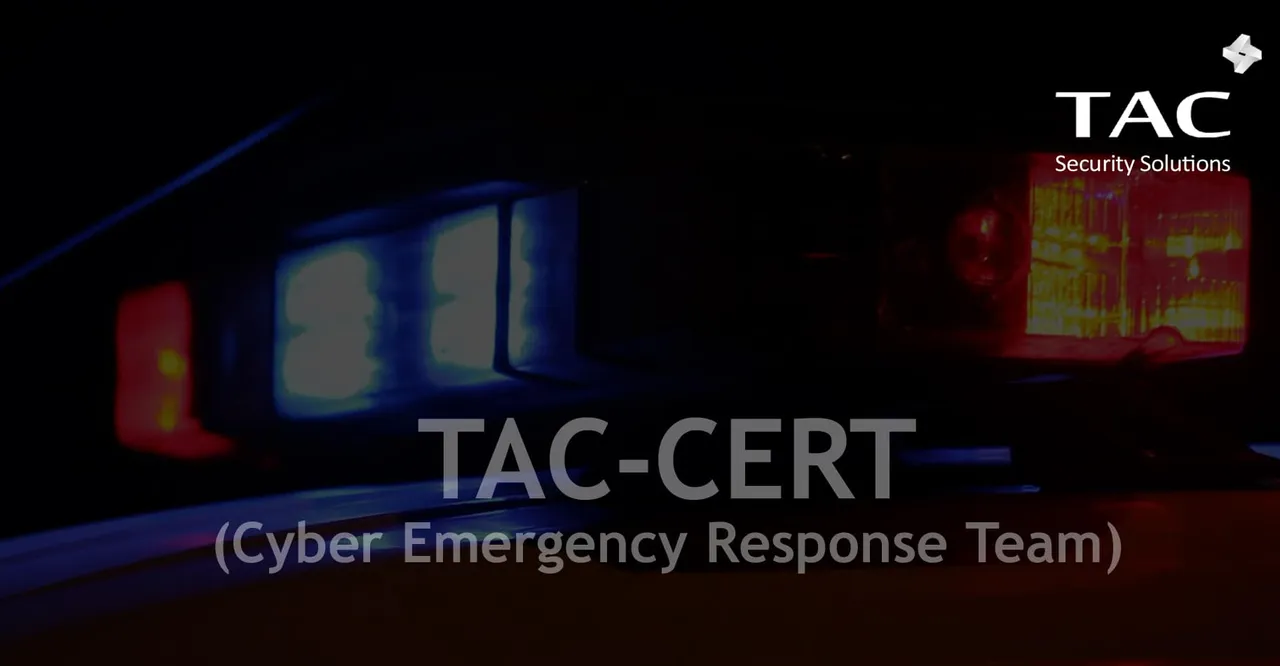 TAC Security  recently  announced that its specially designed service, "TAC-CERT (Cyber Emergency Response Team)"received more than 50 hacking incidents in a month.
Hacking queries included a total of 7 DDoS attacks, 12 E-mail Hacks, 24 Ransomware attacks, 4 Financial Frauds through email and 6 website hacking across verticals such as export companies, pharmaceutical companies, IT Companies, manufacturing of electrical parts and a Hospital. The attacks reported include, Hospitals that experienced Data Breach, Export Companies encountered Ransomware and Financial Loss while IT companies faced DDoS Attack IT companies.
Speaking on the issue, Trishneet Arora, CEO, TAC Security said, "This shows how vulnerable we are. The risks are not confined to banks or financial institutions but rather every industry and domains that you can think of. Myriad reports confirms this fact. Even Hon'ble IT Minister of India,  Ravi Shankar Prasad recently ordered a review of the "entire IT infrastructure" of India that will help the organisations to reduce the risk of hacking and loss. Our solution TAC CERT help organizations in quick recovery by patching the loop holes and within hours your service will be back to normal and functioning smoothly."
TAC-CERT (Cyber Emergency Response Team) was launched by TAC Security this January by Industry and Commerce Minister of Punjab.
TAC Security is a friendly hacker that helps corporate giants recognize its weaknesses before the fraudulent hackers can use them adversely and cause harm. TAC provides network, application & web security solutions to corporate giants, Governments and Law enforcement agencies.
With the underlying motto of "Hack it Yourself, Before You get HACKED!", the company provides complete vulnerability assessment solution – the process of identifying, quantifying, and prioritizing the vulnerabilities in network infrastructures.