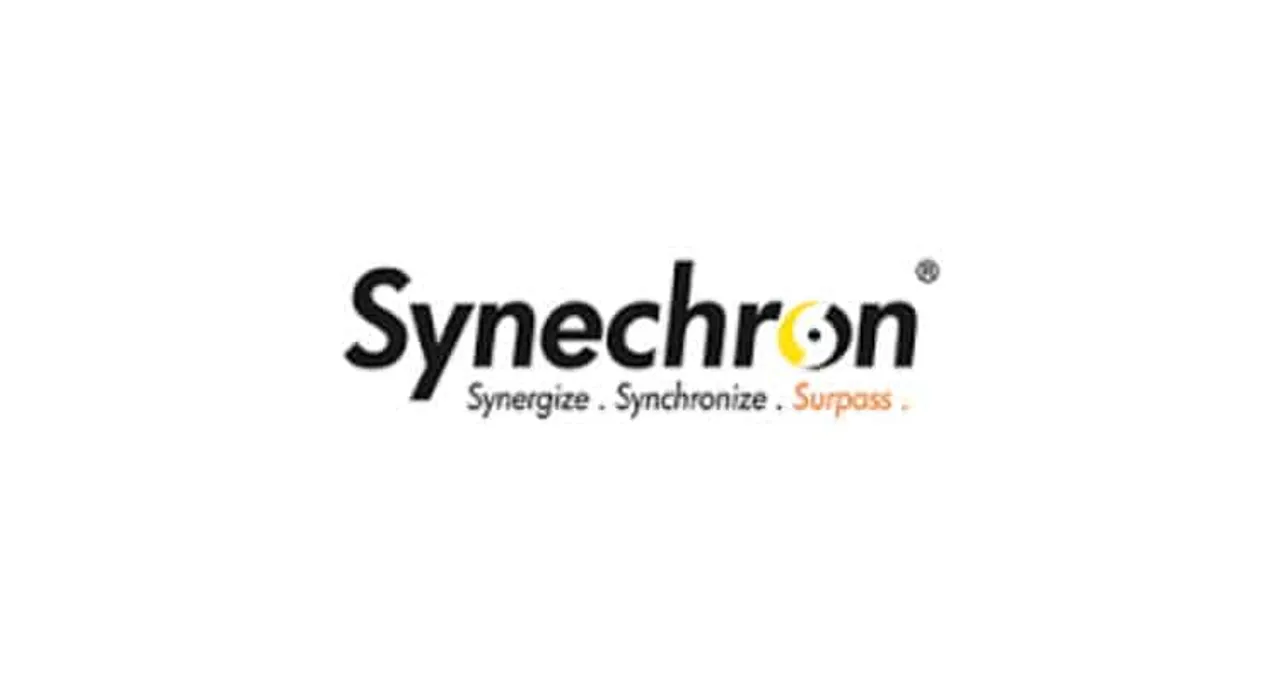 Synechron announced the launch of its newest eBook, UX Design for Enterprise Apps. The eBook serves as an instructive reference guide to help firms institutionalize best practices, benchmark their User Experience (UX) Maturity, and innovate their digital and design initiatives.
UX is becoming one of the top priorities for banking and insurance institutions as they face changing user expectations and demands, which have changed drastically over the last decade due to the Digital Revolution. Clients are demanding more intuitive usability, on-demand services, and personalized experiences with just a click.
While all firms strive to be on the leading edge of innovation, simplicity is key for great UX, while still delivering streamlined, interactive and intuitive user experiences to transform the approach to client interactions. Given this, it has never been more important within the Financial Services and Insurance industries to design highly useable, data-driven systems that are responsive to a new set of user's needs and expectations.
As a leader in Digital User Experience Design for Banking Financial Services and Insurance (BFSI), Synechron provides instructive advice and insight on how to craft a successful and strategic approach to UX in its newest eBook, which focuses on:
What separates UI from UX – and how to move from uniformed design to more strategic design initiatives informed by design thinking, research, iterative design, and more.
User Experience Design (UX, UXD, or XD) – best practices for bringing the human aspect to technology and design through a blend of creative, behavioral, and analytical skills.
Design Trends and Innovations – front-end visual and engineering approaches to achieve strong aesthetic, optimized speed and throughput, and to overcome challenges related to legacy infrastructure.
The Role of the UX Designer – to create a design solution that aligns with a user's mental model and context of use, and effectively delivers business objectives with technical feasibility.
A UX Maturity Assessment – allowing readers to benchmark their UX maturity against a core set of criteria to measure their applications' effectiveness, identify gaps, and elevate User Experience.
Through the eBook, firms can gain valuable strategies to help increase efficiency and productivity, enhance adoption rates, improve brand loyalty, speed time-to-market, and reduce total cost through design.
"Today, UX is a key differentiator for banks and financial institutions. To remain competitive and keep up with the evolving needs of changing and increasingly digital client demands, it is critical for institutions to have an effective user experience and design strategy," said Ashish Nangla, Senior Director at Synechron. "To do this, they must have a deep understanding of end user requirements and their different needs in varying contexts. We have created this guide to assess their UX maturity and compile key factors to begin on the path to success."