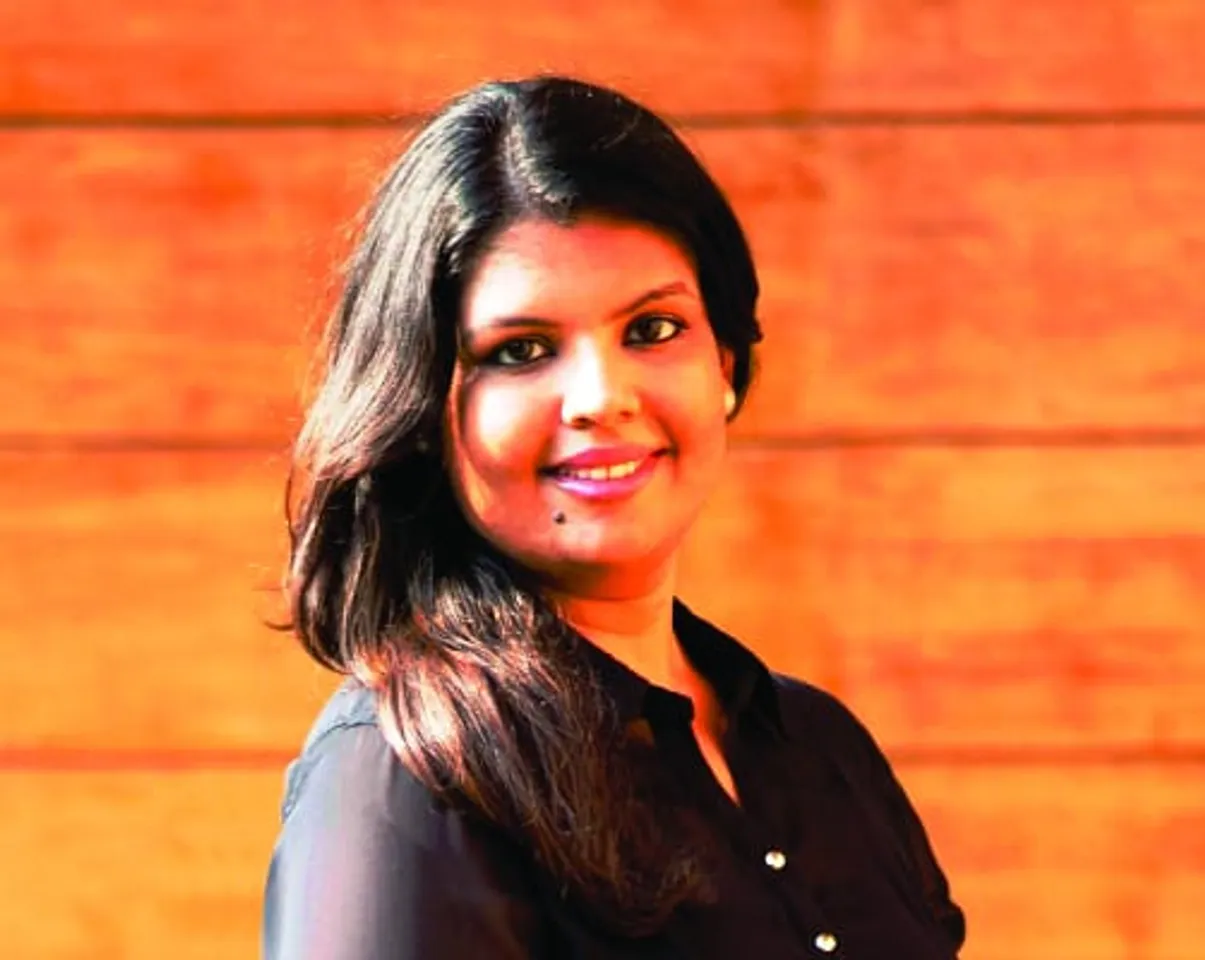 Smartlink Network Systems Ltd., the home grown IT networking vendor said that it would heavily focus on creating space in the booming surveillance market in India in the financial year 2016-17. Arati Naik, COO and Director said that surveillance would be the big thrust area for Smartlink for the next fiscal.
In an exclusive interaction with the DQ Week, Naik said that the company has major plans for expansion and growth. "We are looking at 25-30 percent growth in the next financial year. Surveillance business has come up in a big way and we see a lot of prospects in this space.  Therefore, getting into IP surveillance and digital and analog surveillance would be the next step for all the networking vendors including Smartlink. PoE switching and Enterprise Wireless are another big markets for us. Apart from that we will be looking at IOT based products and smart devices", Naik said.
Smartlink was engaged in massive marketing and promotion campaign for its DIGISOL line of products during FY 2015. The company announced actress Sonakshi Sinha as a brand ambassador of DIGISOL. Naik said that the celebrity endorsement and massive promotional activities helped Smartlink to create brand awareness among the consumers.
"We had a celebrity endorsement for our consumer line of products where we chose Sonakshi Sinha as a brand ambassador for DIGISOL.  The celebrity endorsement has helped us to create brand awareness among the consumers and it also helped us reach out to the new community that was not a part of our target audience at one point of time. We have seen almost 100-150 percent growth in that segment after the massive marketing and promotion activities", Naik said.
After entering into the tablet segment with a DIGITAB brand of products in 2014, Smartlink suspended its tablet business within less than a year. Explaining the reason behind the move, Naik said that it was not a viable option for the company to continue at that point of time since the tablet market was filled with too many vendors. "We had a one year test marketing period and we realised that it was not a right business to get into. Thus, we pulled out of the tablet business and shifted towards surveillance", Naik said.
Naik said that the company also intended to expand its reach in the international market. She said that the company would also explore itself in the Middle East, Eastern Europe and African market. "We are the only vendor who manufactures in India and we are very proud of it. Since we manufacture in India, we are able to customise our products as per Indian conditions and customers' requirements. If we can customise products for one country so well, we can customise it for other countries as well. We want to first establish ourselves as an Indian brand and then scale on global level", Naik said.