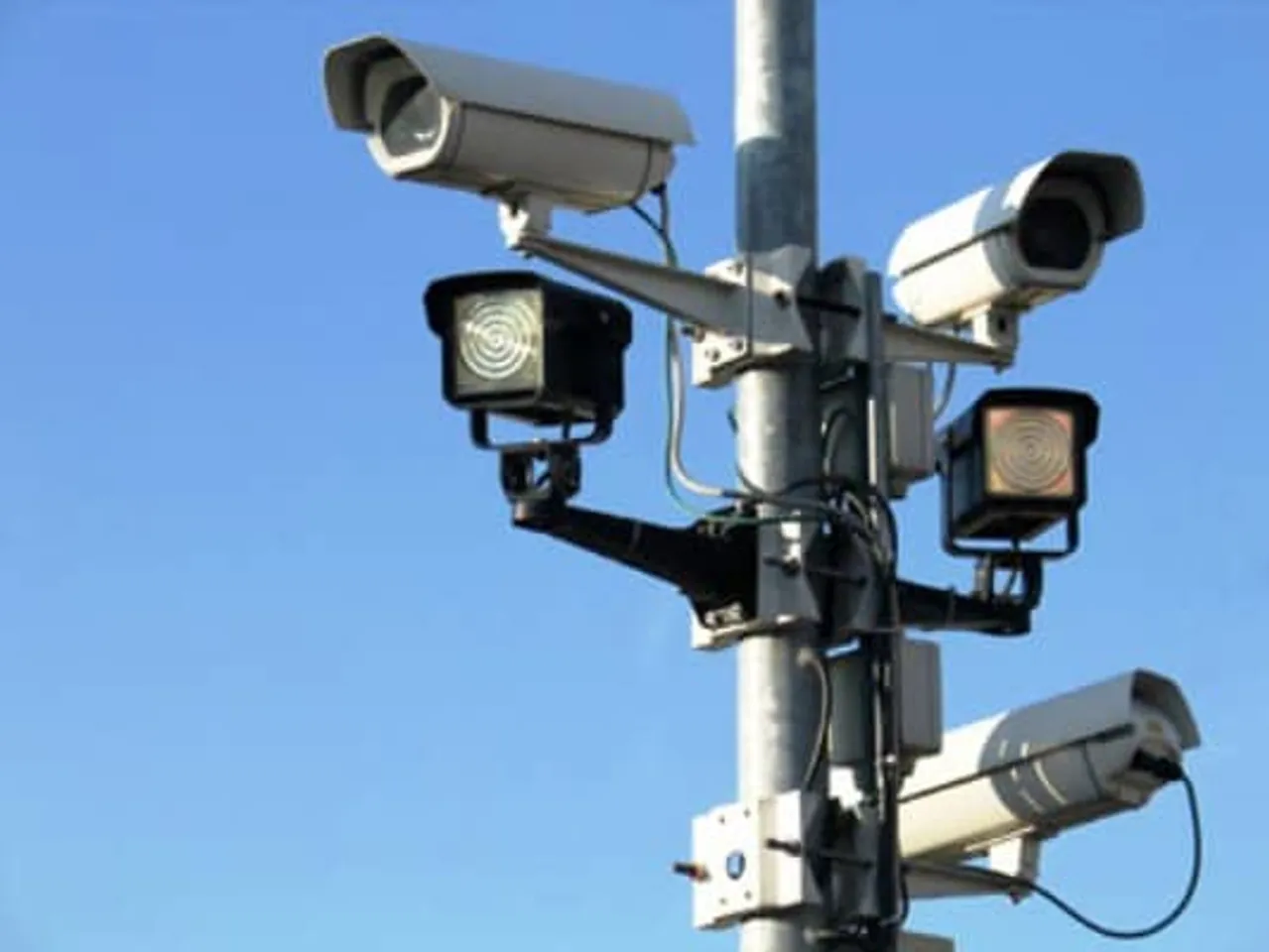 On the backdrop of stagnancy in the desktop market, security and surveillance business is showing signs of rapid growth in Pondicherry. Many channel partners are shifting to surveillance business to explore business prospects in the segment.
Hemant Jain, who runs Mahavir Computers shop in the city said that the proposed Smart Cities project in Pondicherry has increased the demand for surveillance devices. He said that with people taking security concerns seriously, the surveillance business is showing the signs of boom in the Union territory.
"Considering the current challenges in the desktop business like shrinking demand and threat from online selling platforms, many resellers are diversifying towards security and surveillance business", Jain said by adding "The surveillance business is growing in Pondicherry and it will further grow and expand in the city."
Aravindhan R, owner of Shamrock Systems said that consumers' inclination towards branded PCs and laptops in recent years have resulted in a decline in assembling PC market. According to market statistics, there is almost 60 percent decrease in the assembled PC trade.
"Earlier we used to assemble 200-300 PCs per year. Now the number has come down to 50-70. Customers prefer branded products, hence, the demand for assembled PCs is less", said Aravindhan R.
Assemble PC makers says that the government's recent notification regarding Concessional Excise Duty on the Computer Components has made the storage components costly. The government in its recent notification has restricted concessional excise duty on computer components at 6 percent only to the 'actual users'.
Partners say that it will further affect the assembling business and result in a further decrease in demand for assembled PCs. Due to such changing market dynamics, the traditional box sellers are moving beyond desktops to emerging areas like security and surveillance.