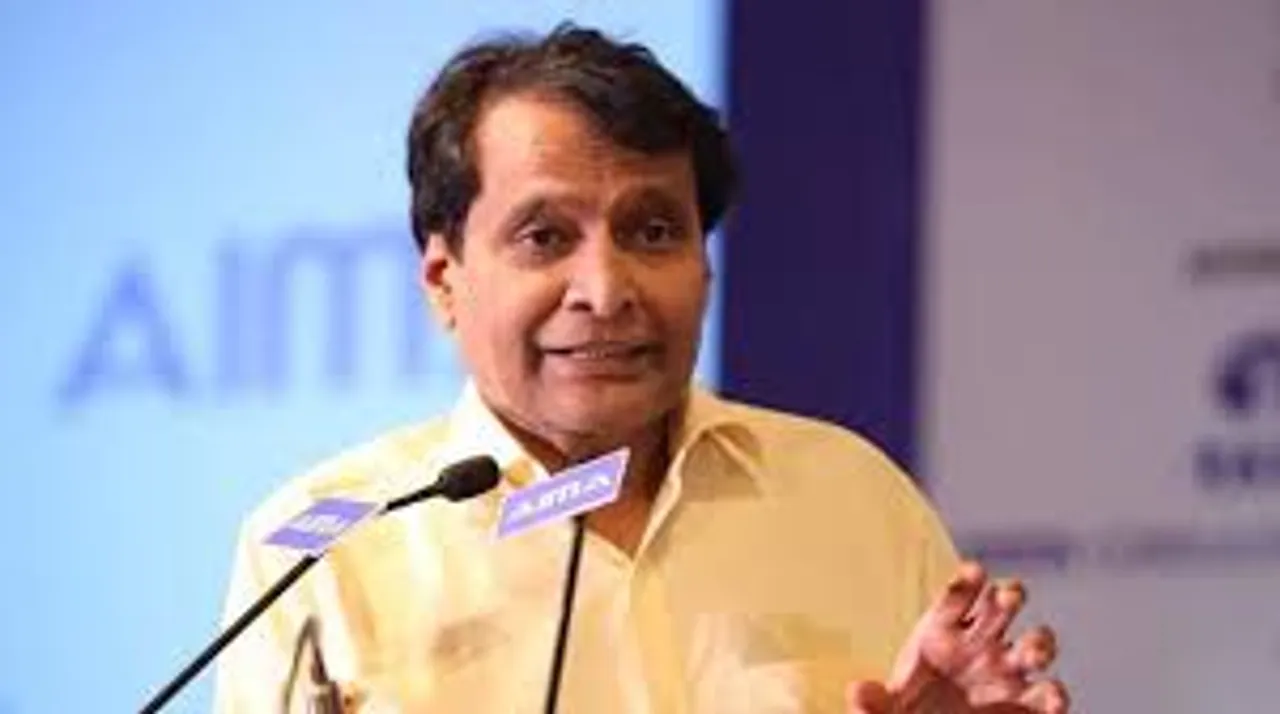 Union Commerce Minister Suresh Prabhu will hold a direct interaction with traders, Industry and exporters across the Country on 18th February through a Video Conference.
Minister will place the view of the Government about Internal Trade and Industry and will also talk about future vision of the Government. He will also solicit opinion of the participants on issues concerning internal trade and industry.
Praveen Khandelwal, Secretary General of the Confederation of All India Traders (CAIT) while welcoming the move termed it as a concrete step towards streamlining the internal trade and industry structure in the Country.
The event will also help in understanding the ground realities and core issues of trade in the Country. He further said that after internal trade brought under the charge of Commerce Ministry, it will be a first event and as such assumes much significance for the trading community.
CAIT National President B.C.Bhartia said that it is for the first time that any Commerce Minister will have direct interaction with trade and industry on critical issues and therefore it is an opportunity for the trading community to understand the view point of the Government and placement of views of the traders.
The Video Conferencing will be conducted in all State Capitals and Union Territories through 37 Centres of NIC where people can participate in the Conference. Beside various Organisations will hold similar arrangements at different cities on their own which will be uplink with NIC. Moreover the event will also be webcast for more outreach.
The CAIT members on the one side will participate in NIC Centres whereas the local associations in different states will make their own video conference arrangements. Over and above the webcast of the event will be arranged at the office of thousands of Trade Associations all over the Country.