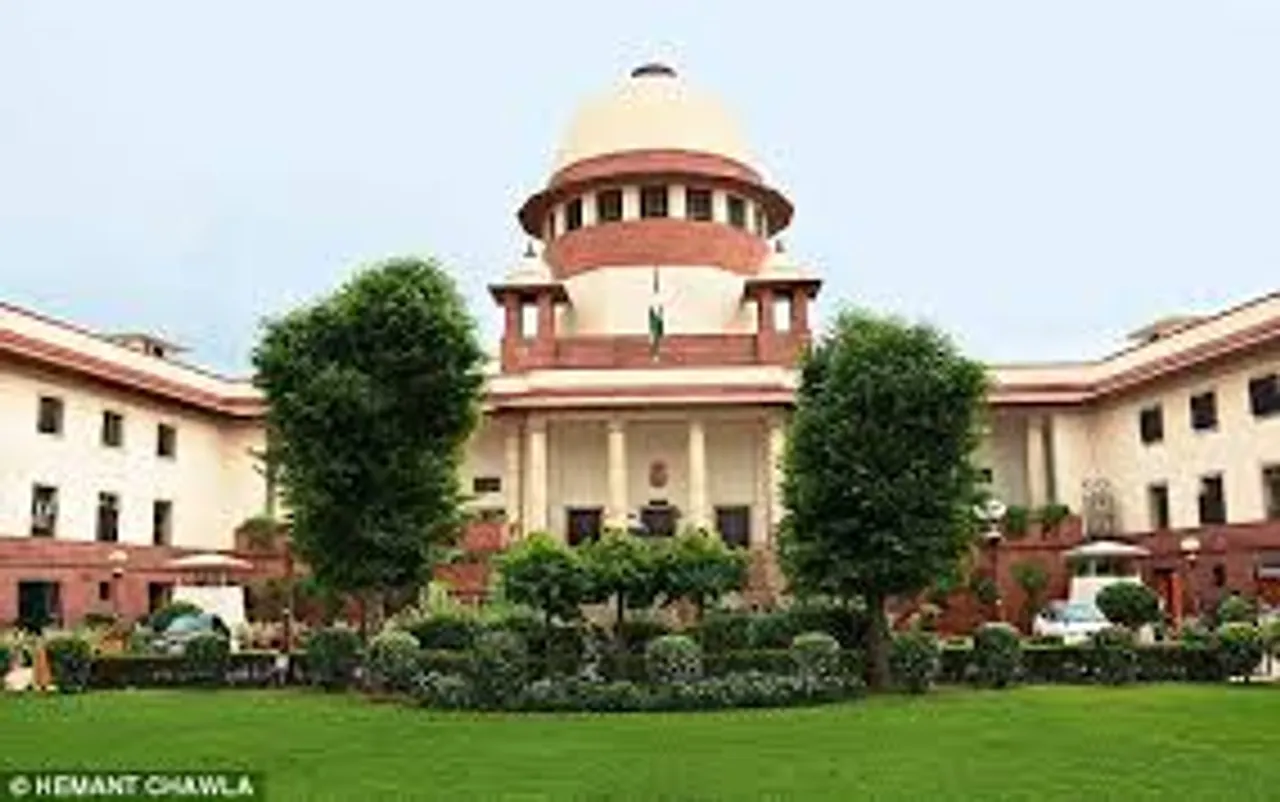 FireFly Networks, a joint venture between Bharti Airtel and Vodafone India, has installed a 24x7 Wi-Fi network in the premises of the Supreme Court of India.
"In order to overcome the difficulties being faced by the members of the Bar and the other visitors to the Supreme Court in having internet connectivity in the Supreme Court, as per directions, the matter was taken up with various service providers, including FireFly Networks, for providing Wi-Fi services," a statement issued by court said.
"It is hereby informed that a provision for Wi-Fi access for the members of the Bar and also for the visitors to the Supreme Court has been made in the Supreme Court and the said 24x7 service will be provided by FireFly Networks, with effect from April 20, 2015, 9.30am.
The Wi-Fi service can be used by subscribers of any mobile service provider. The service can be used in SIM-based as well as without SIM devices, such as tablets and laptops, using the One Time Password received on any mobile number given by the subscriber while accessing the service. Users will get a complimentary Wi-Fi pack for a few days after the launch of the services which offers free trial usage for 20 minutes and upto 100 MB per mobile number per day.
After consuming the complimentary Wi-Fi pack, a subscriber can purchase from three other Wi-Fi packs - Rs 20 for 30 minutes; Rs 30 for 60 minutes; and Rs 50 for 120 minutes. Users will shortly be provided with more options with daily, weekly and monthly packs.
Firefly Networks is currently looking to get the maximum chunk of the Wi-fi deployments in New Delhi Municipal Corporation (NDMC) areas in Delhi, besides targeting other state-government's Wi-fi plans, which have got traction due to Modi government's Digital India and Smart City initiatives.