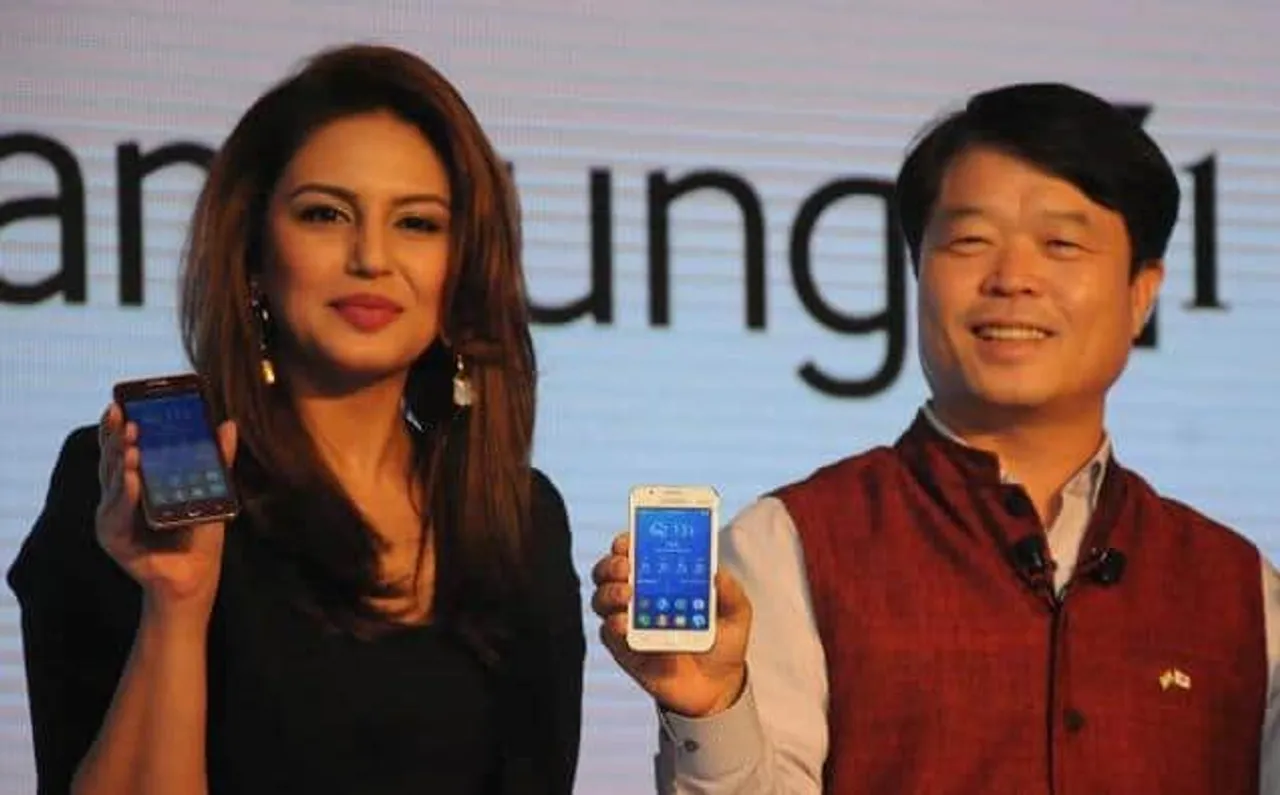 The new year brought a new launch for the phone enthusiasts. Samsung Electronics announced the first Tizen powered smartphone for India, the Samsung Z1.Priced very competitively at Rs 5, 700, with this device Samsung has gone ahead with its aggressive strategy, Z1 is aimed at first-time smartphone users.
Built on the lightweight Tizen platform, the Samsung Z1 claims long-lasting battery performance and features like  'Ultra Power Saving Mode' to ensure users can always stay connected, even at the minimal battery levels.
"The smartphone market in India is rapidly evolving, with many consumers using their device as their screen of choice for content including videos, television programs and video games, as well as a range of apps," said Hyun Chil Hong, president and CEO, Samsung India Electronics, "We have customized the Samsung Z1 to meet these unique, entertainment-focused needs of local Indian consumers for a personal and reliable mobile experience."
Asim Warsi, vice president, marketing, Samsung India and Huma Qureshi, the talented actor from Bollywood also graced the occasion.