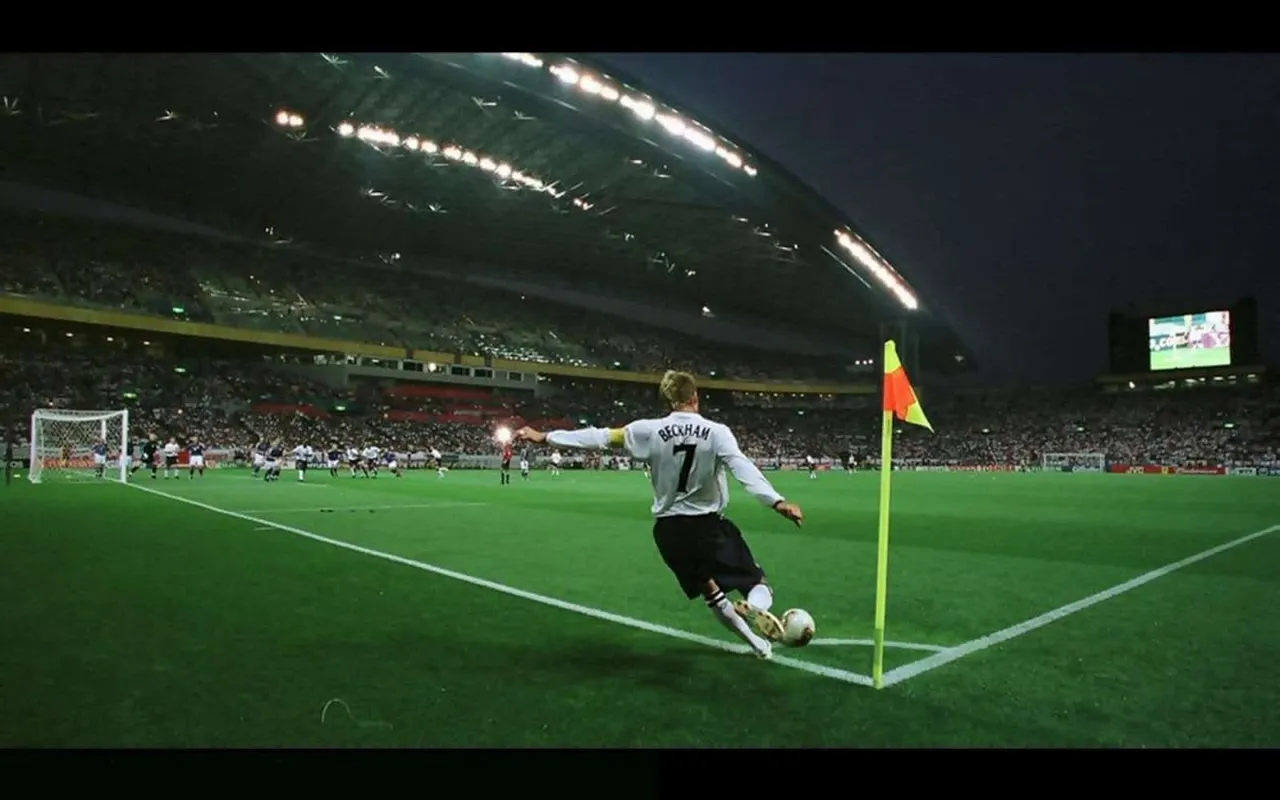 The advent of mobile platforms has led to a tremendous opportunity for innovative start ups. Especially in the realm of streaming content. As increasingly, consumer preferences are changing and content on the go has become the favoured norm, quickly displacing conventional mediums such as televisions. At the forefront of this development is streaming sports content.
Shedding light on the evolution, "Sanket Sawkar, COO, Sportz Interactive, says, " It is a 14 year old journey. We started of as a data company where we were collecting data for a number of sports starting from Cricket to formula 1 and other sports. We then expanded to several other platforms and thought of various ways to reach out to fans. So, a lot of the products and services that we started to build. Technology is an enabler. We are used to seeing content on OTT platforms now. It is a significant shift from used to watching live sports events and watching sports events on television. So that is transitioning now."
For a sports fan, statistics and data play a significant role, in adding to the experience. For instance, in a cricket match, the bowling speed and the nature of the shot, from a close up angle of one's choice takes the experience to an altogether different level.
Speaking about the value proposition of on the go platforms, Sawkar says, " You can basically watch a game on the go. OTT platforms can offer locker room views and other value added content that is simply not possible on a conventional television screen. We live in the age of information. Not only can we offer content on the go but we can do it such a fashion where it is an immersive experience far more than what can be achieved on a television set or a live event. With multiple viewing angles, data analytics, streaming video content is the future."
Furthermore, mobile technology is changing at an expeditious pace. Key players, in the mobile segment including Qualcomm and Google are looking at virtual reality and augmented reality as the next big thing. For Sportz Interactive, the advent of Virtual Reality and Augmented Reality would allow viewers to experience sports on an altogether different level. It would be far more immersive than an event in a live stadium, movie theatre or even a large screen television. It would be the holy grail of sports content.