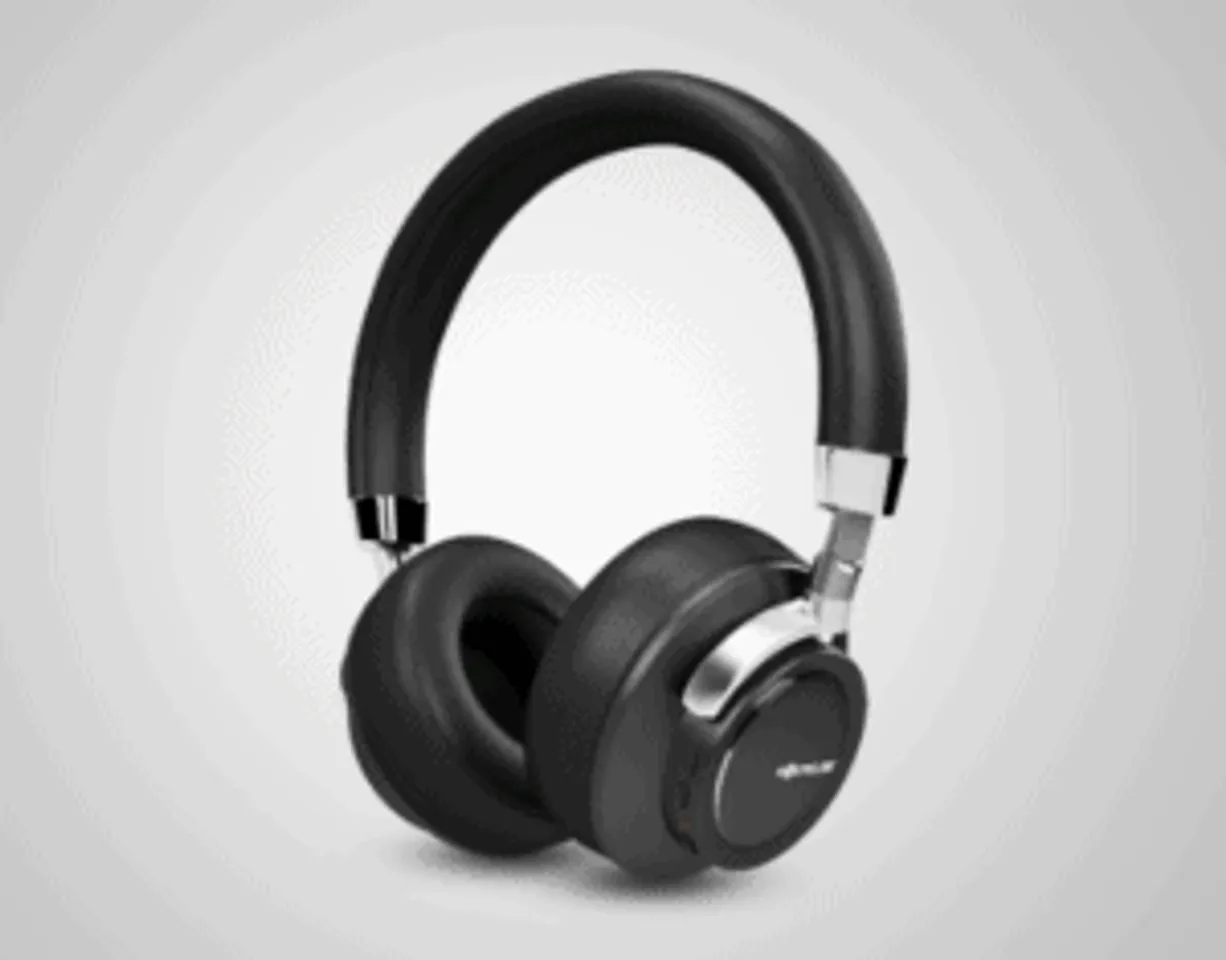 SoundLogic's new range of voice assistant headsets that went on sale on Flipkart on July 7, 2018 at 12 noon was sold out in a flash. The products went out of stock in a record 20 minutes, in what was the first ever-flash sale in the voice assisted headphone category.
To celebrate partner-evangelist Mahendra Singh Dhoni's birthday, which was on the same day, SoundLogic also gave away miniature bats signed by the former Indian captain as a gift to all participants of the flash sale.
At the successful flash sale, Hari Kumar G, Senior Director, Electronics Category, Flipkart said, "Making the latest technology available at the most affordable prices has always been a top priority for Flipkart. We are delighted to collaborate with Soundlogic to make the proposition of Voice Assisted Headphones & Speakers a reality. These headphones combine superior sound with ease of use that ensure a great experience for the customer.  With Flipkart's wide market reach, we are certain that this offering is a winning proposition and will strike a chord with our customers reinforcing our undisputed position as industry shapers in the country".
Commenting on the success, Sagar Gwallani, CEO & Co-founder of SoundLogic said, "We are truly humbled by the unprecedented response that reflects the highest level of customer satisfaction and the strong trust in the brand. It is also a great validation of our focused approach and long-term commitment to the Indian market. Our range of Voice-assistant products for India offers a perfect balance of performance and design to give our customers a device that is both supremely powerful and extremely easy to use."