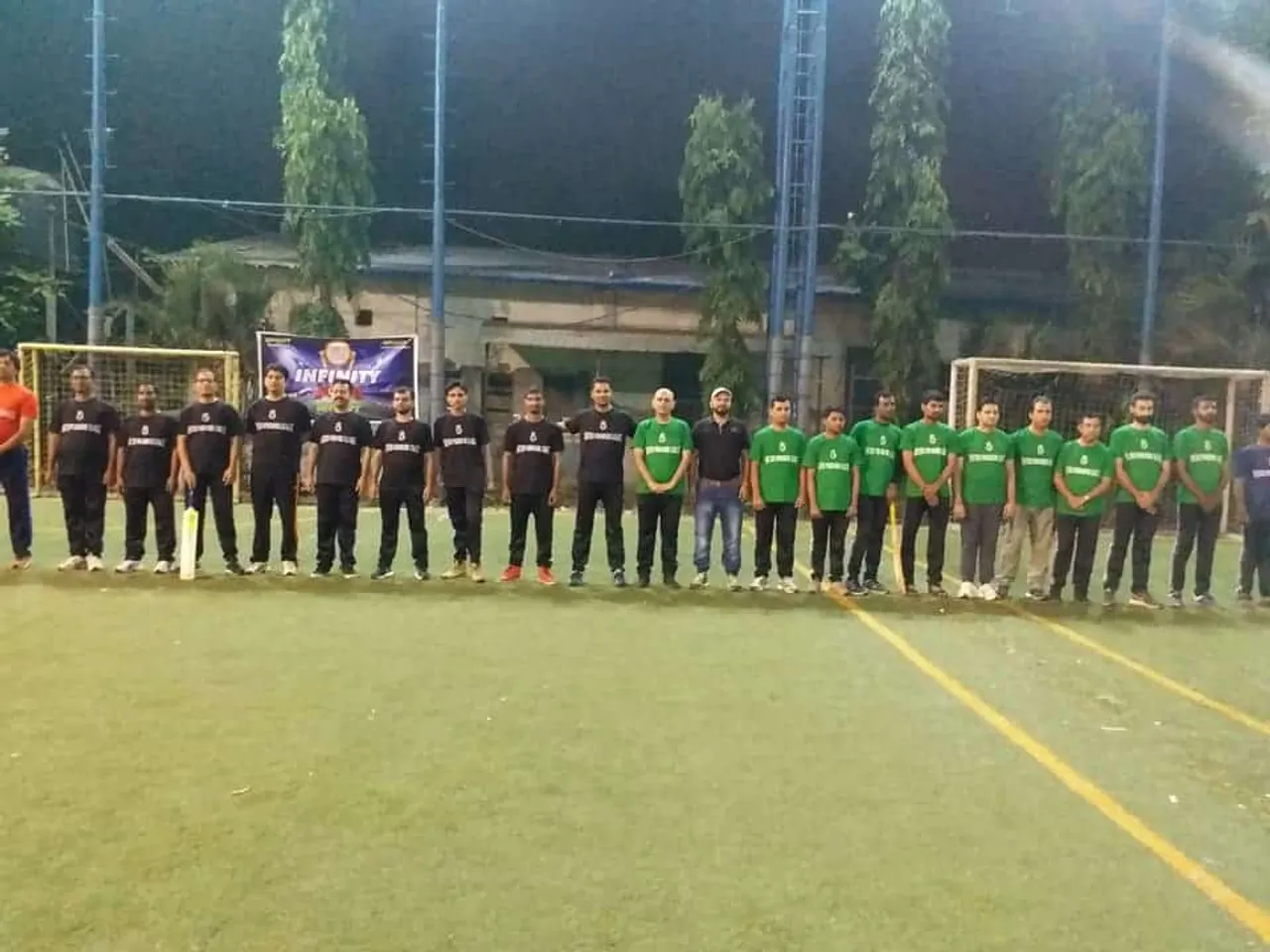 Roald Dahl once truly said that "life is more fun when you play games." And when it comes to cricket, which is supposed to be the religion for people in India, the fun goes on to another level.
A friendly cricket match was organized by Sound Solution. It was the first ever cricket premier league known as 'Sound Premier League 2017' that was planned and executed by Sound Solution. The League's tournament took place on 2nd December 2017 at Kurla East, Mumbai, Maharashtra.
Sound Solution is the Distributor Of Acer, Samsung, Dell and is also a service partner for Epson. They designed the matches in a unique format to engage and interact with their vendors, distributors and employees.
The cricket matches were played between 4 teams: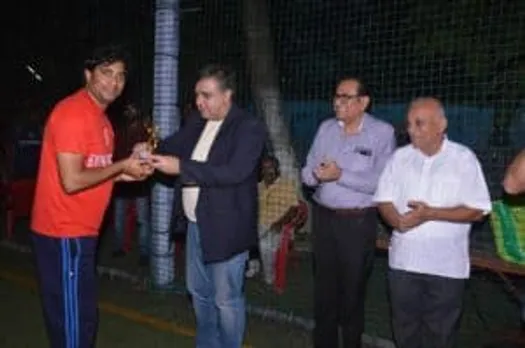 Each team had 11 players that included 5 players from vendors, 4 from Sound and 2 from distributors and in total 4 matches were played.
The first match was played between Acer Achievers and Samsung Challengers, which was won by Acer Achievers with a good margin.
The second match was played by Dell Champions vs Epson Warriors, which was won by Dell Champions by a nominal margin.
Finally, after considering the run rate of all 4 cricket teams, Acer directly entered the finals and a semifinal was played between Dell Dell Champions and Epson Warriors. The match was won by Epson with a good margin.
And then finally the final match took place between Acer Achievers and Epson Warriors. The match was quite interesting and tough, as the winner could only be declared after the last ball; the Acer achievers won the title.
The Following awards were given at the Award Ceremony:
The Best batsman was awarded to Mr Ritesh Talewar from Acer Achievers.
&
 The Best bowler was awarded to Mr Akshay from Epson Warriors.