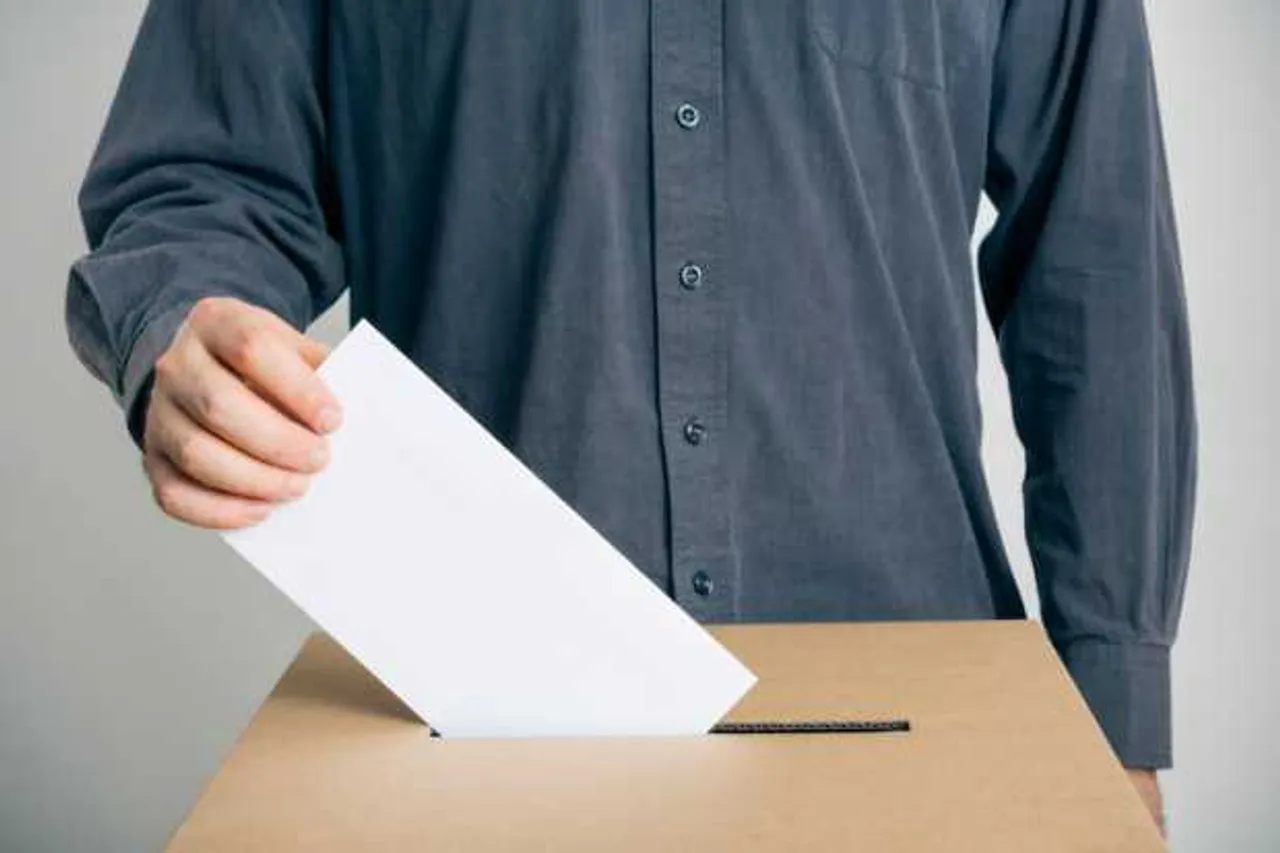 SITA, South Gujarat Information Technologists Association is set to have some internal changes within the executive team of the association. The DQ Week earlier reported about the soon to be held formal annual year meeting of the association earlier, and now the name of the nominee for the president's post is out. The current vice president of the association, Amit Desai will be the next president of the IT association.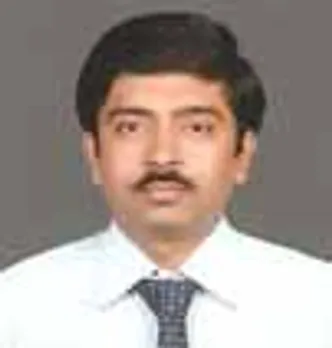 The present committee before the internal change wishes to organize the second GST seminar for its members followed by a blood donation camp. In talking to The DQ Week, Amit Desai, current VP, SITA said, "Before the new Executive team starts the working we are planning for another GST seminar. 16th or 17th of June will be the day for the session".
Talking about the new executive team, Amit added, "The higher key of the executive committee in the association only gets the positions changed between them. The vice president gets the position of the president generally. Other than the annual meeting, the association organizes the general meetings every month. The GST seminar is the result of last month's meeting only. We have been arranging for technical as well as educational seminars so far".
SITA has been involved in many activities earlier like the e-waste management event with Gujarat Pollution Control Board which took place this year and is an active association of Gujarat. Also Sita is hosting IT Expo consecutively from last 20 years.