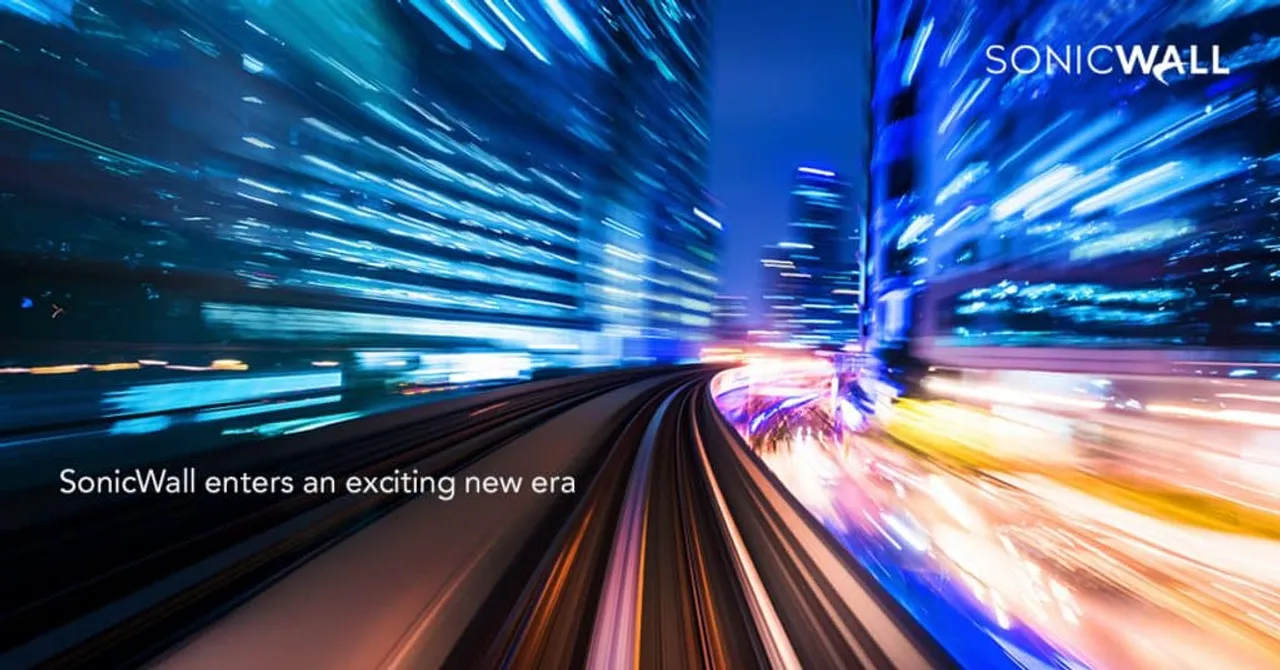 Francisco Partners and Elliott Management complete acquisition of Dell Software Group; spin out SonicWall as dedicated independent security company, SonicWall launches major channel initiatives for its global partner network, Company to accelerate security product innovation to protect customers against the newest cyber threats
Francisco Partners, a technology-focused private equity firm, and Elliott Management recently announced the completion of the acquisition of Dell Software Group and the spin out of SonicWall as an independent company. SonicWall, known for its 25 years of innovation in the cybersecurity industry, protects more than a million customer networks worldwide.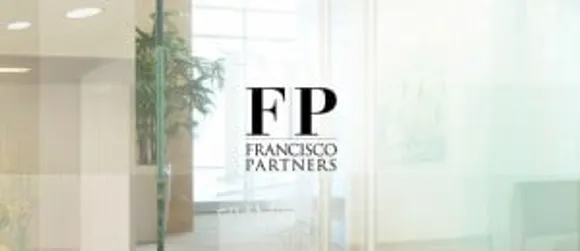 "SonicWall is a trusted partner to its customers and channel partners in 40 countries worldwide and is laser focused on innovating next-generation network security," said Dipanjan "DJ" Deb, Francisco Partners' co-founder and CEO. "This acquisition will better enable SonicWall to continue its journey in delivering world-class solutions and help defend against the explosive growth of new cybersecurity threats."

In conjunction with the creation of an independent SonicWall, the company named cybersecurity and networking veteran Bill Conner as its President and CEO. Conner previously served as CEO of Silent Circle and CEO of Entrust as well as President of Data Networks and then President of Enterprise Networks at Nortel Networks.
"We are in the midst of a cybersecurity arms race," said Conner. "As a standalone SonicWall brand, we can act even more deftly and quickly to serve channel partners and customers by offering products and services second to none."
"SonicWall customers are protected by one of the most advanced tools on the market, the cloud-based Capture Advanced Threat Protection Service," added Conner. "Thanks to tremendous work by SonicWall's product engineering team, Capture Advanced Threat Protection Service has revolutionized advanced threat detection and sandboxing with a multi-engine approach to stopping unknown and zero-day attacks, and with automated remediation. We are continuing our commitment to product innovation to serve our customers and invest in our partners who operate as an extension of the SonicWall team."
"SonicWall has long had an excellent reputation in the security industry," said Robert Ayoub, Research Director in IDC's Security Products program. "Security remains the number one concern for many of our clients, so there is definitely an interest in the marketplace for what SonicWall sells."
This year, SonicWall has achieved several key milestones including:
The number of new partners offering SonicWall's solutions grew by 20 percent in the last year.
For the eighth straight year, SonicWall is the North American market share leader in the small and midsized enterprise Internet Security Appliance market.
SonicWall's Capture Advanced Threat Prevention Service has analyzed more than four million suspicious files since the service's launch in August.
To continue its commitment to and investment in its channel partners, SonicWall also announced its SonicWall SecureFirst Partner Program, which introduces improved partner rewards, deal protection and expanded technical enablement on the SonicWall portfolio.
Dell EMC will continue to resell SonicWall's entire product portfolio as it has done since before the acquisition by Dell.
SonicWall channel partners from around the globe have also been supportive of today's announcement:
From North America.: "SonicWall's increased investment and commitment to channel partners is great news," said Larry Cecchini, CEO, Secure Designs. "SonicWall has long been a highly regarded brand—sophisticated in its technology and in particular an excellent vehicle for managed services businesses. We are expecting our partnership with SonicWall to go from strength to strength."
From EMEA: "We've been working with the SonicWall team since the mid-nineties in what continues to be a productive and positive relationship," said Jason Hill, Sales Director for Security, Exertis. "SonicWall has a strong commitment to the channel and over the years we have seen consistent development and innovation from the brand. We are excited by the new program and expect to see our partnership with SonicWall strengthen even further."
From Asia-Pacific: "We have an ongoing strong 12-year relationship with SonicWall and as a direct result have built a successful Managed Services Provider business," said John Papoutsis, Technical Services Director for Hitech Support. "We are excited to be a part of the new era. We have pushed the boundaries of what the SonicWall solutions can do and have successfully deployed their solutions into large and complicated environments. The biggest problem that we face is when we have to explain to customers that we can deliver such solutions with such high performance and functionality at such a cost effective price!"
From Latin America: "For more than a decade, SonicWall has been such a great and valuable partner across Latin America," said Rafael Paloni, President Latin America, Network1ScanSource. "SonicWall is a channel-centric vendor that provides profitable growth opportunities for us and our resellers on the cyber security segment helping small, medium and large customers to protect their infrastructure and applications."