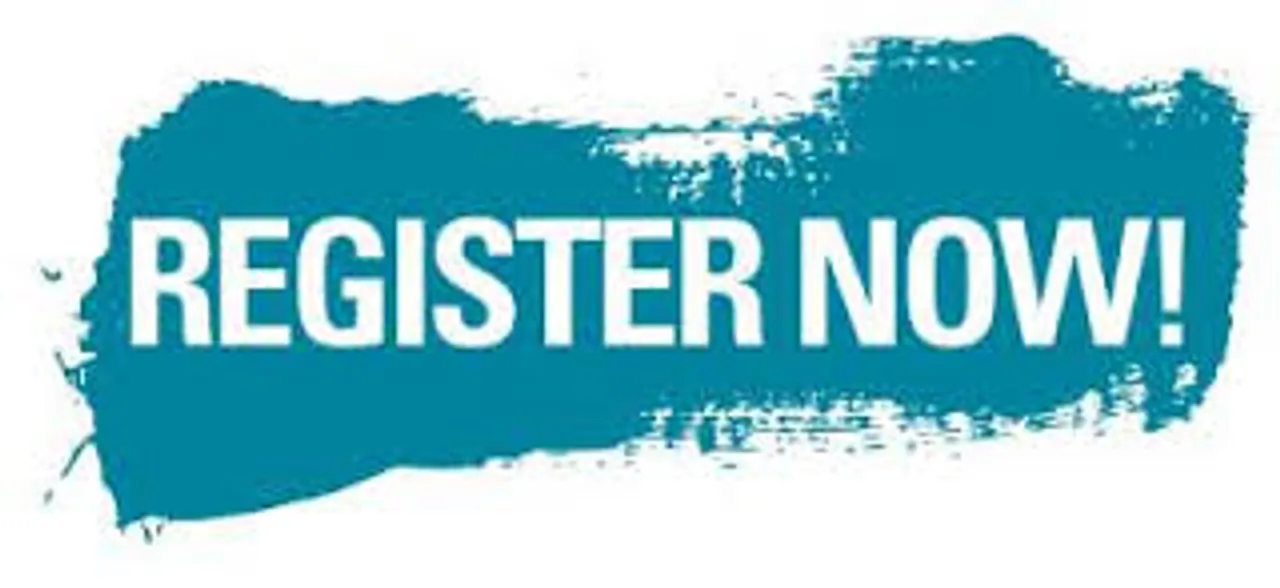 West Bengal Education Department has gone online. A new amendment bill passed by the State Government has brought major changes to the teacher transfer process. If you want transfer, apply online on the new software system.
The transfer process varies according to the rules for the digital system. Transfer process via software will be in action after the summer holidays.
According to the new rules of education department, this software will make a list of those teachers who are extra as well as a list of vacancies on the software. This software will look after surplus transfer and common transfer routines.
Teachers could go online and check list and accordingly apply for transfer online or software will choose schools for the teacher itself.
Overall, the software will provide different information, like which teacher deserves to get into which school. In order to reduce complications, the software will try to select one within 25 km, to be increased to 50 km in case of non-availability. The teacher, though will have option to choose otherwise.