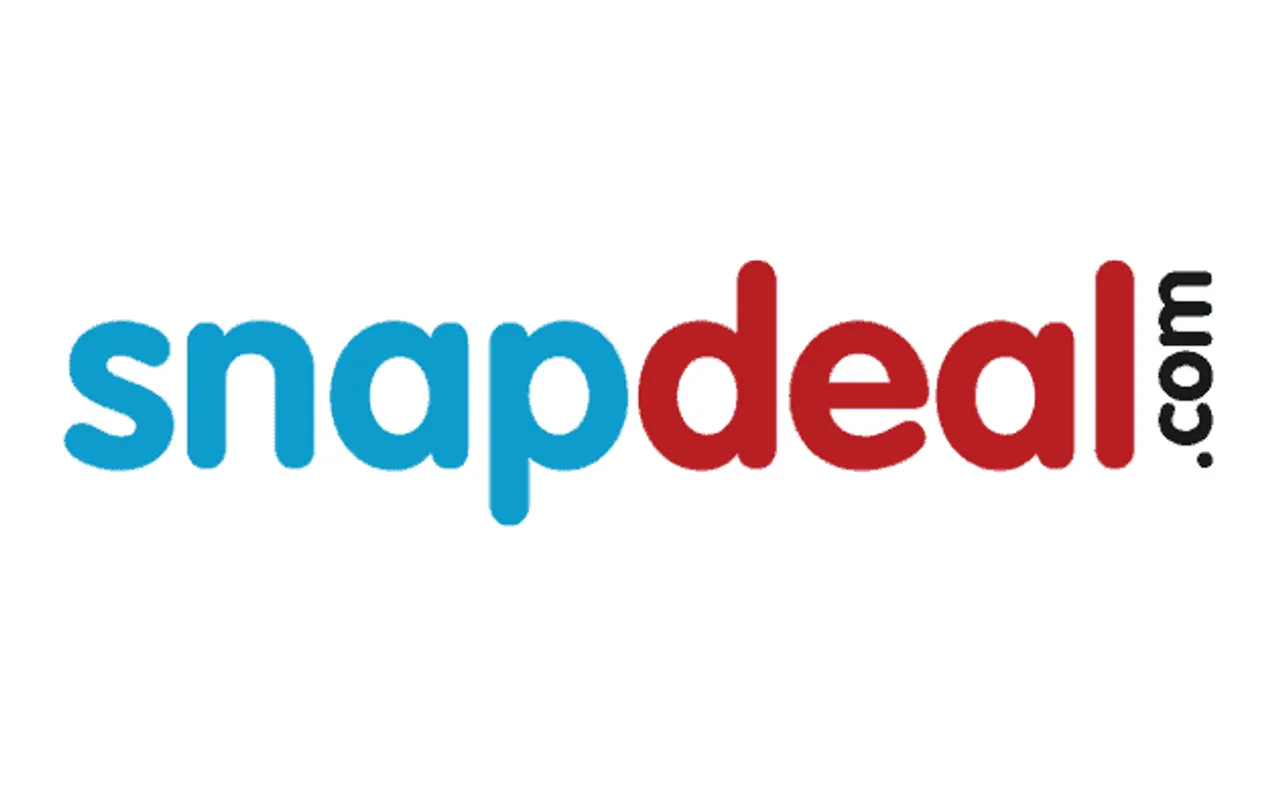 Snapdeal recently announced that its next day delivery service is now live in 104 cities across India. This includes all metros and Tier I, Tier II and select tier III cities including smaller cities like Chitradurga, Sirsa, Ongole, Rudrapur, Shimoga, and Salem, etc.  The next day delivery service will be available on an assortment of more than 9.2 lakh products across 450 sub-categories, including electronics, daily needs, health, home-care, among others. Powered by its network of 69 fulfilment centres, the service extends Snapdeal's promise of delivering faster and better to its customers.
Commenting on this development, Jayant Sood, Chief Customer Experience Officer, Snapdeal, said, "Super-fast and reliable deliveries are an essential part of the Snapdeal experience. This service has been designed to offer convenience to customers across the country, of having their purchases delivered to them the very next day of ordering. Going forward, we will be continuously working with our sellers and brand partners to make additional assortment of products available for next day delivery service." 
To power its next day delivery service, Snapdeal has been working with its 3PL partners to extend capacity and optimize its logistics framework. Snapdeal has created specialized lanes at each leg of supply chain: warehousing, line-haul and last-mile to enable speedier movement of goods. Snapdeal has also entered a space-blocking agreement with select airline partners, apart from an assured pick-up deal to prioritize next day delivery volumes.
The next day delivery service will be closely monitored through Snapdeal's supply chain management technology. A centralized control tower has been designed for granular, packet-level visibility, ensuring a frictionless experience from order to delivery. Snapdeal is further fine-tuning its promise engine for even more nuanced demand forecasting, better resource allocation and rapid breach management. Snapdeal had recently piloted a special Plug and Play service that allows its 3PL partners to integrate with its technology framework and manage package movement till the delivery stage. This is especially useful for smaller and regional last-mile operators who do not have the financial muscle or capability to invest in technology.
These developments follow recent announcements from Snapdeal, including 80% of order shipments being managed through its fulfillment centres, and opening of 6 new integrated logistics hubs by its fully owned subsidiary Vulcan Express.
In April 2016 PwC and Redseer studies had reported that Snapdeal promises and delivers the fastest in the industry. PwC had reported that Snapdeal's commitment to delivery was 1.5 – 2.5 days ahead of competition. RedSeer findings had further confirmed that Snapdeal has the fastest delivery time of 3.9 days in the industry.