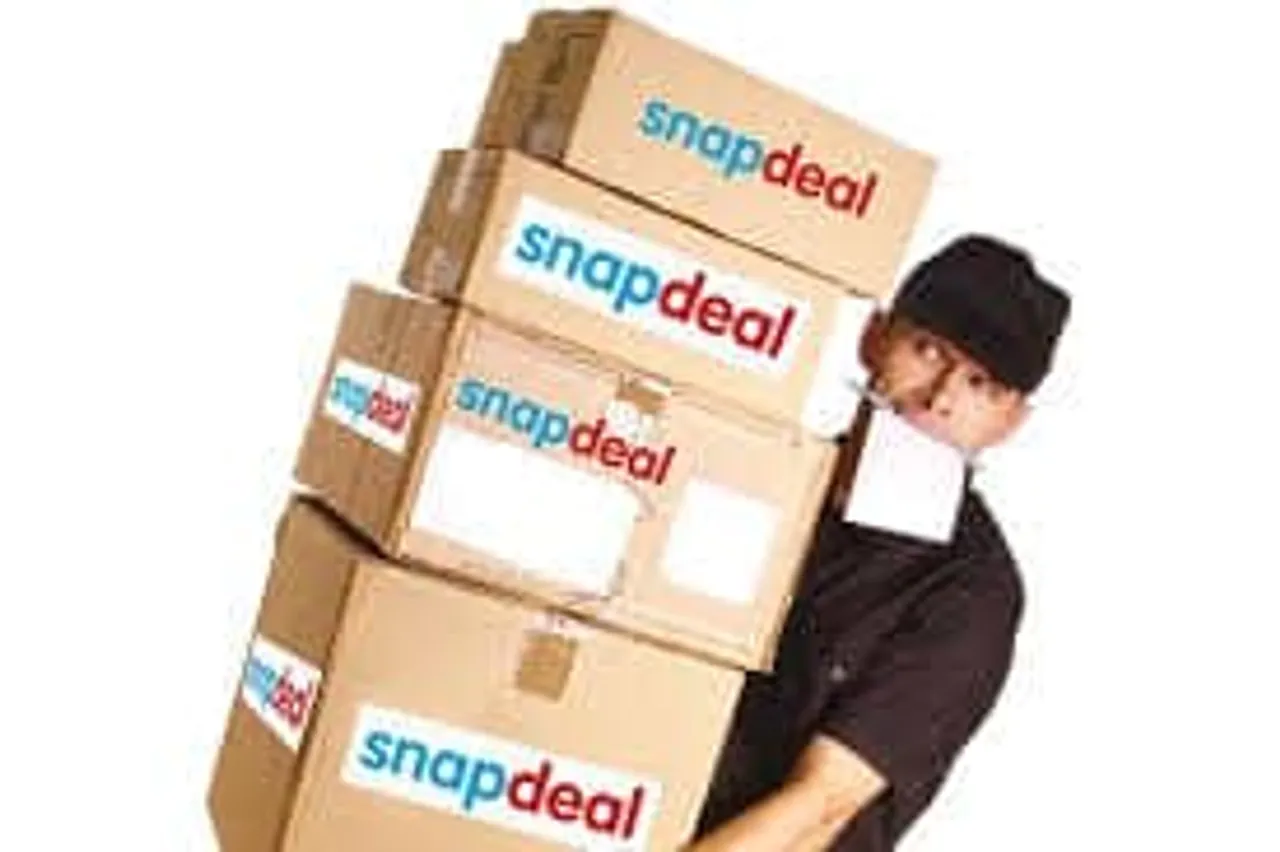 Snapdeal announced its plans to utilise solar energy in a big way as an integral part of its daily operations. The green initiative will kick off at Snapdeal warehouses which are operated by Vulcan Express. The testing phase is complete at the centres in Gurgaon and Hyderabad and full scale roll out will commence shortly. Following this initiative, the centres will decrease power consumption by producing nearly 1MW at peak through solar panels and generate 1.5 million units per year. In addition to extensive use of solar power, the warehouses are in the process of becoming more energy efficient through installation of auto controllers for lighting systems, which will maintain the required lux levels and vary it as per operating requirements, thus making it the first such warehouse in the country.
Speaking about the initiative, Hardeep Singh, CEO Vulcan Express said , "Energy conservation for us is not only cost savings, but also our commitment to reduce our carbon footprint in various small and big ways. We have strategic relationships with lead vendors in this area and have worked out joint initiatives & innovations. In addition to use of solar power at our centres, we also encourage conservation by optimally planning our delivery routes to reduce fuel wastage."
Other design features being implemented, to reduce dependence on grid power, are extensive use of sky lights at larger centres, LED lighting, roof insulation and HVLS Fans to reduce cooling and air conditioning costs. Off-site energy monitoring system & fuel management system will ensure closer remote monitoring and system alerts to plug excess consumption and leakages.
Snapdeal currently has 69 fulfilment centres spread across 25 cities in India. The company recently opened 6 mega logistics hubs in Delhi-NCR, Hyderabad, Lucknow and Kolkata in the run up to the festive season.