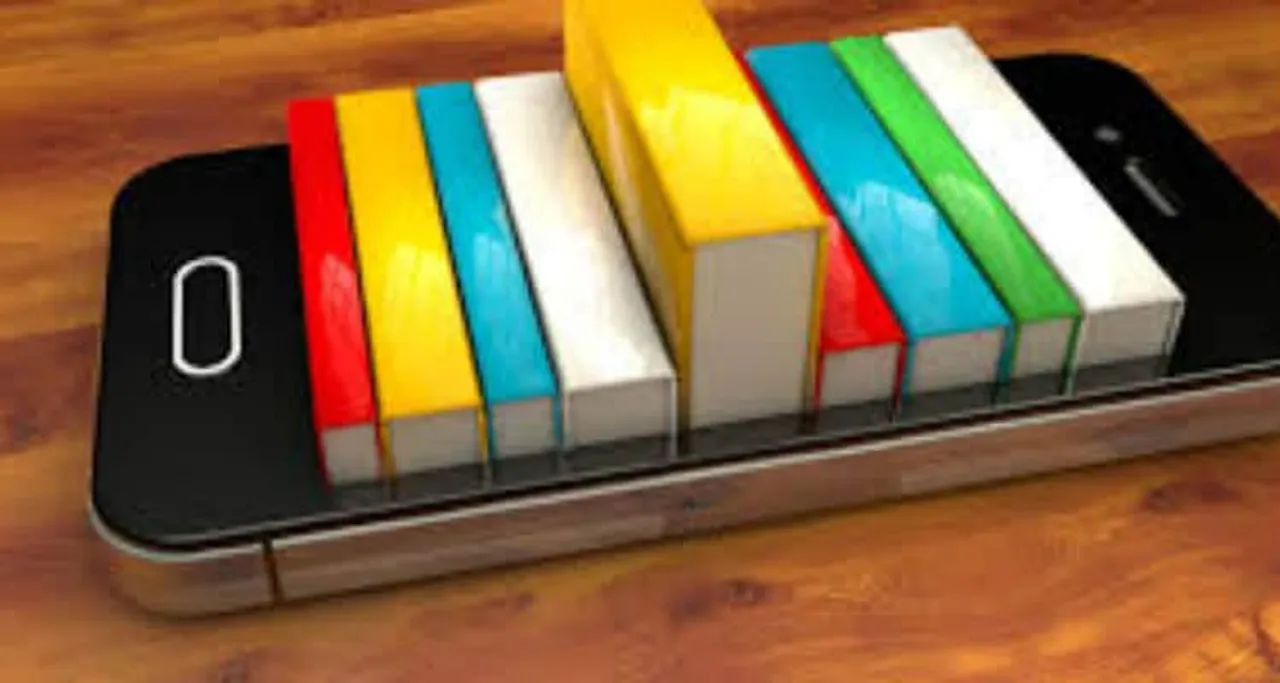 Storage appears to be a real problem for many smartphone users in India, with 29 percent running out of space at least once a week and 62 percent running out of space at least every three months, according to country-wide independent consumer research from SanDisk.
Almost two thirds (65 percent) have also regretted deleting a precious photo or video to free up storage space. And, if they do have to delete files, 36 percent of Indians would delete a photo of themselves before that of friends, pets or family.
The research, which looked at people's experiences with storage on smartphones, also found that 46 percent of people have to delete files or data from their main handsets in order to free up space at least once a week, while 77 percent do this at least once a month.
Khalid Wani, Director – Channel Sales, Western Digital (India) at SanDisk, a Western Digital brand, said: "Our research really highlights the pressure that people are under to choose what they want to keep on mobile handsets. With the average person in India taking 31 photos and 14 videos a week on their smartphone, and the size of digital images and video increasing rapidly, devices soon fill up."
In addition to the challenges around storage, the research also looked at security, with 67 percent of respondents were fairly worried or very worried that the files and data on their smartphone are at risk of theft or loss through product malfunction, and 64 percent said they had lost a precious photo or video from their smartphone as a result of files not being backed up.
Despite this, less than half (46 percent) of Indian people manually back up their data and files from the main handset once a week; six percent never back up files at all, excluding automatic backups and data synchs.
Khalid Wani added, "What many people don't realise is that there are all sorts of ways to quickly and easily transfer and store data from phones – either by connecting a device to the handset or using Wi-Fi – so you don't have to choose what you delete. In addition, backing up your smartphone remotely also means that you keep precious files safe, should anything happen to the handset."
SanDisk offers a range of mobile memory products that allow users to easily expand the space on their phones or offload files so they don't have to worry about limits of the device. Options include:
SanDisk iXpand Base – designed to automatically back up your iPhone's photos, videos, and contacts every time you charge.
SanDisk iXpand Flash Drive– offers an easy way to free up space on your iPhone, automatically backs up your camera roll, and even lets you watch popular-format videos straight from the drive.
SanDisk Dual Drive Type-C – lets you quickly and easily transfer files between smartphones, tablets and computers.
SanDisk Connect Wireless Stick – allows you to wirelessly access your media or transfer large files, stream HD videos and music, and save and share photos and videos to and from your mobile device.