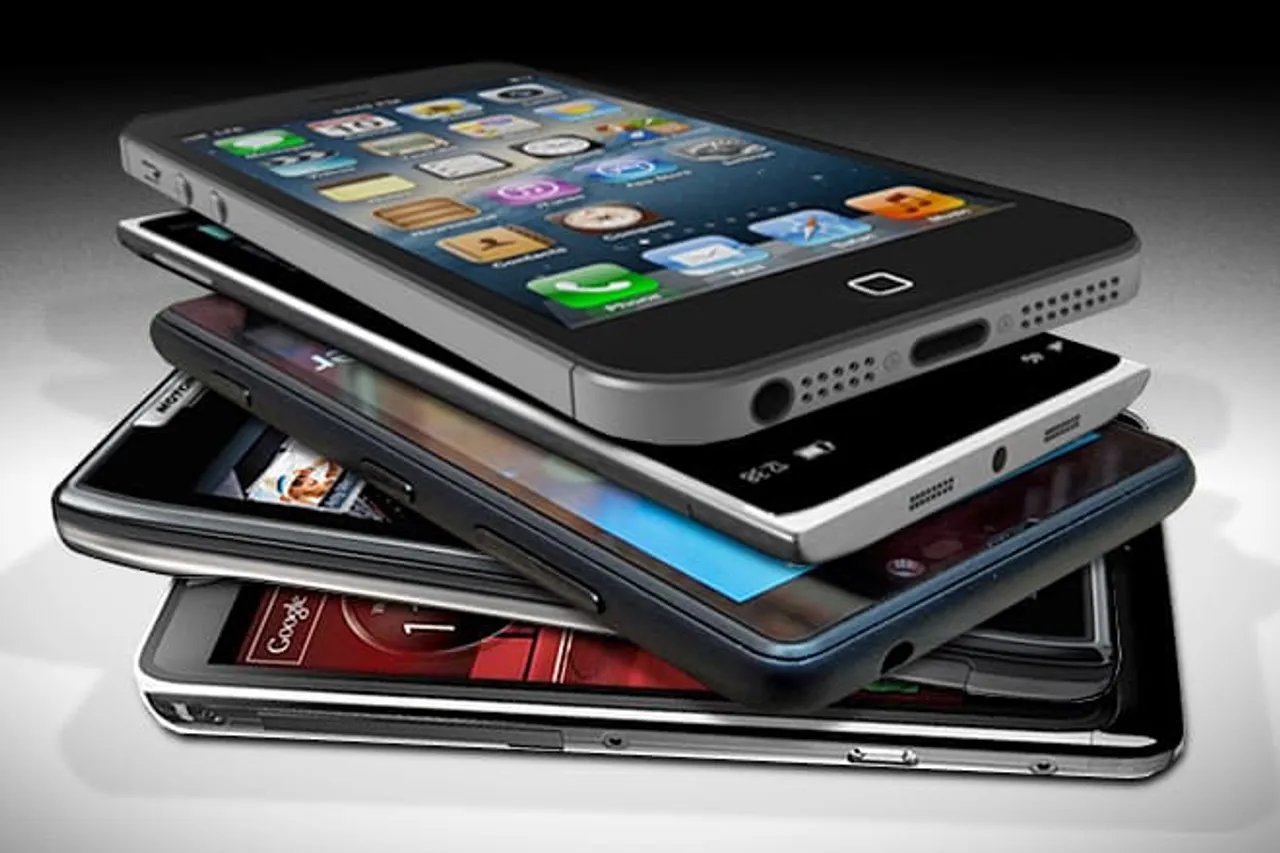 According to Gartner, computing devices market in India is expected to grow over 341 mn a year with mobile phones accounting for 95% of total shipments. Computing device market will cross 300 mn units this year, an increase of 4.5% over 2014, Gartner said in a statement. 
Mobile phone shipment in the country is expected to be over 289 mn in 2015, up by about 5% in 2014. In 2017, mobile phone shipments are estimated to grow over 324 mn. 
"With increased penetration of smartphones, and better features with declining prices, consumers in India are set to benefit. Smartphones are potentially a high growth segment in the Indian mobile phone market," the statement said. 
"Global vendors, such as Samsung, LG, Motorola, and Nokia, along with local players like Micromax, Karbon, Spice, and Lava are doing well in the smartphone segment," statement added. 
The shipment of personal computers is expected to grow 10 mn in 2015 from about 9.6 mn in 2014. In 2015, desktop and notebook are expected to jointly contribute 9.2 mn while 829 thousand premium computing devices like ultra-mobile devices are expected to be shipped. 
"The computing devices market is forecast to decline 3% this year, affected by weak demand for tablets. We will see slight growth in the overall PC market in India -- as shipments in the premium ultramobile category should compensate for a decline in sales of traditional desk-based devices," Vishal Tripathi said. 

The tablet market is expected to decline 5.7 mn in 2015 from 6.6 mn shipped in 2014. In 2017, the PCs market is expected to cross 11 mn mark with ultramobile segment crossing 1 mn shipments. Shipment of tablets is expected to pick up in 2017 at 5.9 mn units.