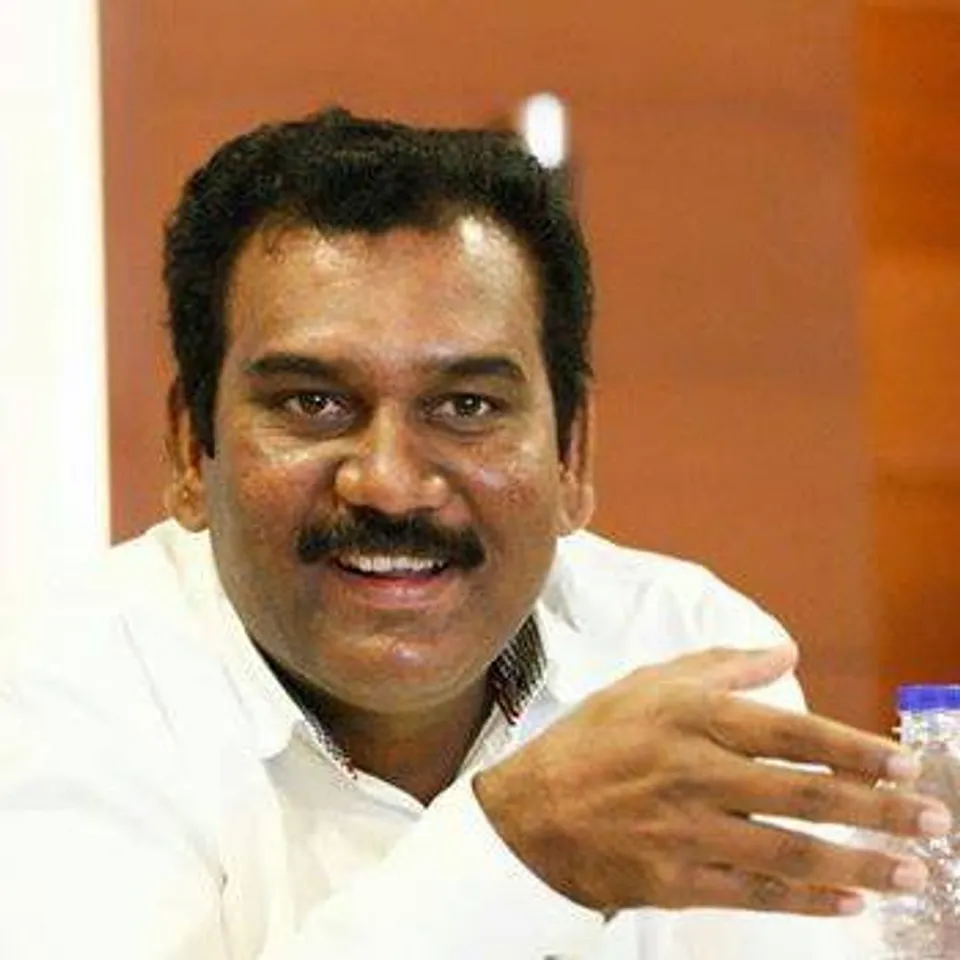 'When the going gets tough, the tough get going' - is a very famous inspirational and motivational quote in English. It implies that in case of difficult circumstances, a strong human will work hard and smart to face the challenge. This concept has become the philosophy for Coimbatore's IT retailers.
Amongst the stress of GST and drop in sales around the festive season, here comes another blow of hot air on the faces of the IT retailers in Coimbatore. The digital world is progressing at progressive strength. The enormous growth has left behind the other offline markets.
To tackle the situation well, the IT retailers in Coimbatore, the south Indian state of Tamil Nadu have also taken the step forward. While talking to DQ Week, Anand Natarajan of Sunbeam Systems, threw some light and said, 'The IT retailers of Coimbatore are buying products online and selling it in retail to the customers'.
By applying this theory, the online growth is not going to affect the retailers in the market but some regional distributors of IT products can be at a risk. If the online sale is 40 percent, then out of this 40 percent - 60 percent is bought by the IT retailers in Coimbatore. To add-on, M Natarajan, the regional distributor of Lenovo and HP from ABI Computers, stated, 'With the growing online market, the offline market is also growing through the support of online channels. The tier 3 partners are buying the products online, creating bulk stock and selling to the customers at a good price and the most affected are the regional distributors'.