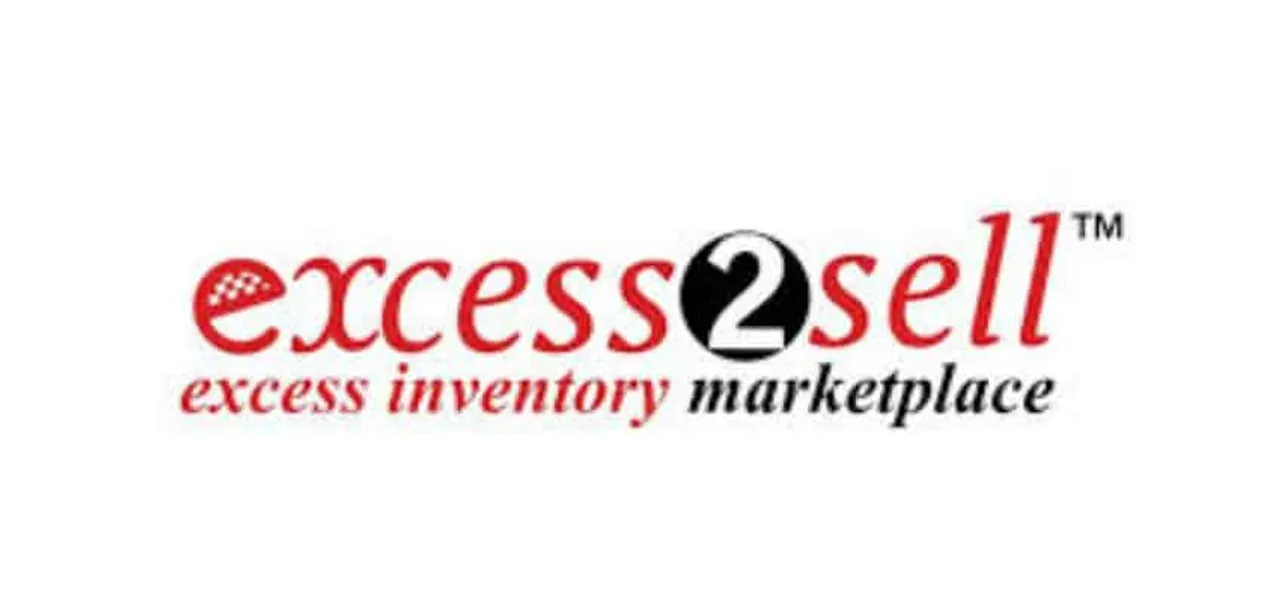 A disappointing Diwali coupled with tightening liquidity and negative macro conditions have led a record number of wholesalers to turn to online excess inventory marketplace this year. Sales, online excluded, were down by almost 40 per cent compared to previous years resulting in a sharp spike in transactions in B2B portals. Excess2Sell.com, India's largest online marketplace for ageing assets, saw a 70 per cent surge on its platform and mobilized close to Rs.12 crore worth of piled up merchandize in two weeks post Diwali.
"Post the festive season build-up arrives a phase of deceleration. Supply chains plan for a bullish season and work on the presumption that as much as 30 per cent of annual sales will be crossed during this period. This leads to wholesalers and retailers going overboard in stocking goods and locking up precious capital in inventory. This Diwali was particularly bad, especially for brick and mortar stores, and witnessed excess inventory pile up by about 40 per cent, and the corresponding locked up capital increasing by 20-30 per cent," says Rajan Sharma, Founder & Chief Executive Officer, Excess2Sell.com.
"So, it did not come as a surprise when we started noticing aggressive activity on our online platform. Registered sellers on Excess2Sell.com have been announcing surplus sales and buyers with the capacity to purchase are making the most of it," he adds.
Excess2Sell is India's largest networked online marketplace with over 16,000 registered partners and has over 10,000 products listed on its site. With a reach of over 169,000 B2B businesses on its site, Excess2Sell.com records approximately 200 active deals per day.
"Excess2Sell.com buys excess or unsold products with market accepted offers helping unblock capital. In the last week alone, the site registered three times the number of transactions it usually does over a month's duration. Furthermore, since the platform provides confidentiality, anonymity and neutrality; it allows sellers to offer their products at the current market operating price for winning the best deal," adds Mr Sharma.
In FY 2017 – 18, Excess2Sell.com mobilized over US $2.3 million worth of excess inventory making it India's largest B2B online marketplace for ageing assets. The excess inventory Management Company is the country's largest networked online marketplace that is helping the 50 million strong B2B businesses in liquidating its overstock.
"Unsold inventories begin to depreciate with time and this is one of the biggest challenges for B2B players. The current ecosystem for such ageing stocks is skewed as it does not allow the seller to openly disclose the reason for discounting stocks to its existing buyer base. Excess2Sell.com overcomes this dilemma faced by sellers by offering them a confidential, anonymous and neutral platform. Wholesalers also are no longer restricted to local retailers and can now reach out to the remotest part of the country and, receive a fair deal for their stocks. These advantages have opened up an unexplored market for the B2B players and the results are great. Excess2Sell.com was probably a back-up measure but post the Diwali sales deficit, the numbers are clearly indicating that B2B players have come to rely on the platform," concludes Mr Sharma.