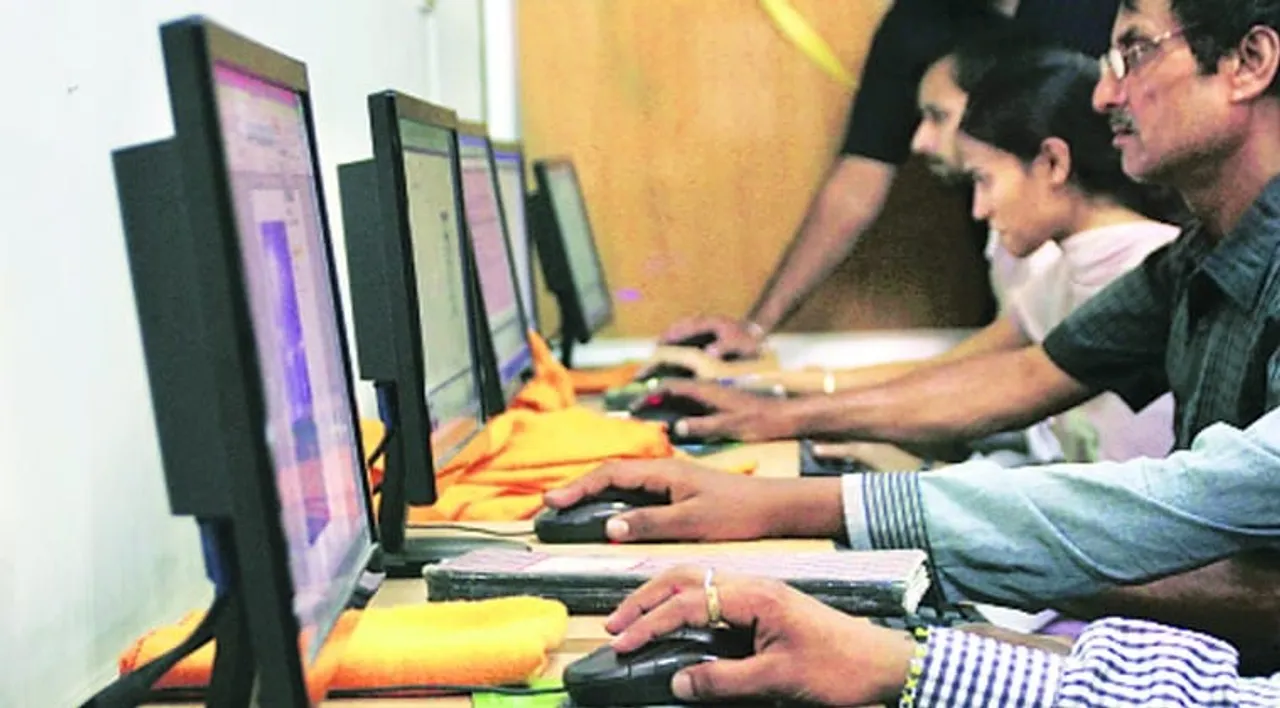 Prime Minister Narendra Modi, last to last year, launched a project called 'Skill India Campaign'  on the occasion of the first ever World Youth Skills Day which included the launch of the National Skill Development Mission and unveiling of the new National Policy for Skill Development and Entrepreneurship 2015.
The mission has been developed to create convergence across sectors and States in terms of skill training activities. Further, to achieve the vision of 'Skilled India', the National Skill Development Mission would not only consolidate and coordinate skilling efforts, but also expedite decision making across sectors to achieve skilling at scale with speed and standards.
The Ministry is responsible for co-ordination of all skill development efforts across the country, removal of disconnect between demand and supply of skilled manpower, building the vocational and technical training framework, skill upgradation, building of new skills, and innovative thinking not only for existing jobs but also jobs that are to be created.
Under this mission only, Bihar Skill Development Mission (BSDM) has been constituted by the Government of Bihar to empower the youth by providing them with requisite skills to fuel the growth of the State of Bihar.
The primary roles of BSDM are: To establish a wide network of training centers for the youth and to provide employment opportunities to the youth.
Highlighting the advantages of the ongoing mission, P.K. Sinha of Centre of Excellence, a partner of BSDM and local IT partner in Bihar told The DQ Week, "The IT market of Bihar witnessed a major slowdown after demonetization in the country but being an IT partner associated with the skill development mission, the business does not got affected."
"Being associated with the mission is advantageous in terms of sales, as we are providing all those equipments and accessories needed in the skill centers. This mission is like a boost to the IT partners in Bihar where they can benefit their business as well as can contribute to the development of their nation."