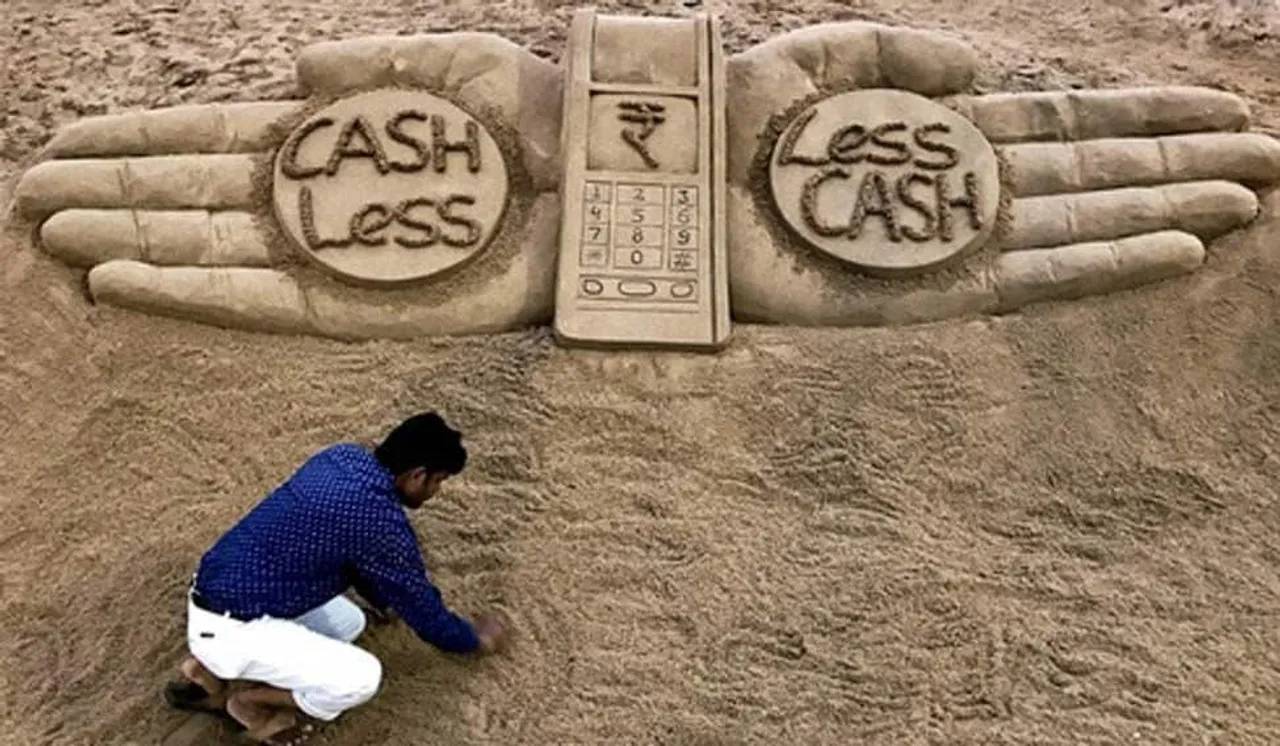 Many of the small and medium IT Distributors had to shut down and thousands lost their job after the central government's decision of demonetization. Although critics shouted that it will put a spoke on the India growth cycle, sending shock waves through an economy largely dependent on cash.
Sector that has been impacted the most by demonetization in state is IT sector. Now it's been six months of demonetization and the current scenario of Tamil Nadu IT business is still facing the downfall.
Talking to DQ Week many IT distributors in the region has expressed their pain. We can't deny the fact that demonetization is still bothering the business flow in country.
K Senthilnathan, Premier System and Peripherals says "The market is very slow. There is no cash flow because of the demonetization. Literally we see the purchase and buying pattern has come down because the volume is coming down. The opportunity and the requirement has come down drastically"
"Payment is also not in time from partners. In fact the credit cycle is getting extended more than 45 days. There by the resultant of that the money flow is not there. The cash flow is completely down" he added.
P.karthik, KG Info systems, says "On time we are not getting the payment from the customers. As resultant the company is facing the slow money flow. Demonetization is affecting the market".
On the other hand Avalon Data Products CEO, M Jacob believes in cash carry business. And the company is finalizing the business by credits only for 2 tier cities partners. "Cash crackdown is still a matter of worry for Indian IT market" said M Jacob.